Let's create a fantastic virtual conference for our customers, was how a discussion between me and Customer Care Director Per Ferdinandsen started two years ago. On April 30th we get to set that ship to sea with our customers.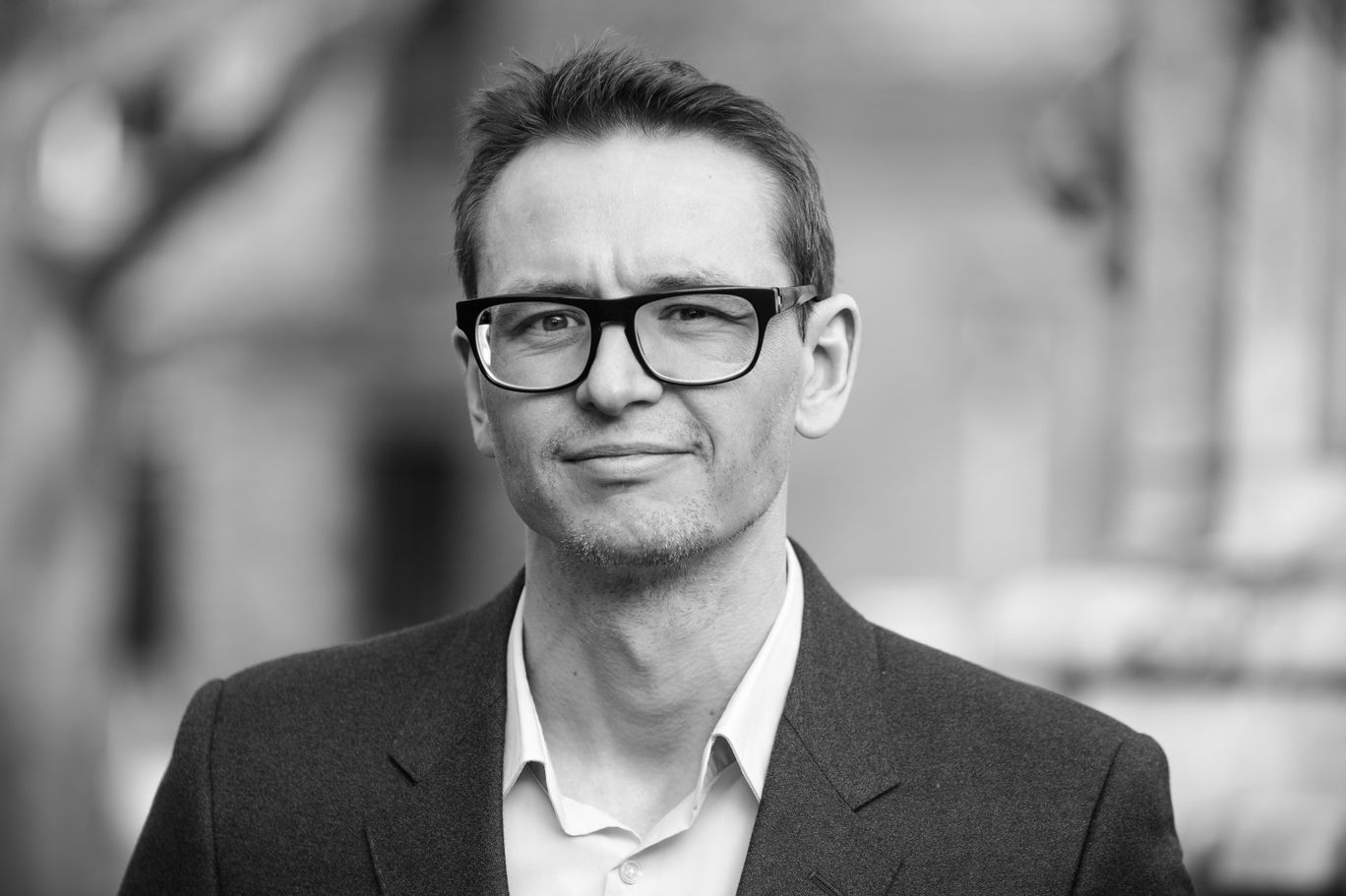 At ClickLearn we innovate how business applications training is consumed, created and maintained. We do that by delivering world class experiences to our authors and content consumers around the world. With over 5,800 authors, using the ClickLearn technology, we have a large community, that we are looking to forward to bringing together on this special day to share and discuss training with ClickLearn.
I am extremely proud of the exciting content, that we have made available to all of our customers on this day. We have created short sessions for you, so you can come and go as your schedule allows you to. I am also excited that we are bringing in the entire ClickLearn team to deliver the most inspiring content for you and create interactive sessions, where you will get a chance to talk to the people in our team, that you want to talk to.
Joachim Schiermacher, CEO ClickLearn
Reserve your seat for the conference, here
See the full agenda, here