I will share a short story with you. And it has nothing and everything to do with Digital Adoption Solutions and how you effectively onboard and support your end users on the technology, you are bringing into your organization.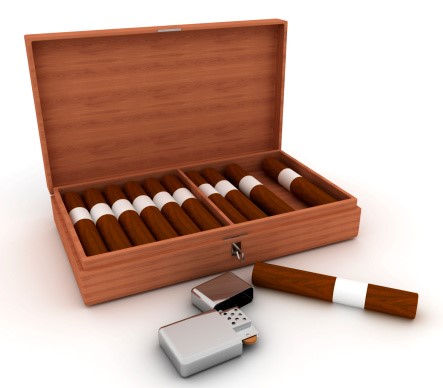 I had reached that certain age, where you feel, that there is something missing in your life – a humidor (for my 3 cigars 😊). I was travelling in Rome, and I had no immediate plans of dragging back a box for my very limited stash of cigars. But as I was windows browsing through the small corridor like streets, I stumbled on to a beautiful, ornamented wooden box. I went into the store and an old man presented all the wonders of... yes a wooden box. I asked for the price and upon hearing the price, I immediately fell hard to the floor - it was just way beyond, what I expected and was willing to pay for a wooden box. He looked at me from above the rim of his glasses and dryly stated, that he understood that pricing was an issue, but before looking at inferior wooden boxes, he would suggest I chewed on the fact, that a humidor is something you buy once in your life! 
This is where a humidor is the same as a Digital Adoption Solution. You will be investing heavily in building up a process repository in your Digital Adoption Solution (DAS) and you will reach a point where the investment in a DAS is not even close to the number of man hours you have put into building repositories. Replacements are not that easy. Having multiple Digital Adoption Solutions inside your organization is a hassle and extremely difficult if your processes stretch across multiple app's. 
What are the key requirements of a Digital Adoption Solution?
The primary requirement is that a single Digital Adoption Solution serves your entire environment. Are you working with Windows and web applications? If, so you should select a DAS that serves both (most Digital Adoption Solutions are only capable of creating speech bubbles for web-based applications). Do your processes take you across multiple app's? You will need a DAS, that serves that enables you to transition between apps.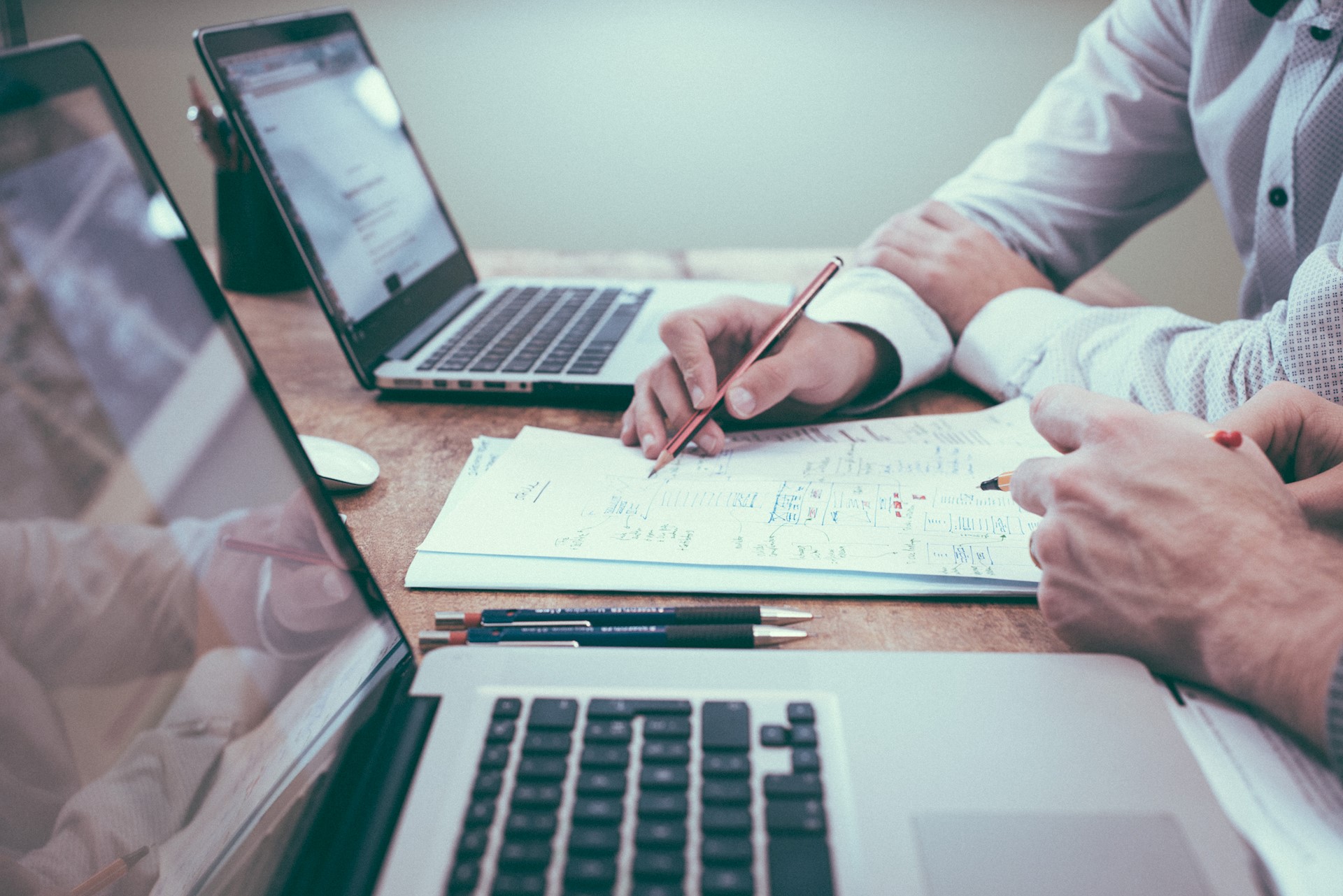 We have had talks with many buyers, investing in Digital Adoption Solutions for a very specific project, often – a single app. Although this is where you have the money to invest in a Digital Adoption Solution, a Digital Adoption Solution should be able to grow with your platform as you deploy new applications into your organization. It should serve the onboarding and performance support needs of the new applications you add to your tech stack. 
Over the last 4 years, we have seen a surge in the number of apps deployed by organizations (175 for large organizations and 73 for smaller organizations on average) we are moving into installing applications, that are special purpose and best of breed. That wave is impacting how organizations consider on-boarding. 
Some of the secondary requirements, that you may want to look at are:
Maintain your inventory of processes as your vendors update your apps.
Provide both training / on-boarding and performance support (they are not the same).
Create uniform and clean instructions for your
Ease of deployment and configuration (as your app stack grow, you want a smooth process on setting up support for a new app).
If you are a multi-language organization, you will need to look at how well that is supported. Is it based on google translate or some other more intelligent system (templating systems).
Access to analytics data and consumer stats.
Target audiences (processes in sales are not the same as processes in your support organization).
And way down the list, you will find things like:
Customize speech bubbles

Message delivery system for active users
Distribution of changes and news for active users
Distribution of changes and news for active users
Due diligence is required before dragging the first and the best Digital Adoption Solution from the shelves. Like my humidor, you will only be buying one in your lifetime. 
Maintaining your Digital Adoption Solution – Where the buck stops? 
When you implement a set of processes inside your Digital Adoption Solution, you have created the baseline. Unlike traditional training media (like videos or even written instructions), the Digital Adoption Solution will simply not work, if it is not updated with each new update of your base App, you apply - so keeping the Digital Adoption Solution and all processes you create current, should be on the top of your list when you acquire a Digital Adoption Solution.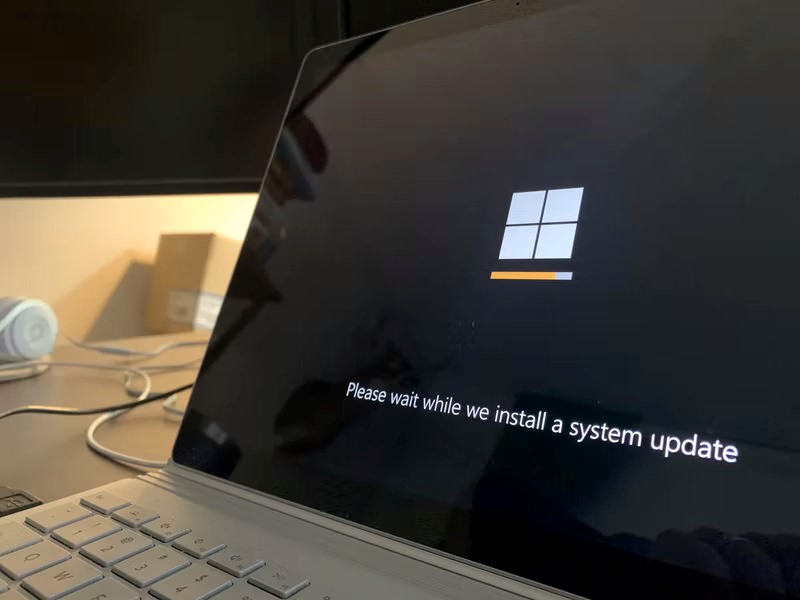 With each new update of the base software, you roll on to your environment you are at risk of breaking your processes. Vendors will change whatever they feel like, and even on the technical layer a small change can break the entire behavior of your Digital Adoption Solution. Even though this is a very real risk, there are virtually no DAS, that have an automated process towards updating the instructions as your base systems are updated (present company excepted). 
In ClickLearn you will get the entire set of standard training and on-boarding collateral from a single recording session: 
Videos (Show-me, try-me, test-me with automatic narration).

Written instructions in html, pdf and word. Easily served within your application.

PowerPoints for when you are bringing people to classroom trainings.

SCORM packages (if you are running all your other training on LMS)

A virtual Assistant or "speech bubble" (which is what most Digital Adoption Solutions deliver).
And a fully automated replay function, which in turn will enable you to keep all your content current without manually going through everything. 
When you are buying a Digital Adoption Solution, we consider both who will be responsible for maintaining the content as well as how they will be able to do so ? (automated or by putting on the fast sneakers). 
How Digital Adoption Solutions differ from traditional training? 
Digital Adoption Solutions is a key to opening the promise of measuring training, not on smiley reports, but on performance of end users. It is true disruption of training without anyone asking for it. We believe that reinforcement of training makes a lot of sense. We also believe that performance of end users is the key metrics for user adoption. But we also believe that choice matters: If you can provide access to video content and written instructions, that will create a better overall adoption experience, than just having a speech bubble inside your system.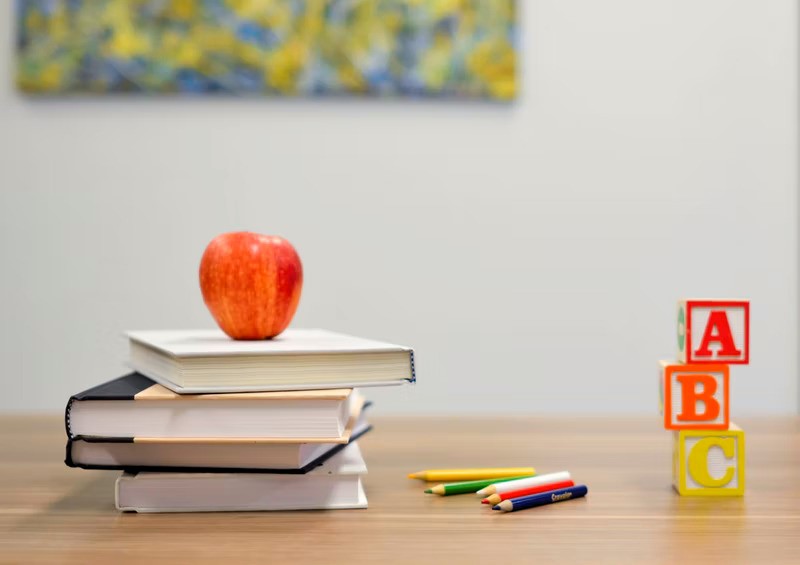 The speech bubble serves a very clear purpose: If made available in a context sensitive manner it delivers performance support for a trained audience, it increases the adoption rate of new users (the new employees) and it will help make execute infrequently performed processes accurately. 
Conclusion
Before you dive into the wonders of Digital Adoption Solutions take time to validate: 
Support for existing platform (web / windows, cross apps)

Maintainability of work instructions

Support for recording and deploying inside your CRM/ERP platform

Ease of use

Ease of deployment

Audience targeting and statistics
And remember as one salesperson in Rome reminded me. You will only buy a Digital Adoption Solution once.