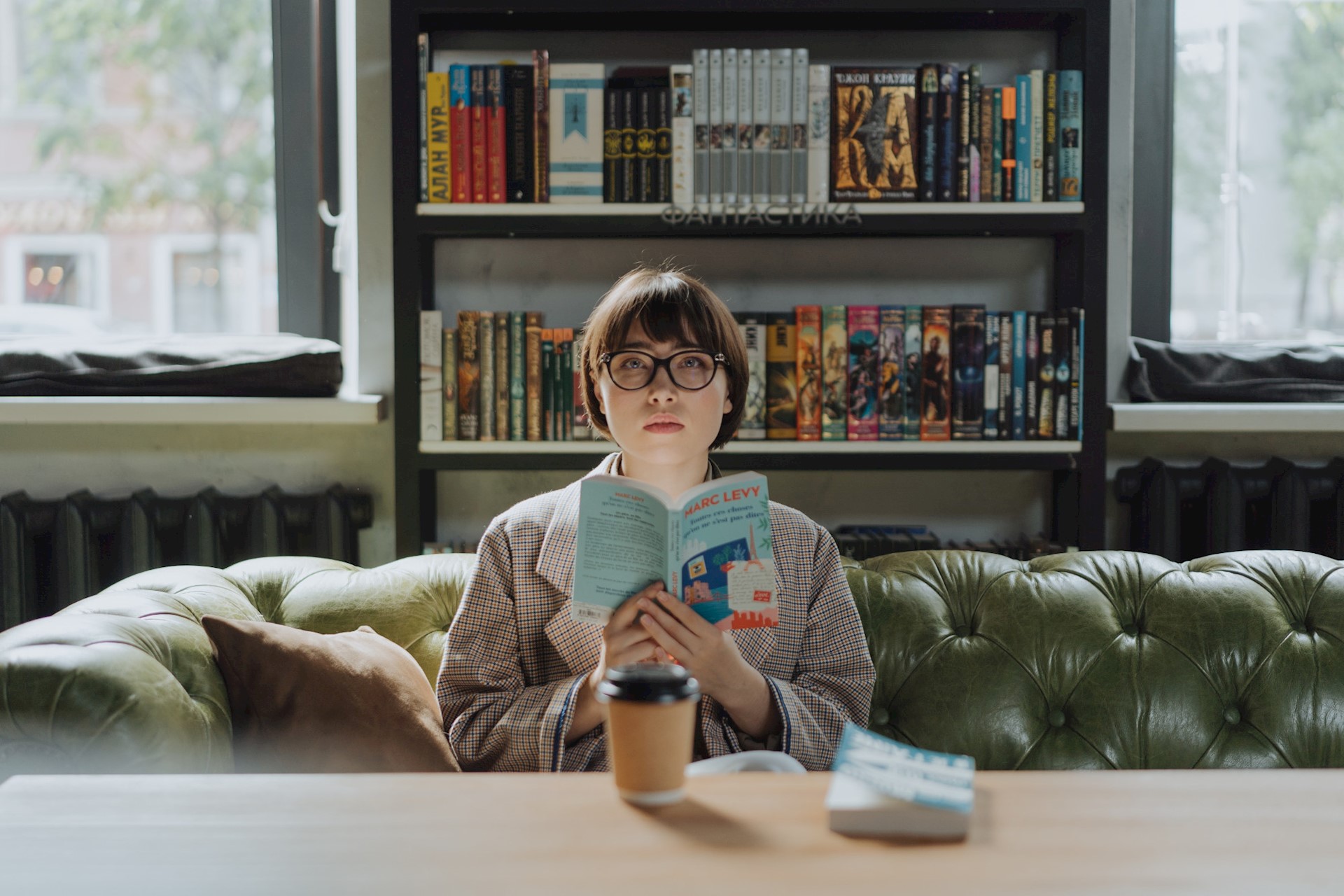 McKinsey's recent survey on the need for reskilling to address the urgent issue of skill gaps found that multiple formats are a recipe for successful skill transformations. A fundamental feature of ClickLearn is the ability to create multiple formats from a single recording.
In this article, we're looking a little closer at the seven different formats that ClickLearn produces. 
Context-based help
ClickLearn's InsideHelp technology brings your learning materials into the application itself, offering users context-based help. When you publish instructions created with ClickLearn, cross-references to built-in help pages will automatically be detected and appended to your instructions.
End-users are presented with content that applies to the current context in their application without requiring them to disrupt their workflow. For example, you can embed your customized field-specific and page-specific help in your Microsoft Dynamics 365 for CE application. Context-based help gives users the appropriate guidance instantly allowing them to save time and stay productive.
The HTML based learning portal
Often regarded, as the foundation of any learning portal, consistent high-quality procedural instructions are often the first stop for anyone seeking help in their business software. This format not only contains written instructions, logically grouped in Books, but also contains links to every other format as well.
The HTML-based learning portal is the perfect starting point for most users because it also allows you to search for information and quickly navigate between different subjects.
Microsoft Word and PDF documents
The Word document and PDF files essentially contain the same instructions as the HTML-based learning portal pages, but they can be easily printed or viewed offline.
This format is good for when you want to sit back and study the materials at your own pace, before performing the tasks in the application.
Microsoft PowerPoint presentations
The slide-deck format is completely non-interactive. It is best suited for instructor led-training and smaller procedures, where there is no need to interact to progress through the instructions. The Presentation format is also perfect in onboarding scenarios, or when you need to communicate about changes in a digital transformation project.
Interactive videos
ClickLearn has three video formats – the Try me, Test-me, and Show-me videos. The first two are interactive and require that end-users perform the actions in the procedure as if it was in the live system itself. This gives you the possibility of offering users a completely safe environment where they can try procedures out before being let loose in the live application.
Live assistance
– speech bubble technology
Every instruction you create is also turned into a live on-screen assistant. This format works on-screen and guides the user within the live system. The element of self-service is great for supporting users across locations and time zones and greatly reduces the need for helpdesk calls and customer support.
Just like the interactive videos, the ClickLearn Assist technology tells and shows users what to do and where to do it, and waits for them to progress to the next step. This format even enables you to automate certain processes by having the assistant perform steps for the user.