User adoption is good business
Back in February 2018 I published an article stating that the global market for e-learning would reach $64.14Bn by 2023. Recent research from 'Research and Markets' predicts the total e-learning market will reach $238Bn by 2024.
Whether or not those numbers are scientifically correct, they do reveal a trend: Organizations have a rapidly increasing focus and requirement for training their workforce, when they take on new business transformation projects.
Having a fully trained workforce carry a number of benefits. I highlighted some of those efforts in a recent article (Read it here), but my agenda here is not to highlight the benefits for the organizations. My agenda is to highlight why you as a service provider, should get with this trend and start building user adoption practices.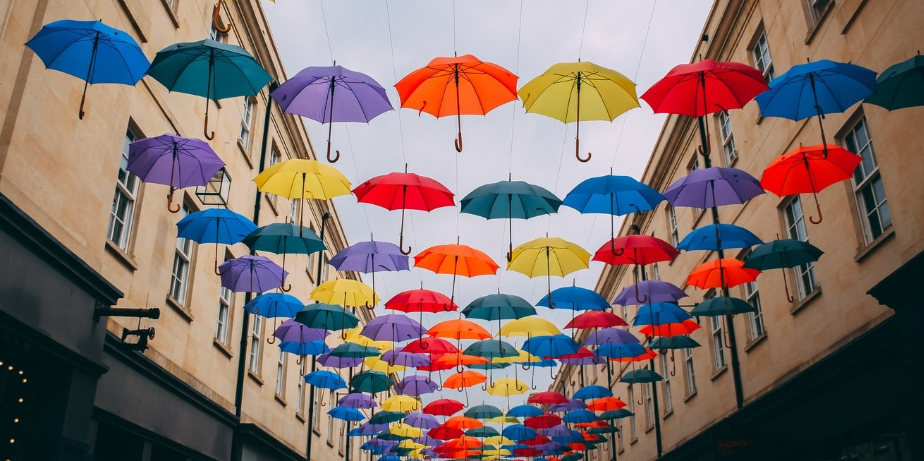 E-learning is a large umbrella
It covers any training, that a corporate employee must or can go through: From first aid to compliance and safety measures to IT. The focus we have in ClickLearn is e-learning around information technology – procedural learning to be specific. That market alone, accounts for over 75% of the 2023-2024 research estimates. So whether you want to be bearish or bullish on the numbers, they must be very hard to ignore if you role is in business management or business development.
All major vendors are increasing their focus on customer success and user adoption, including Microsoft. In FY20 Microsoft unleashed a new metric into their partner eco-system of 75,000 partners: User Adoption. As a partner, your performance will be measured on how well you adopt users on the systems you deliver.
But why this metric? And why right now?
Microsoft (along with other major vendors) are realizing, that having people master their solutions, creates advocates and evangelists. In short: Customer adoption = Customer Loyalty = Recurring Revenue. As a Microsoft Partner you now get an extra incentive: Create loyal customers and receive hard currency by doing so.
Application Delivery: The Cloud/App Store-only model
In the 'old days' you could invent a product, acquire some customers, and finally sell and install your unique solution at their site. Job done.
This all ended with the paradigm shift fueled by Apple – The 'App Store model'. If you wanted to leverage the success of the platform, you had to be certified for- and listed in the iTunes Store. Of course with the promise of reaching a global market Millions of users. But why am I even mentioning this? It's for B2B right?
The very same concept is now a reality with Business Applications
The true inventor of "The Corporate App Store" is undoubtedly Salesforce. But Microsoft and others has followed. If you have a great idea, the process basically looks like this: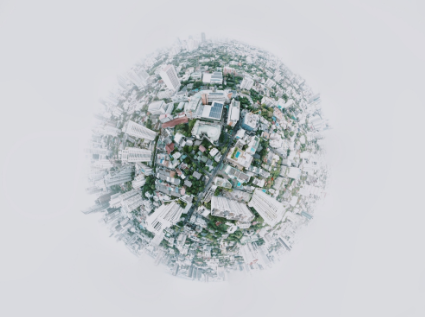 Develop your product
Get the product certified [by the vendor]
Get it listed on their App Store
Sell and Support your product through a Cloud/Online-only model
Now, imagine you are located in Germany. You developed and certified a great product. It passed all tests, and you are now part of the global App store. Great, right? No…
The reality of the global 'app store'
A very big company in India downloads your product, so does a big organization based out of San Francisco. You are now tasked of supporting and (hopefully) on-boarding your two first customers around the world, in multiple time zones and in multiple languages – WELCOME TO THE WORLD OF GLOBALIZATION.
The core issues
In the example above, it is possible to pass on 'the world' and only focus on the local market. Enter your second challenge of Globalization:
Subscriptions and Price. If you spent 20,000+ hours in 12 months creating a product, you still need to have a price point less than the perceived value of your product. In the world of subscriptions, if you are creating additional value for a product priced at $100/month, you may only be able to charge an additional $20 for your product. If you only pay $40/hour (unrealistic) that amounts to 40,000 subscribers using your product - before you are break-even on your initial investment.
I am sure you did your calculations. And if you did, you will also realize that having loyal advocate users is not only important – it is paramount for your product to survive in the new 'App Store economy'.
Conclusion: Why is user adoption is good business?
Whether you deliver customer specific projects or standard products, organizations will increasingly be expecting a concept for user adoption, that can justify their investment in a subscription-based application model.
In the short terms (FY20) you will be measured by Microsoft in terms of how well you deliver on that metric.
The cliché goes: Loyal customers are happy customers. But the truth is, if you want to turn a customer into an advocate/evangelist, they will be required to master your solution. Having a user adoption practice ensures that focus and provides a structured path from trialist to customer to advocate.
User adoption drives growth
No, no! Innovation drives growth, right?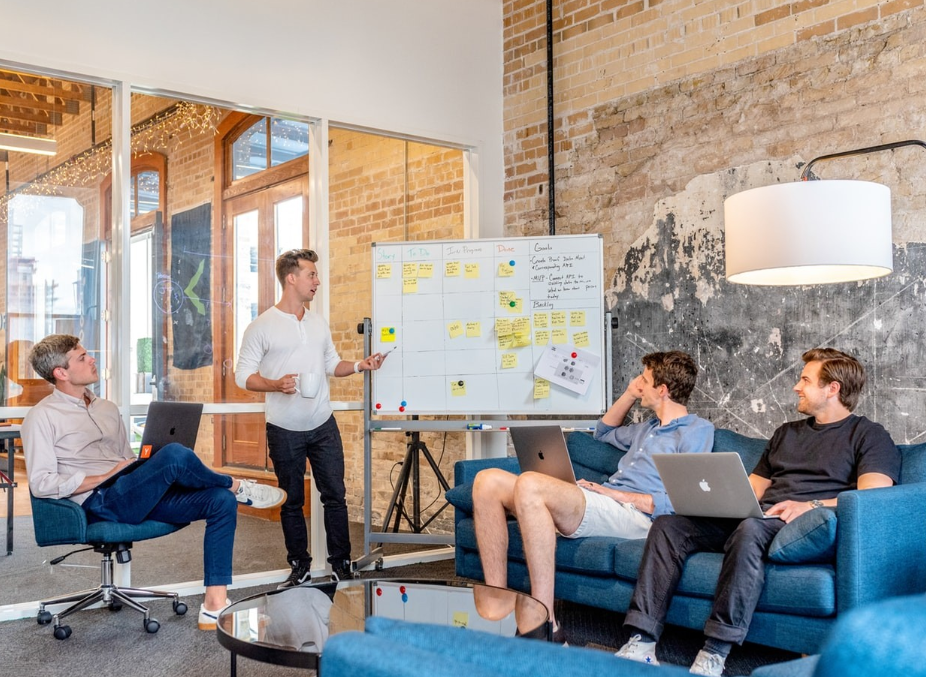 Think again. I want you to contemplate the phrase 'Software Convergence' – Because that is exactly what goes on now.
Application vendors are rapidly compartmentalizing their application and platform offerings. The 'All-covering' application strategy of the 90's and early 00's has been thrown into the trash bin. They make laser targeted applications and add interfaces to the rest of the world. It is beyond the scope here to go into what that means for a business, but I do want to touch upon what it means for a partner delivering those solutions.
Here is a likely view on what a 'Solution' looks like in 2020 and beyond for an enterprise:
Microsoft Office 365
Microsoft Teams
Microsoft Power BI
Microsoft Power Automate
SAP Ariba
SAP S4/HANA
Dynamics 365 Finance & Operations
Dynamics 365 Customer Engagement + Field Service
2 Custom Model-driven Power Platform applications
8 Custom Canvas-based Power Platform Mobile apps
Technically it might be 18 separate software solutions. But looking at this from a Software Convergence perspective, it is ONE solution. As a partner you are likely to contribute to part of the total equation.
As just a part of the equation, you will need to build user adoption practices, so you become part of the ENTIRE SOLUTION. If you are not capable of that, you will be replaced. Your ability to turn novice users into people who master the entire solution (also the parts you did not deliver), will be the main driver of growth with the customer.
Microsoft's growth ambitions, means competition will intensify
On the battlefield between Microsoft, Amazon, Google, IBM and Salesforce, big ambitions and investments drives the growth. Everyone is ramping up to conquer a Trillion-dollar market place, and single and multi-vendor partners needs to align their own strategy.
All the points above demand at least this one strategy: Differentiation will be a must.
High Customer Loyalty ratings will no longer a goal by 2024
― it will be a prerequisite for survival as a Microsoft Partner