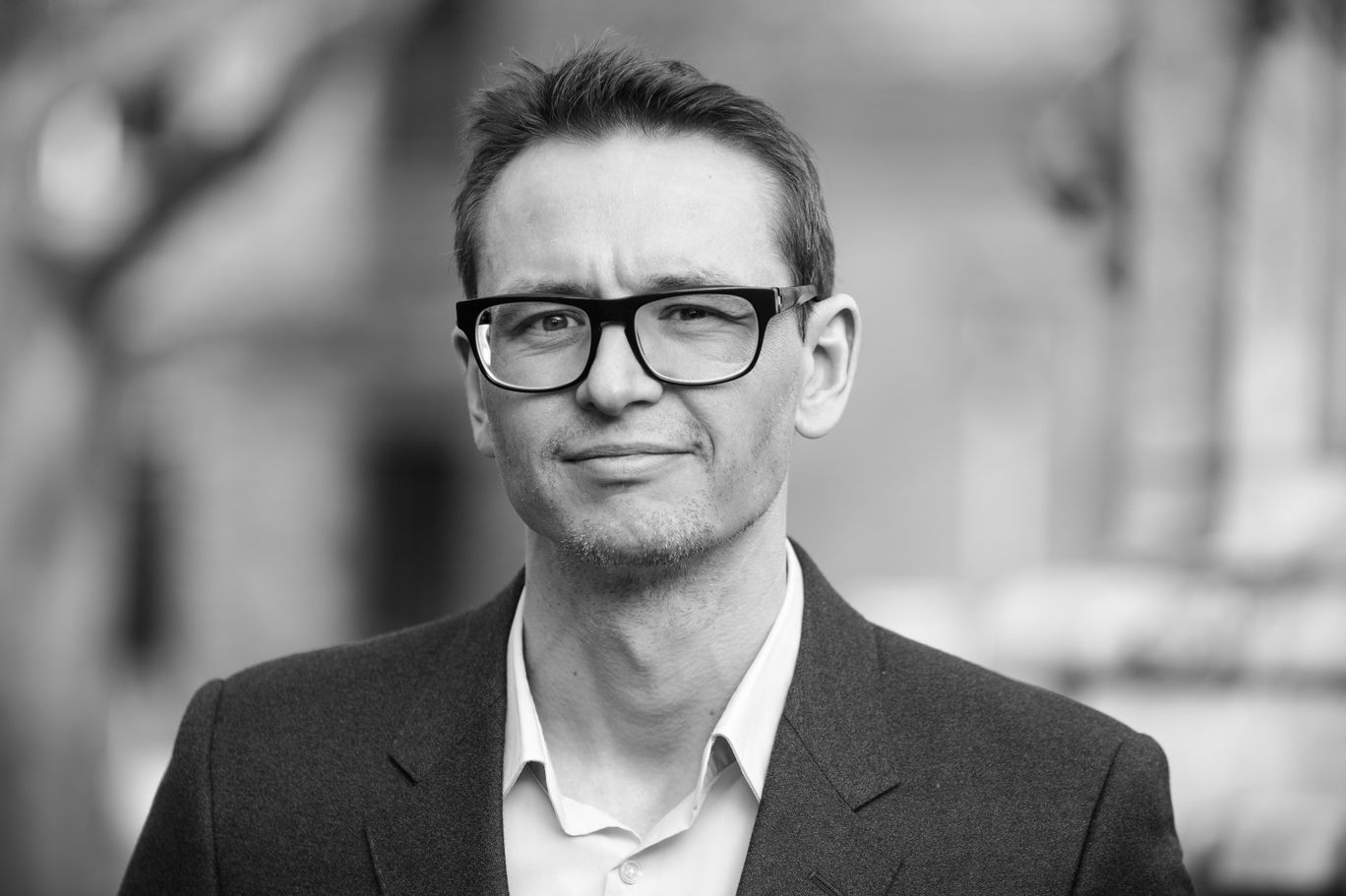 Getting end-users quickly up to speed is the key to success in any digital adoption project. ClickLearn gives companies the tools they need to empower their people.
"Our software helps customers create end-user training content for business applications," says CEO Joachim Schiermacher.
"Our recording technology is at the core of the offering. ClickLearn uniquely understands end-user interaction with business applications. It enables recordings of complex processes within the Dynamics platform to be transformed into meaningful work instructions, creating an engaging e-learning platform for end-users to train on."
A range of formats is used to provide the right type of e-learning material at the right time, matching users proficiencies, preferences and locality.
"Unlike traditional digital adoption solutions that only deliver a guide inside your business applications, we offer end-to-end process documentation, providing users with a full range of e-learning formats to train on: videos, hands-on labs, and written documentation," says Schiermacher. "We also include a virtual assistant that guides users within the live system. The content is easily customised to the needs of specific audiences and deployed on the ClickLearn ContentCloud." 
When security, audits and SOC compliance specialist Fastpath transitioned to the cloud it needed to scale its training program to reach end customers in a growing list of languages while keeping it affordable and easy to consume. It chose ClickLearn because of its deep understanding of Microsoft Dynamics ERP and support for the company's chosen web browser. Now, Fastpath is extending the solution to its partners. It plans to grow its multilingual content and use interactive demos to make the solution even more engaging as it serves multinational customers and scales in the cloud.
Free training and consultancy is provided to help customers quickly get content ready for implementation projects – and just like Fastpath, many customers find a growing number of uses for the solution. "We work as travel companions in our customers' projects so they can make the fastest progress possible," says Schiermacher. "Although our customers typically invest with us on a single business application implementation project, our technology tends to expand its presence and spread to all future projects."
Time and cost are at a premium for businesses when it comes to digital adoption, and they also provide a measure of ClickLearn's success. "On average our customers save around 80% of the time and cost they traditionally spent in delivering training for their end-users," says Schiermacher.
"When it comes to an upgrade project, we typically deliver a 90% time-saving on a version upgrade."