To meet the diverse training needs of a modern workforce, documentation and training material should be adaptive to frequent changes and the global nature of organizations. For businesses offering training and consulting services, the resources needed for keeping this content relevant and up to date can be daunting.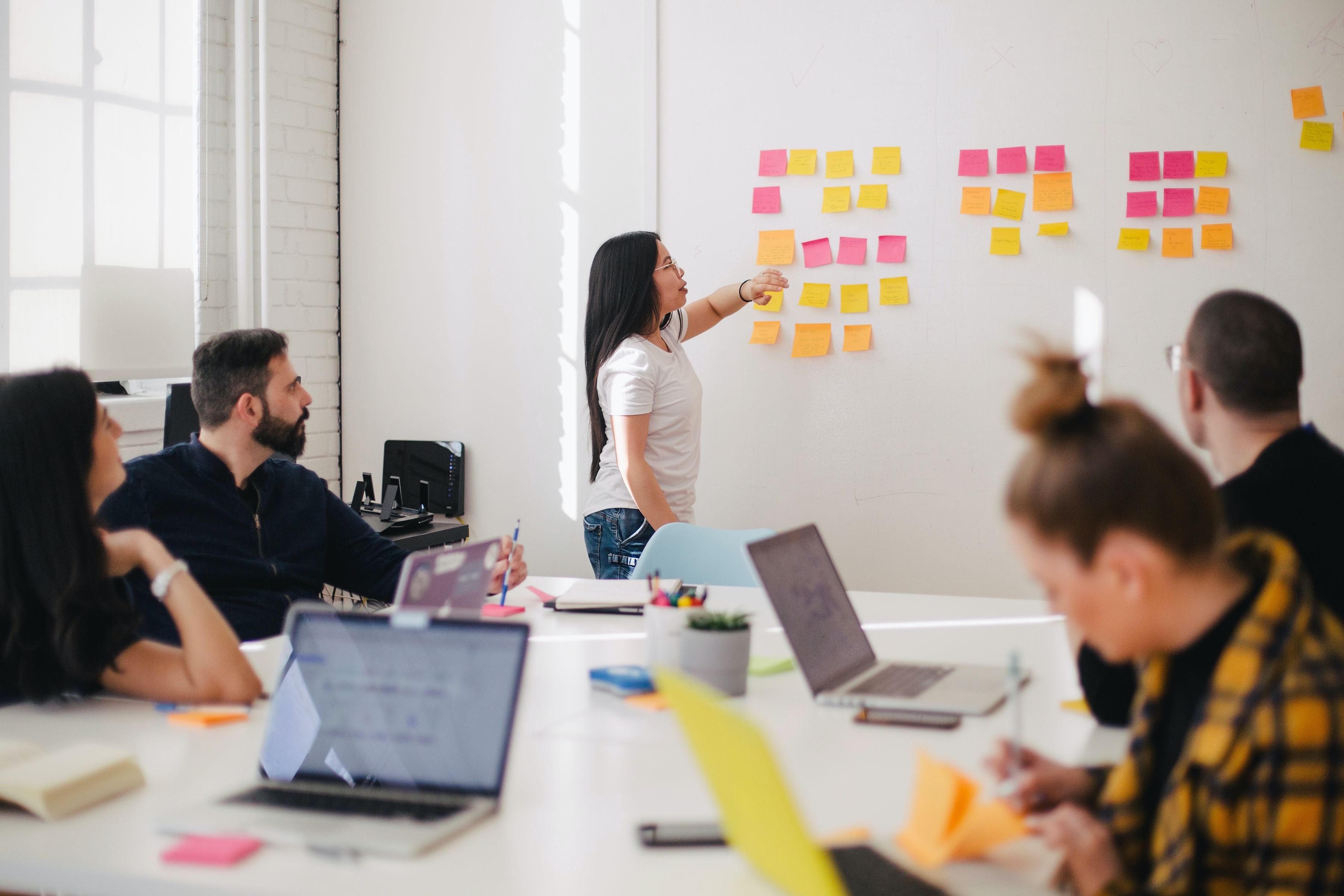 Read the article to find out how New View Strategies, a dedicated provider of Business Central and NAV training and consulting, has turned the challenge of documentation and continuous software updates into business opportunities.
Read the full article here. 
To find out how ClickLearn could help your business, contact Michael Randrup, Managing Director and ClickLearn founder, at mra@clicklearn.com.