Successful Digital Transformation
6 lessons for training a workforce
When it comes time to implement a new Microsoft Dynamics 365 solution or upgrade an existing deployment, many organizations get the process wrong. 
In increasingly digitally transformed industries around the world, the insights afforded by a CRM or ERP system are often the difference between business success and failure in the market. Yet, depending on the study, as many as half of ERP and CRM projects are considered less than successful in terms of cost, disruption, or project duration.
Sign up and get the e-book!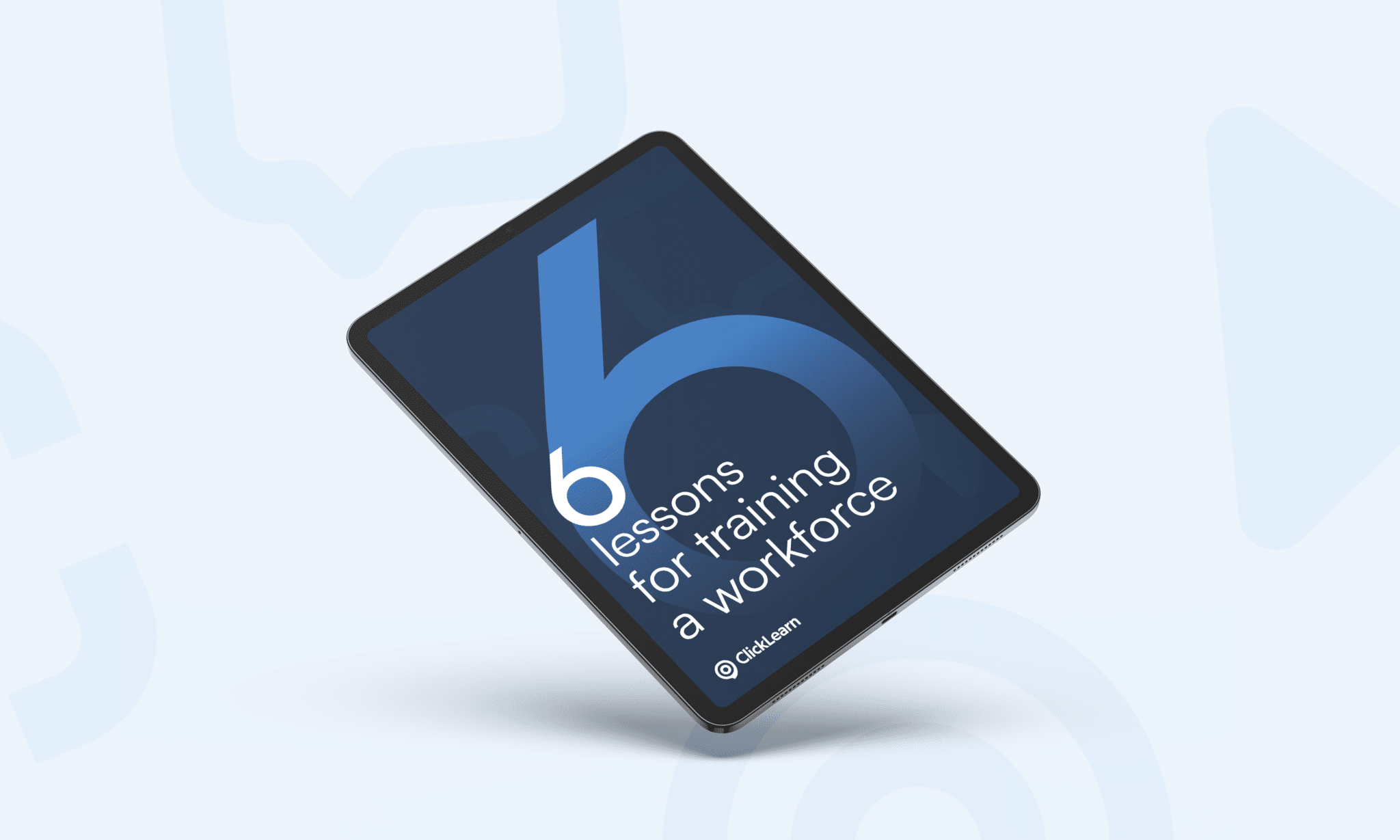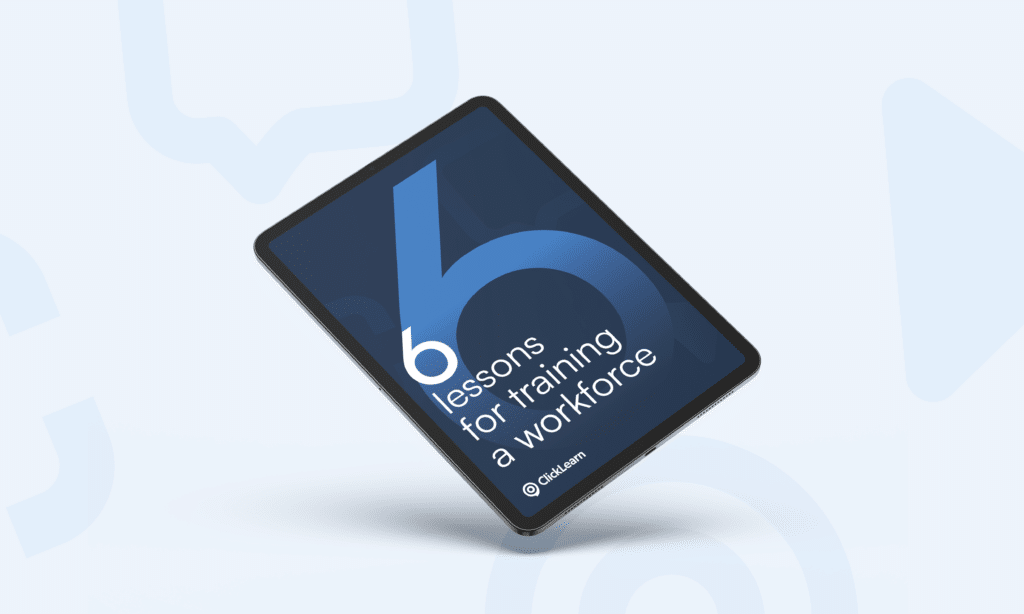 800+ enterprises trust us