Digital Adoption & User Training in one solution
In just a few clicks with ClickLearn, you'll be able to auto-produce and update training content and documentation in 7 different formats and 45 languages.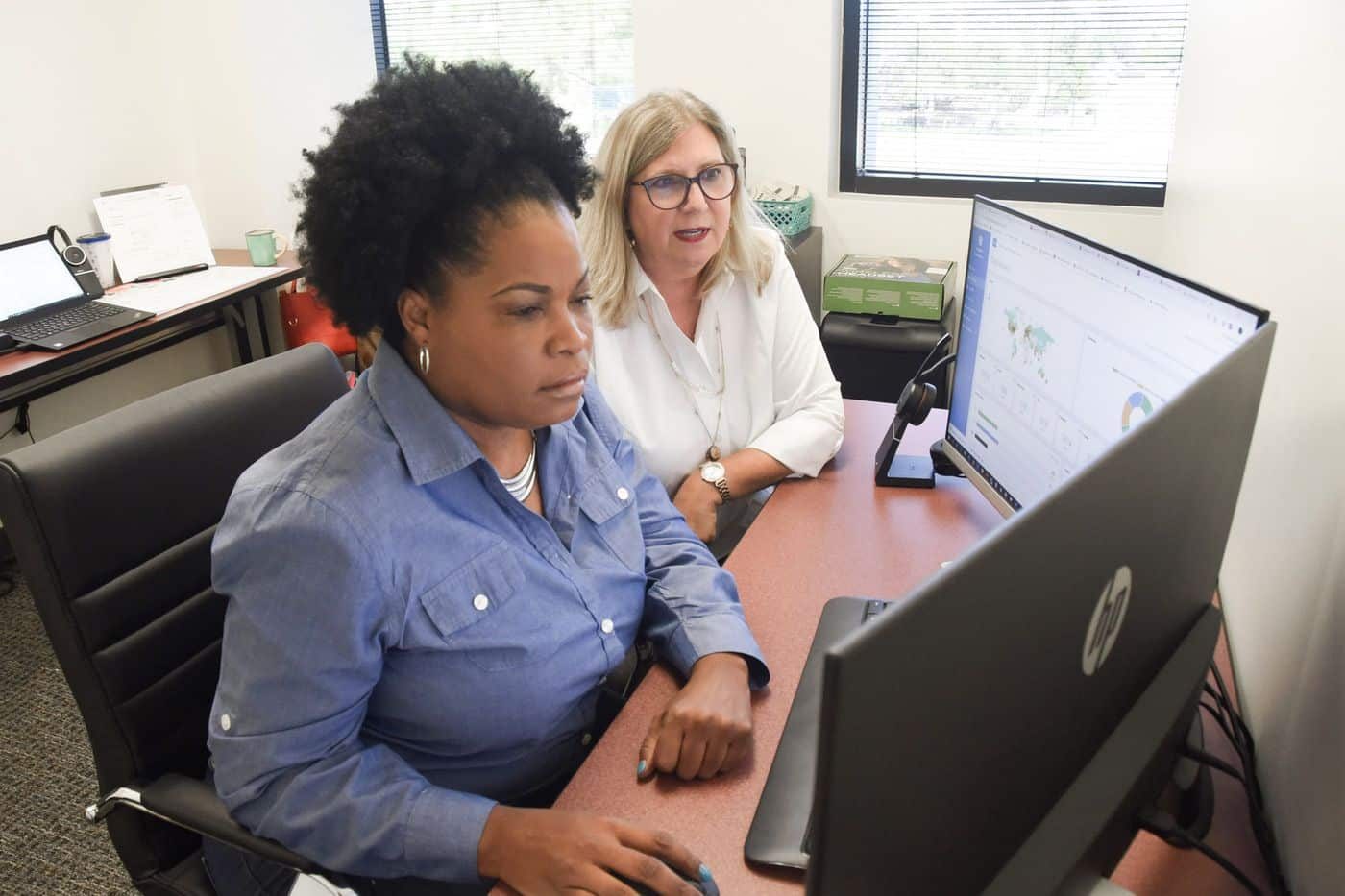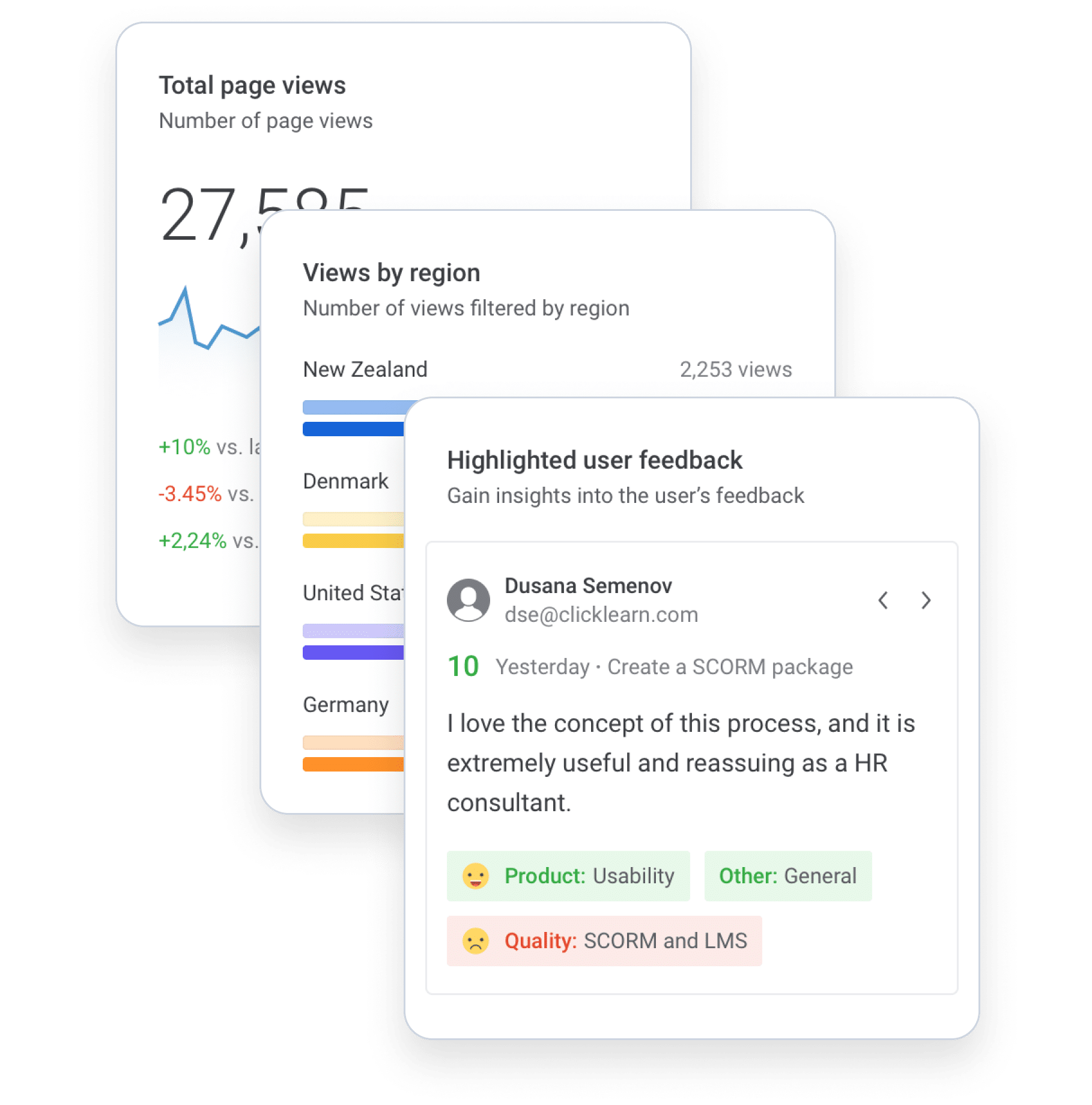 ClickLearn is a Digital Adoption Platform. It starts by capturing work processes in enterprise software. From the captured processes, the platform auto-produces learning content in 7 formats and 45 languages.  A customizable eLearning portal saves the content. Finally, it helps keep content and documentation evergreen and up-to-date with the unique Replay functionality.
ClickLearn is the market-leading solution for the automatic creation of training material and documentation for enterprise software, including Microsoft Dynamics, IFS, SAP, Oracle, Salesforce, Acumatica, and more.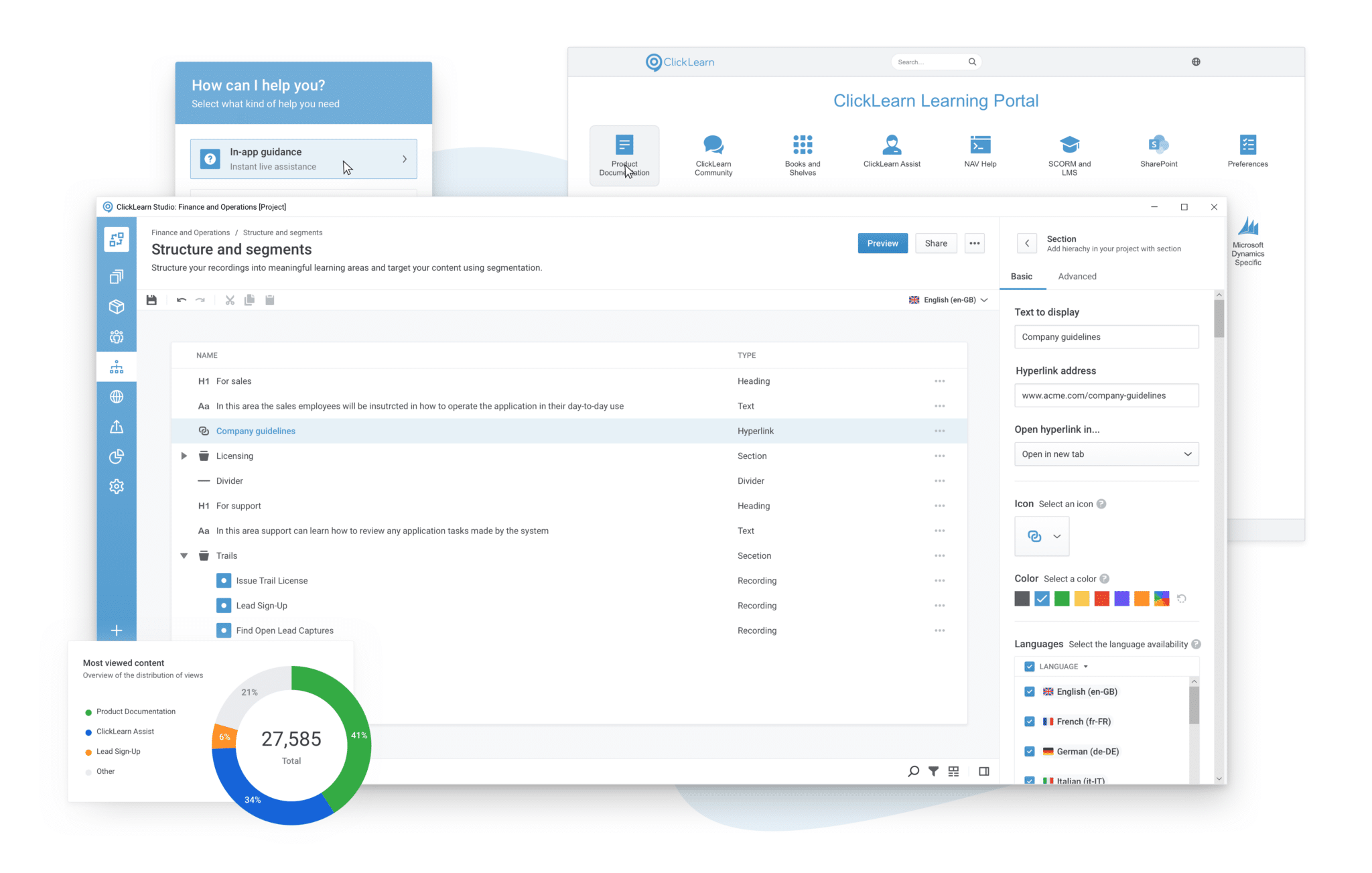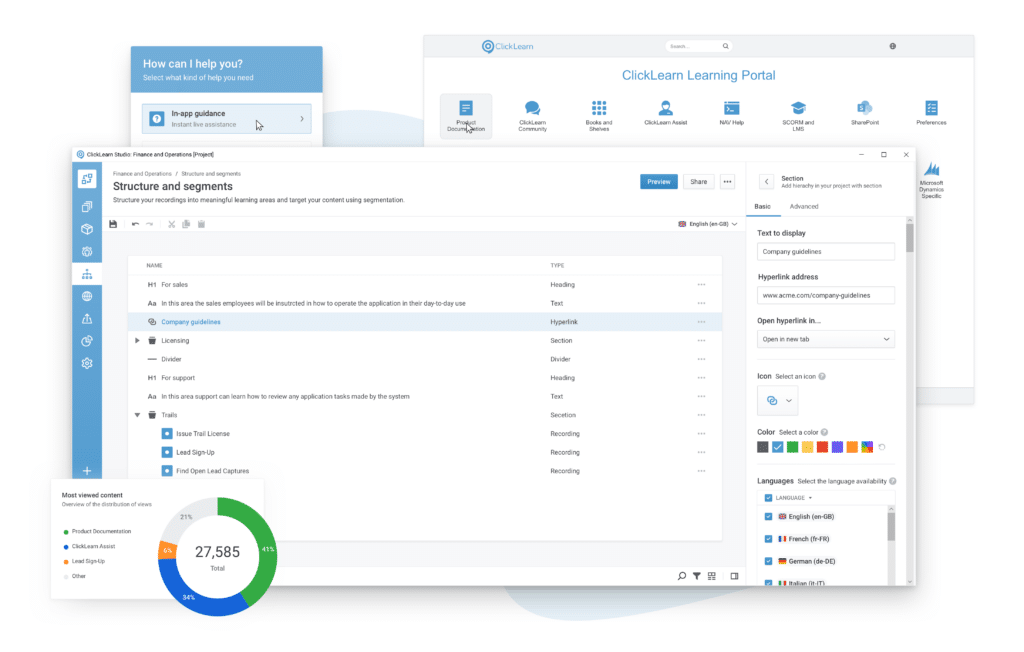 The
benefits
of using ClickLearn
ClickLearn saves time and ensures that users are successfully onboarded onto your software by automating the process of creating training material and documentation. The unique recording technology delivers a superior learning experience for the end user and makes life easier for IT departments and management.
Are you still creating work instructions
in Word?
Make your software investment a success. Prioritize training and user adoption in your IT implementation.
Create content faster, onboard better, and make updates easier
Creating & maintaining documentation is a never-ending hassle
Initially, we had 2 people, full time for 6 months creating and revising work instructions, they had about 40 in Word document format.
With ClickLearn, in about half that time, I've created 120 work instructions in Word, PowerPoint and video formats, plus the virtual assistant. And the videos are such high quality.
Erin Pidcock, Operational Development Manager, Multiplex
Availability. Relevance. Quality. Analytics.
What is a Digital Adoption Platform?
ClickLearn is built on these principles to maximize user adoption:
Availability. Provide learning for any given situation, at any time. Including accommodating for learning and language preferences.
Relevance. Auto-update materials after version upgrades to keep learning materials fresh. Use unique technology that re-captures and fixes broken processes.
Quality. Get consistent high-quality user instructions, in the language of your choice, no matter who is authoring. Formatted to align with your corporate identity.
Analytics. Use the platform to improve, using learning analytics. Subjective feedback loops and objective analytics contribute to successful user adoption.