The importance of a user adoption strategy for your software
Whether it is a system upgrade or major implementation, the success of any transformation depends on end-users ability to adopt changes.
Offering our customers to use this integrated training and e-learning platform extends the value and ROI they realize from IFS solutions. The real-time assistants and instructions developed by our Platinum Partner, ClickLearn, have proved highly successful in increasing implementation efficiencies.
David Eager, Vice President, IFS
Manage change & Reduce implementation risk!
Create content faster, onboard users better and upgrade changes easier
... digital adoption the old way
time & resources are wasted
70%
of all software implementations are not successful or fail
…a key reason is poor user adoption. Don't just take our word for it. 
Boston Consulting Group (BCG) estimates in their report, Companies Can Flip the Odds of Success in Digital Transformations from 30% to 80%, that 70% of large IT projects including digital transformation implementations wasn't considered successful as they didn't meet the desired outcomes. (BCG 2020)
Forbes is under the same impression, where they estimate that 84% of digital transformation projects fail due to the unsuccessful user adoption of the technology. (Forbes 2016)
In relation to project outcomes, McKinsey reports in Delivering large-scale IT projects on time, on budget and on value that most large IT projects run 45% over budget and 7% over schedule, while delivering 56% less value than predicted. (McKinsey 2012)
ClickLearn continues to be
leader
in G2's reports
Why do users
struggle
to adopt new or existing technologies?
Although digital transformation should boost effectiveness and workflows, most fail and never deliver the promised results.
Often due to an inefficient or unstructured user adoption strategy.
3 tips for successful digital adoption
You cannot simply digitally transform without the necessary onboarding of your workforce.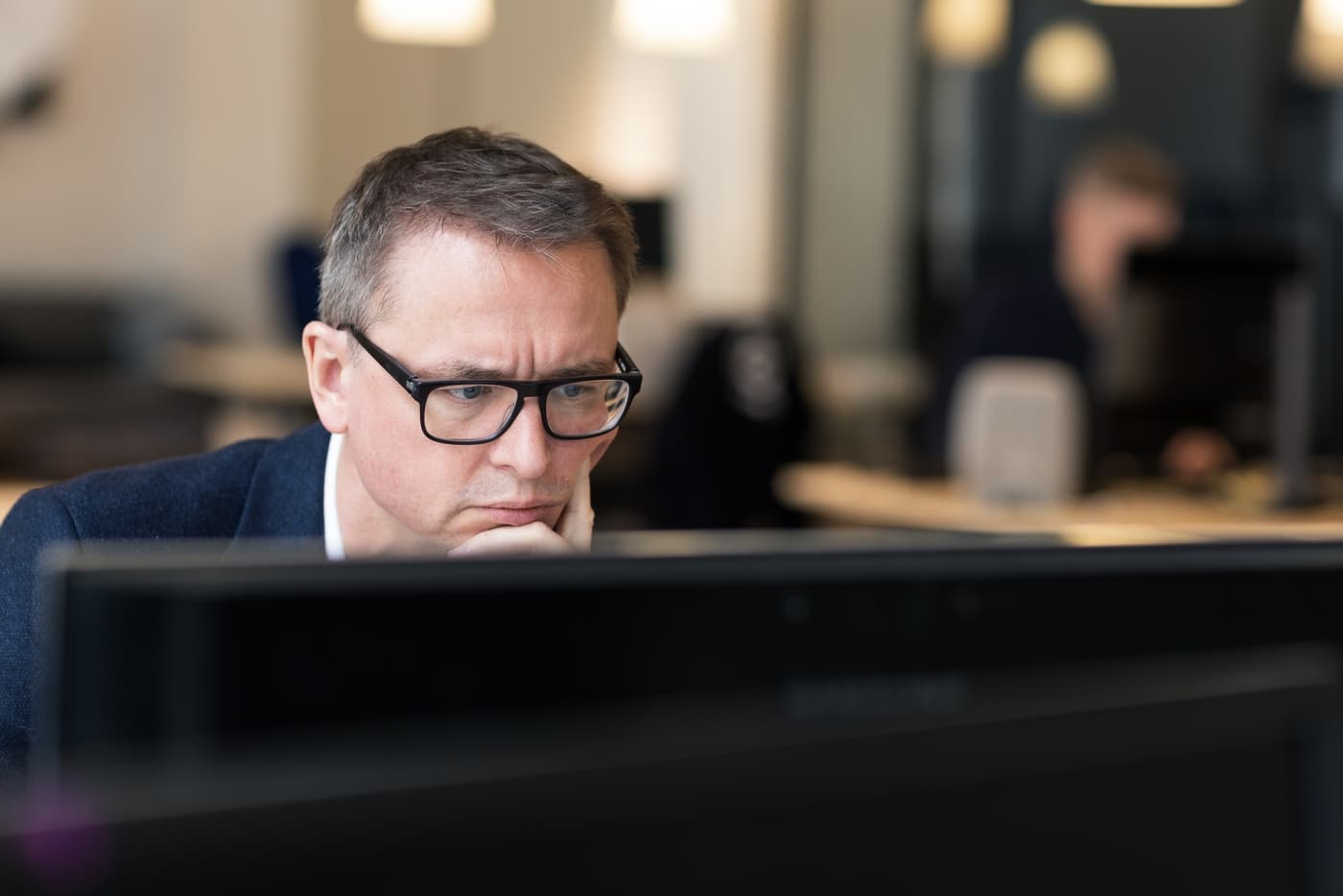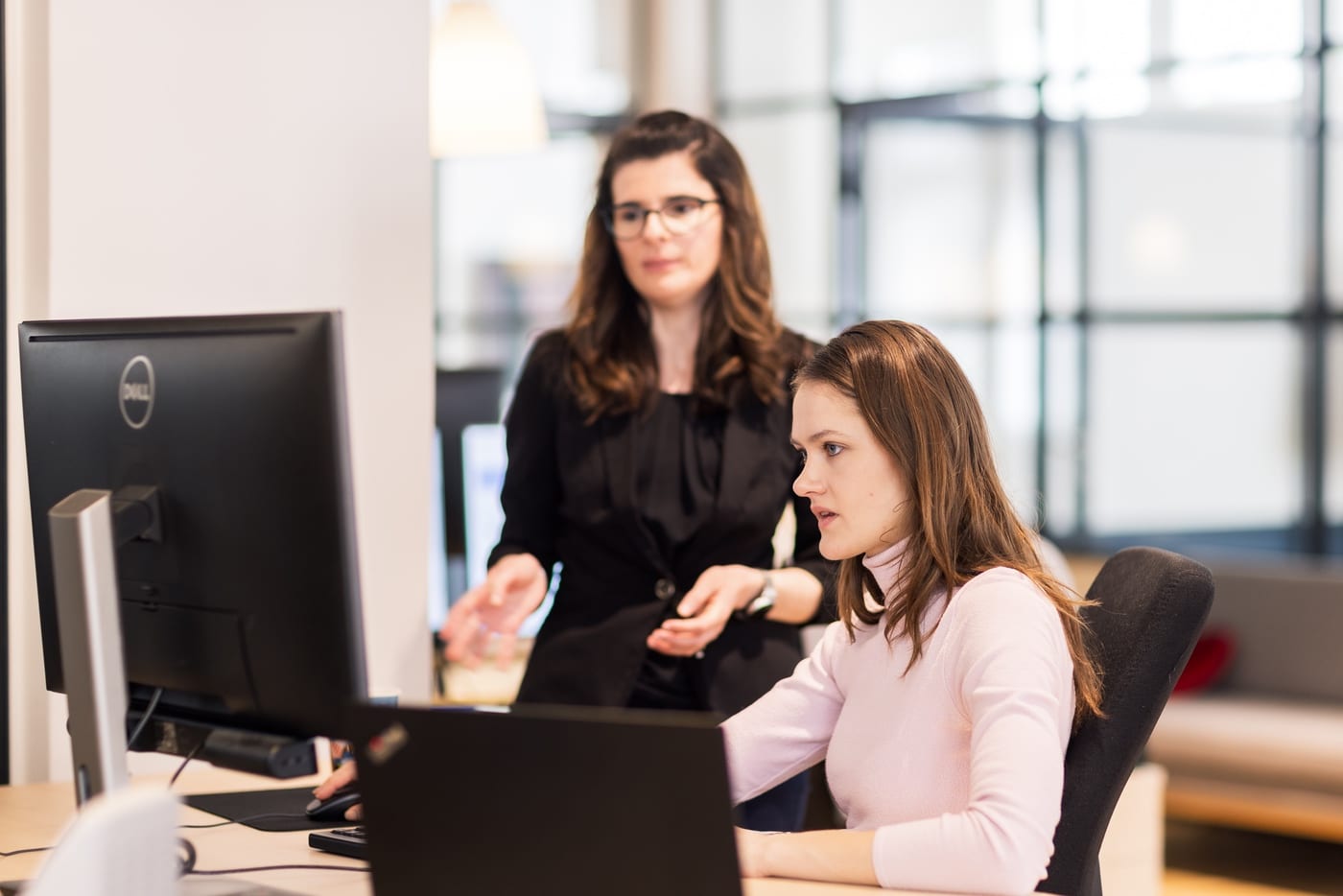 Why prioritize
user adoption?
The answer is clear; to make your software implementations successful. Become part of the 30% that succeed in getting users to adopt software.
ClickLearn helps you succeed by:
What makes ClickLearn the best?