Succeed in the adoption of Microsoft Dynamics 365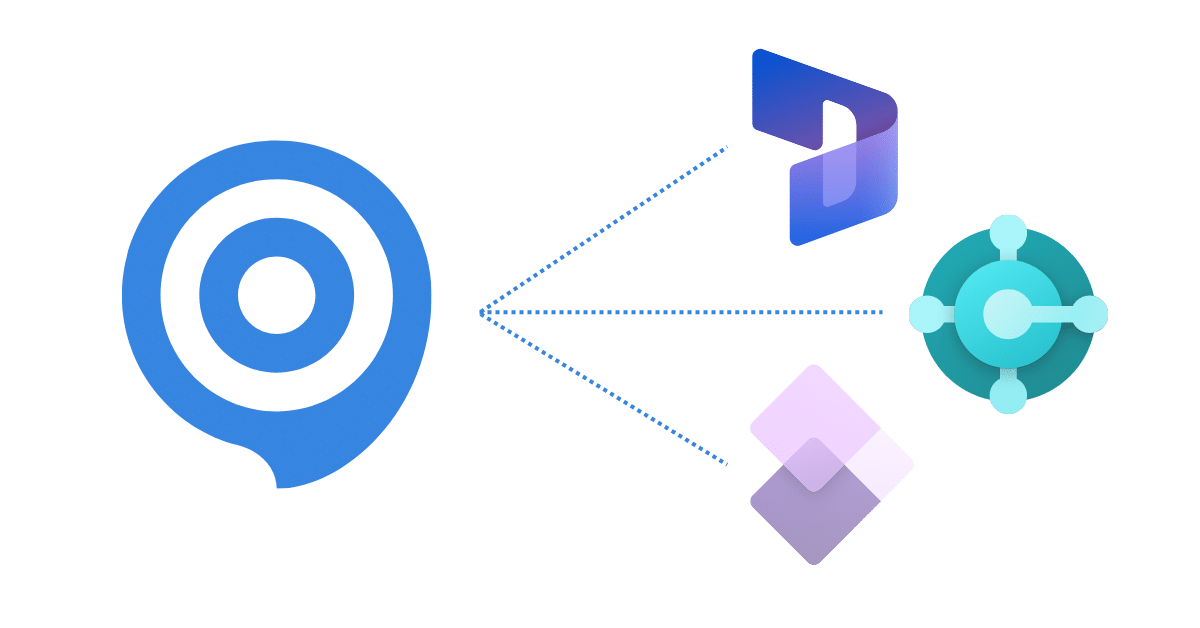 Automate the process of creating
training material
and
documentation
for Microsoft Dynamics
ClickLearn is a digital adoption platform that is deeply integrated with all Microsoft applications – regardless of version. Our platform will empower you to capture work processes in Dynamics 365, Power Platform and beyond. Produce learning materials in 7 formats and 45 languages. Create a fully customizable eLearning portal. And keep your documentation current with automatic updates.
Say goodbye to lost files and outdated process documentation. Keep all your Dynamics 365 documentation in one place, easily accessible for the whole team, and automatically maintained and updated with ClickLearn.
Set the highest organizational standards by training your employees to execute tasks in a unified and efficient way in Dynamics 365.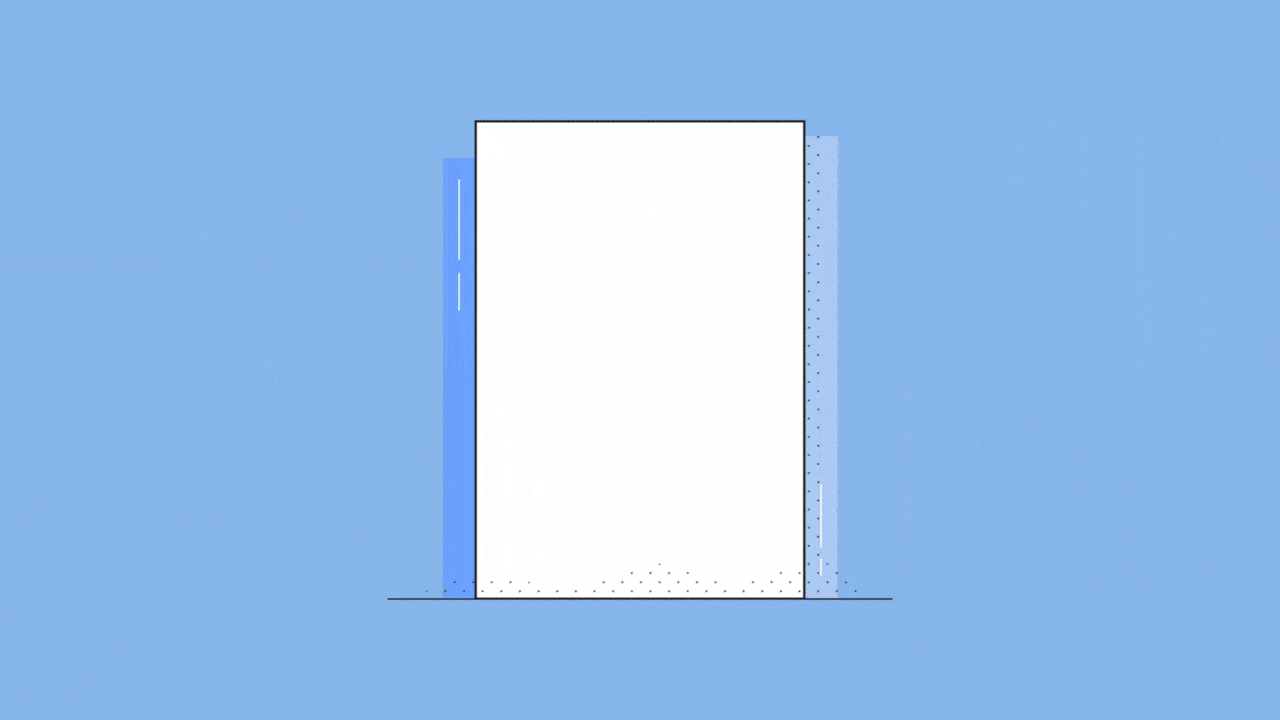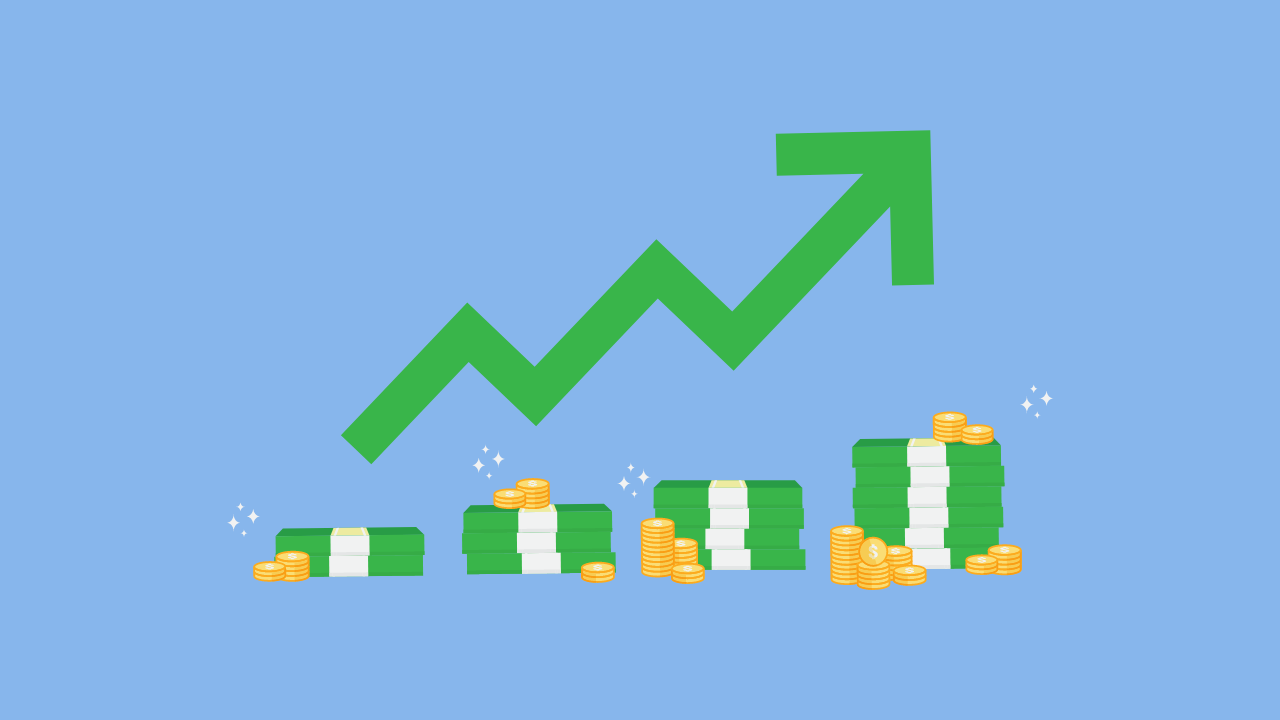 Change is never easy. Chances are that not everyone in your organization wants to use new software when you upgrade your CRM to Dynamics 365. 
Use the right tools to ease change management and support your end users while they learn how to use Dynamics 365 for their roles. Empower your employees and get the most out of your software investment by supporting contextual learning. The better your end users know how to use your technology, the easier it will be to enhance operational productivity from the start.
Ensure new hires learn the ropes and best practices of your organization with a seamless digital onboarding process. 
Dynamics 365 Business Central training can be done completely remotely with ClickLearn. Simply click through your processes and plan the order in which your training modules should take place. Gather real-time feedback from new hires as they complete their onboarding tasks, and make data-driven decisions about changes and improvements to your onboarding flows.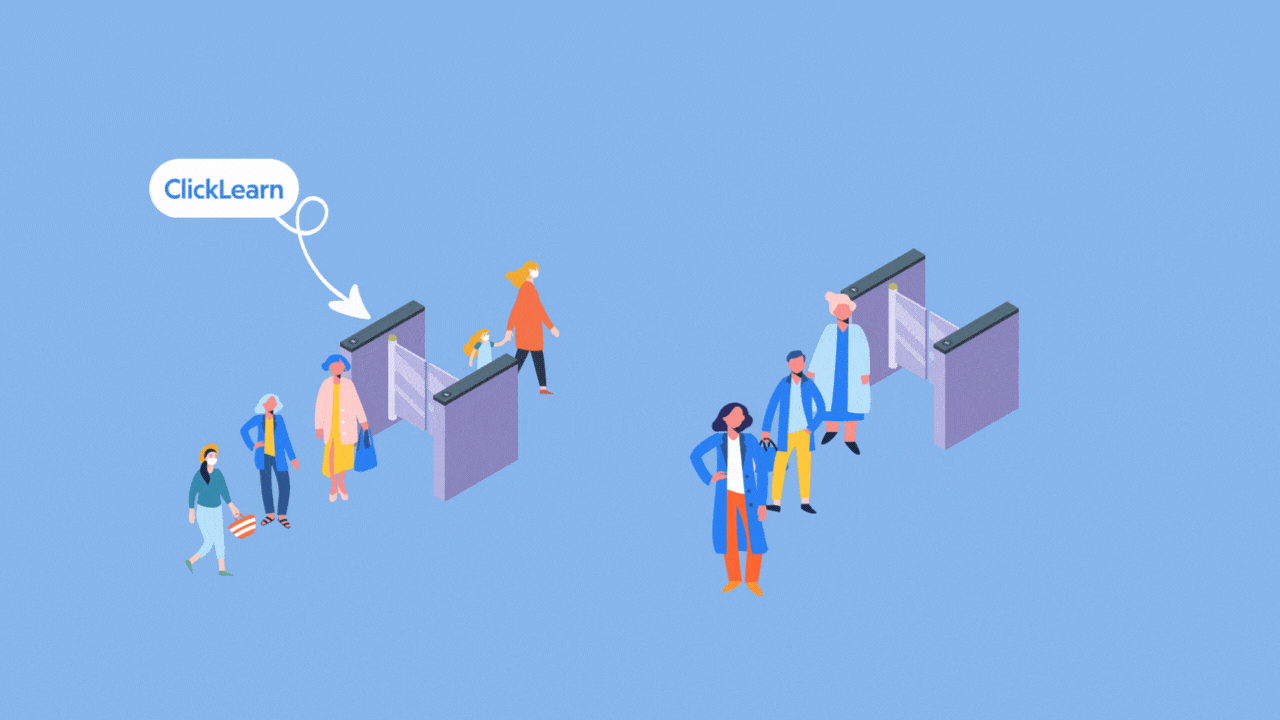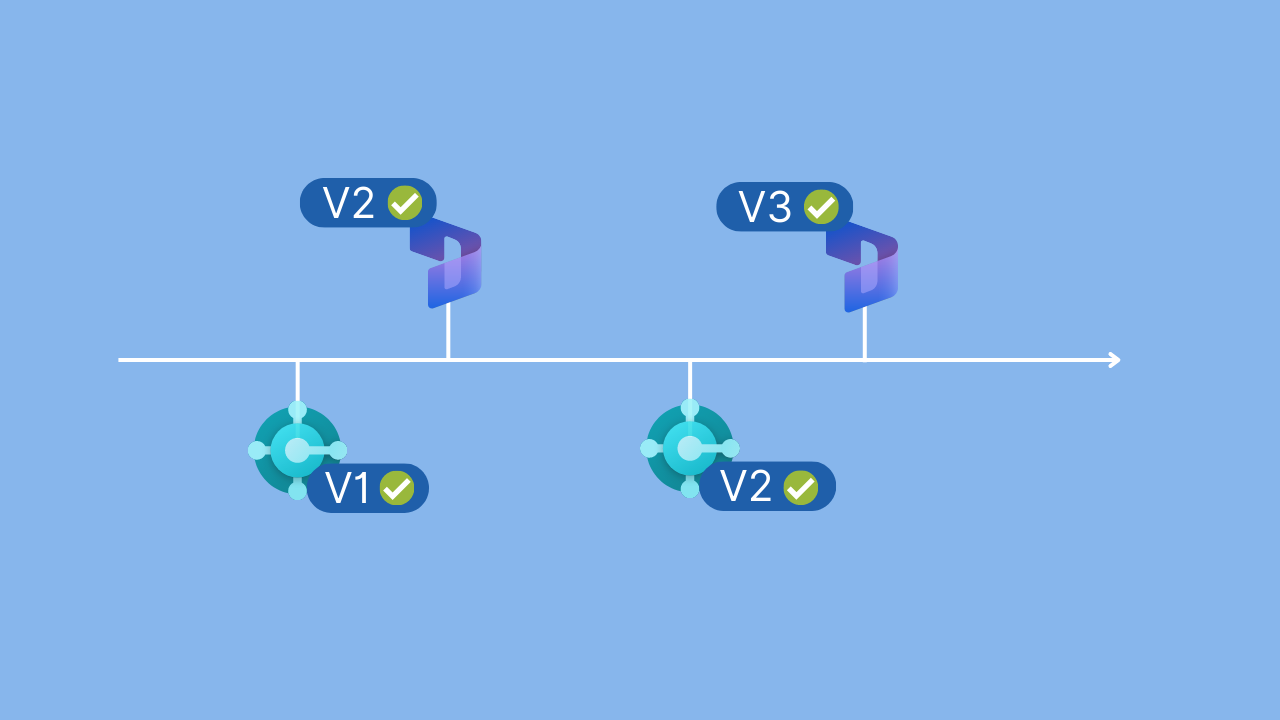 Achieve a competitive edge and stay on top of all new Microsoft Dynamics 365 software updates and feature releases. 
ClickLearn helps you automate documentation updates anytime new features are released to your ERP solution. Save time by clicking through your process flow once, and ClickLearn will generate all the necessary learning resources, in various formats and languages. All that's left for you is to notify end users about new software updates and their implications to your daily operations with the click of a button.
Your
Dynamics 365 partner
As a licensed Microsoft service vendor, ClickLearn has supported many organizations in successfully adopting Microsoft Dynamics 365. Learn how our clients have succeeded in end-user adoption together with ClickLearn.
ClickLearn
success stories
Open Door
Looking for ways to streamline their technology team's training and documentation, Open Door was able to optimize and automate business operations with ClickLearn's Microsoft Dynamics 365 Business Central solution.
Georg Fischer
Georg Fischer needed support with fast documentation updates and multilanguage support when it comes to keeping up with all the Dynamics 365 updates. ClickLearn's Dynamics 365 CE solution was exactly what the organization was looking for.
K3 Pebblestone
After migrating over to Dynamics 365, K3 Business Technologies was on the lookout for a user adoption software. ClickLearn's localization capabilities and multimedia documentation support helped the team to continue delivering top service.