Microsoft Dynamics 365 Training Software
Succeed in the adoption of Microsoft Dynamics 365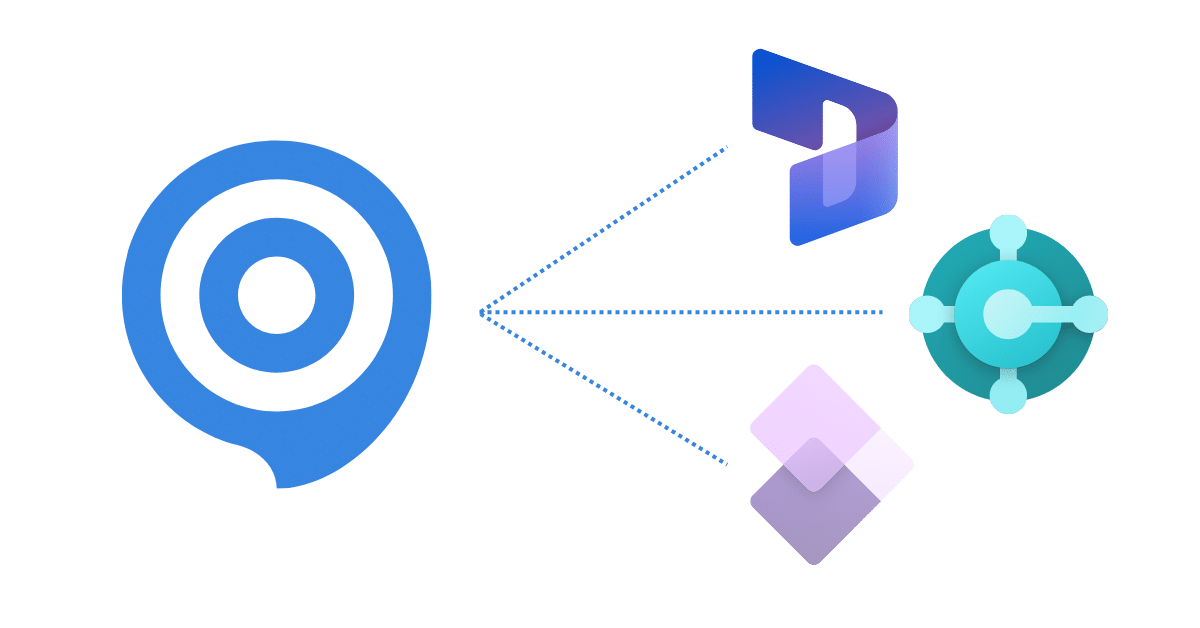 Automate the process of creating
training material
and
documentation
for Microsoft Dynamics
ClickLearn is a digital adoption platform that is deeply integrated with all Microsoft applications – regardless of version. Our platform will empower you to capture work processes in Dynamics 365, Power Platform and beyond. Produce learning materials in 7 formats and 45 languages. Create a fully customizable eLearning portal. And keep your documentation current with automatic updates.
Say goodbye to lost files and outdated process documentation. Keep all your Dynamics 365 documentation in one place, easily accessible for the whole team, and automatically maintained and updated with ClickLearn.
Set the highest organizational standards by training your employees to execute tasks in a unified and efficient way in Dynamics 365.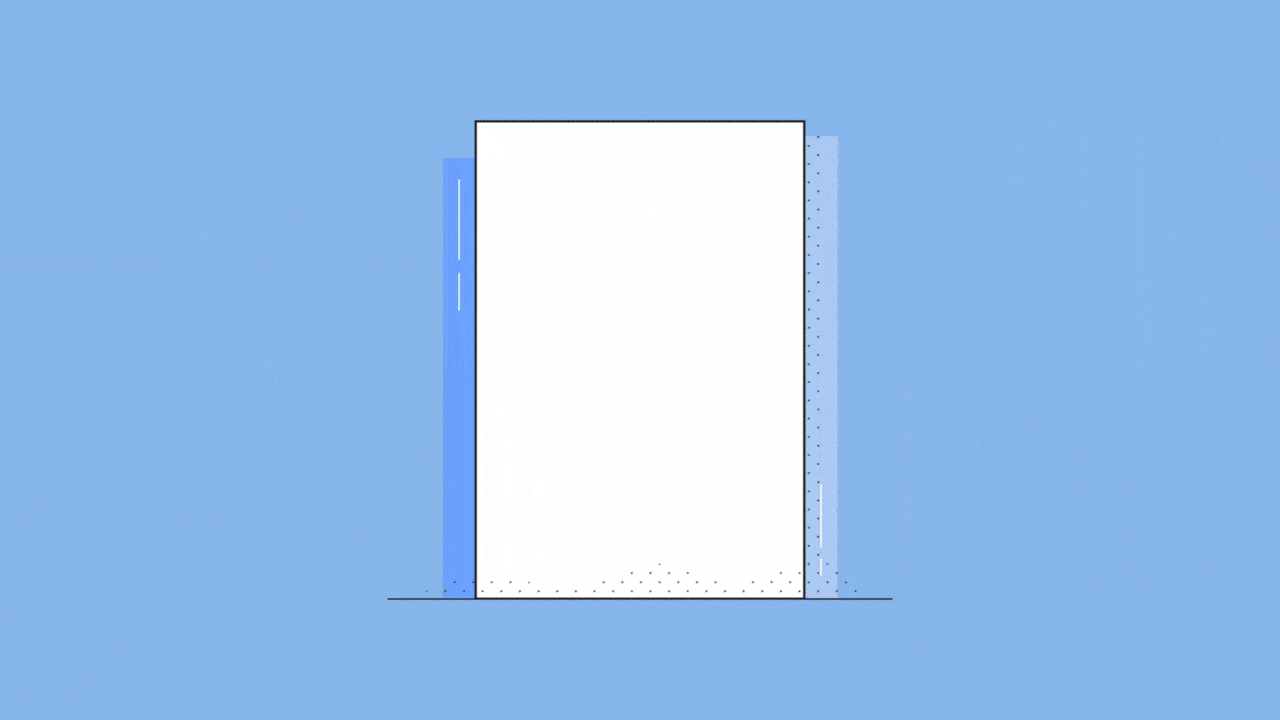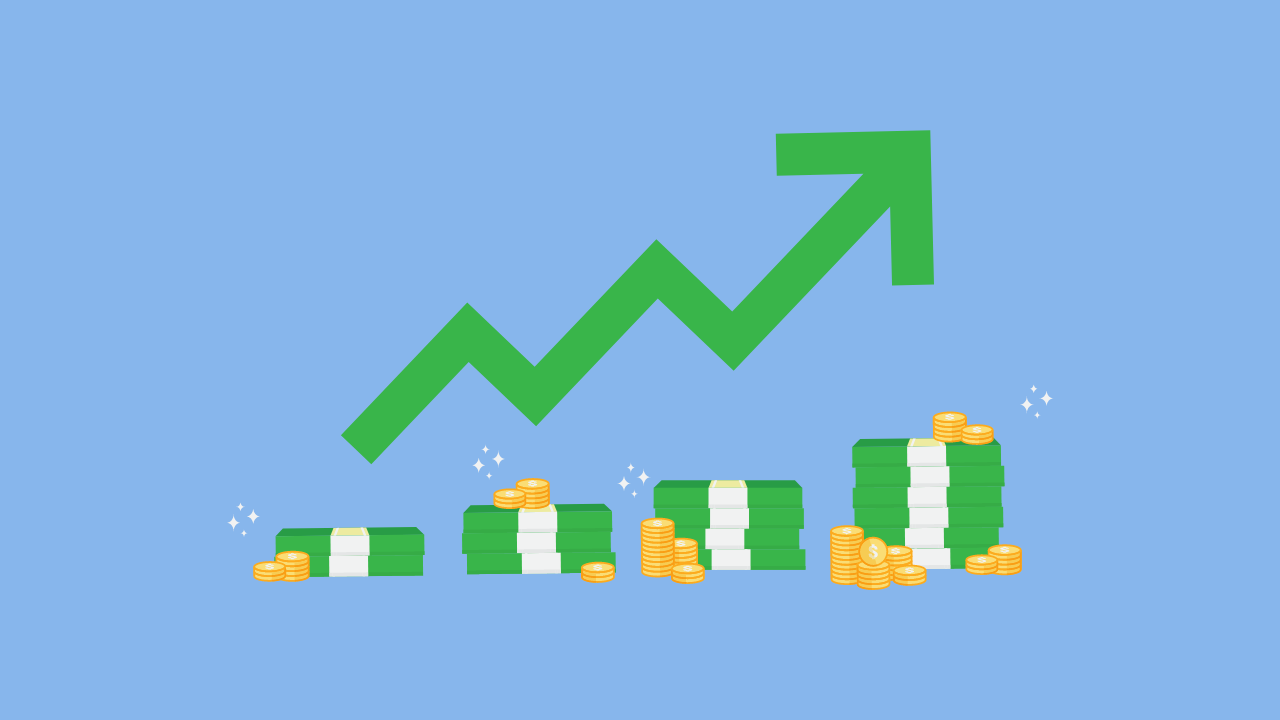 Change is never easy. Chances are that not everyone in your organization wants to use new software when you upgrade your CRM to Dynamics 365. 
Use the right tools to ease change management and support your end users while they learn how to use Dynamics 365 for their roles. Empower your employees and get the most out of your software investment by supporting contextual learning. The better your end users know how to use your technology, the easier it will be to enhance operational productivity from the start.
Ensure new hires learn the ropes and best practices of your organization with a seamless digital onboarding process. 
Microsoft Dynamics 365 training can be completely remote with ClickLearn. Simply click through your processes and plan the order of your training modules. You'll be able to gather real-time feedback from new hires as they complete their onboarding tasks and make data-driven decisions about changes and improvements to your onboarding flows.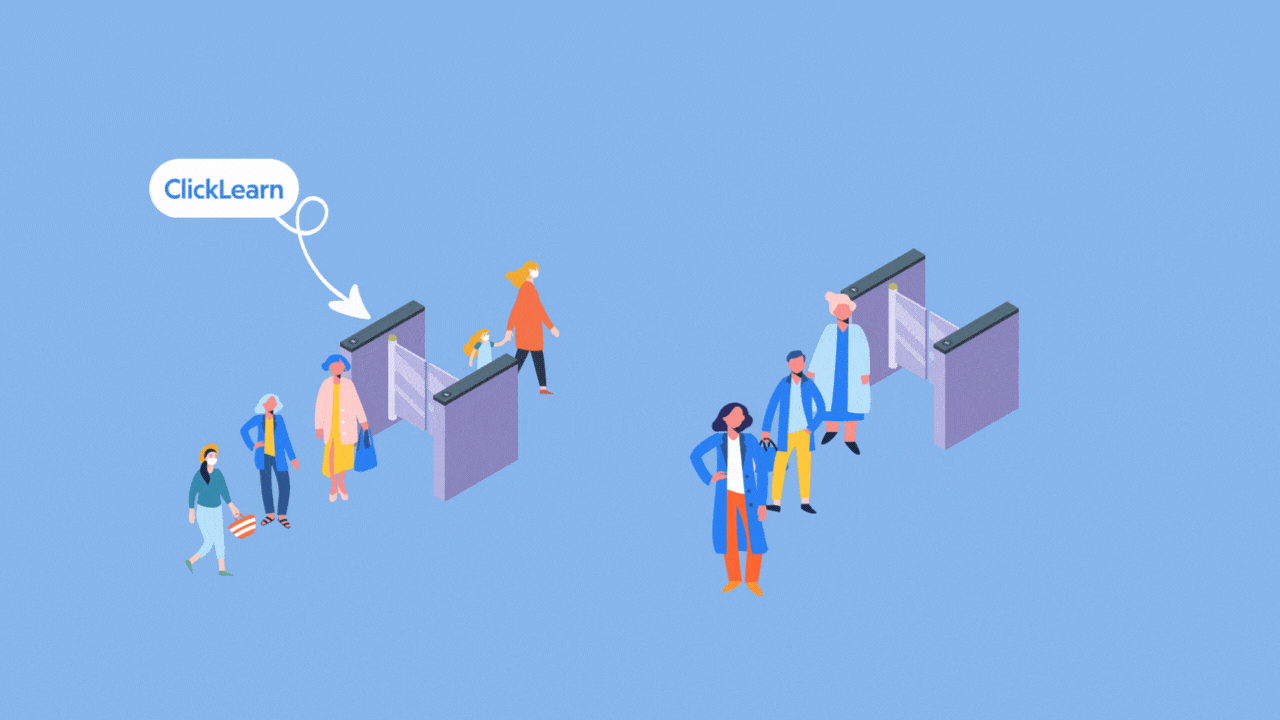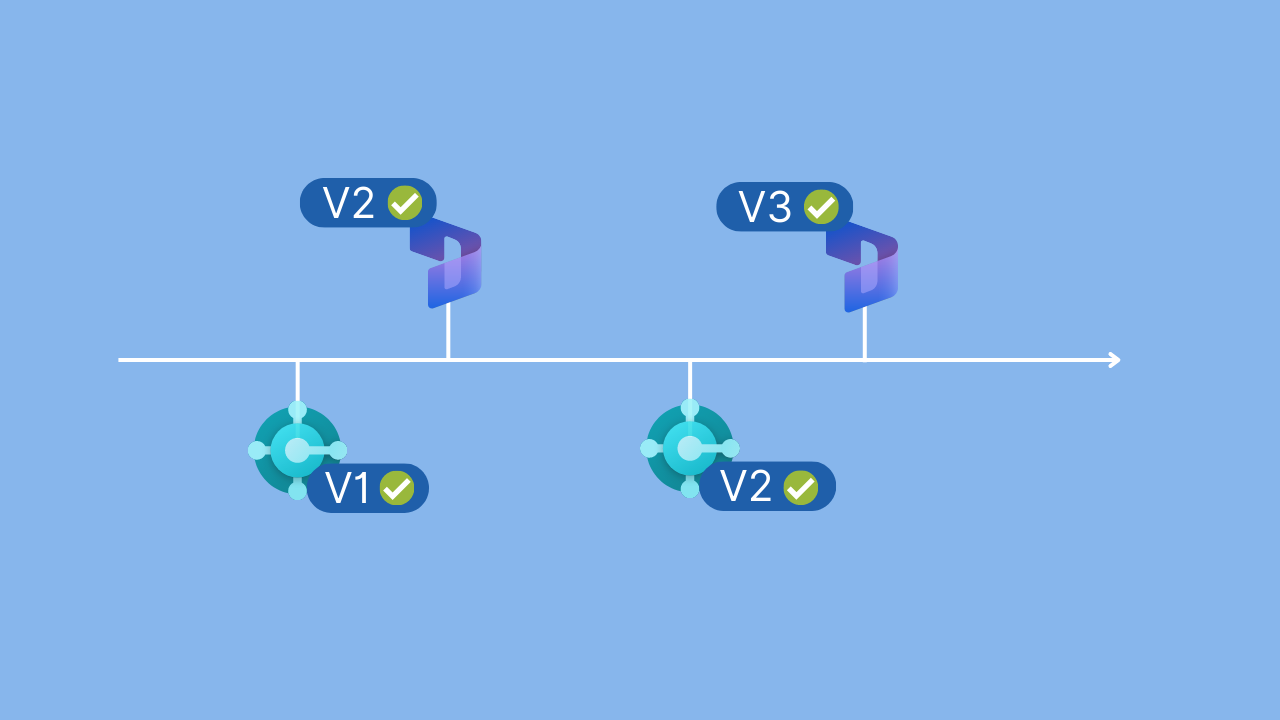 Achieve a competitive edge and stay on top of all new Microsoft Dynamics 365 software updates and feature releases. 
ClickLearn helps you automate documentation updates anytime new features are released for your ERP solution. Save time by clicking through your process flow once. ClickLearn will generate all the necessary learning resources, in various formats and languages. All that's left for you is to notify end users about new software updates and their implications for your daily operations (with the click of a button!).
Your
Microsoft Dynamics 365 training partner
As a licensed Microsoft service vendor, ClickLearn has supported many organizations in successfully adopting Microsoft Dynamics 365. Learn how our clients have succeeded in end-user adoption together with ClickLearn.
ClickLearn
success stories
Open Door
Looking for ways to streamline their technology team's training and documentation, Open Door was able to optimize and automate business operations with ClickLearn's Microsoft Dynamics 365 Business Central solution.
Georg Fischer
Georg Fischer needed support with fast documentation updates and multilanguage support when it comes to keeping up with all the Dynamics 365 updates. ClickLearn's Dynamics 365 CE solution was exactly what the organization was looking for.
K3 Pebblestone
After migrating over to Dynamics 365, K3 Business Technologies was on the lookout for a user adoption software. ClickLearn's localization capabilities and multimedia documentation support helped the team to continue delivering top service.
Best ways to learn Microsoft Dynamics 365
Learning Microsoft Dynamics 365 effectively requires a multifaceted approach. For the best learning experience, it's essential to explore a combination of interactive tutorials, hands-on practice, and in-depth webinars. 
Tailoring the learning process to individual styles – whether it's visual, auditory, or kinesthetic – ensures a deeper understanding and proficiency in Dynamics 365. Incorporating real-world scenarios and case studies can also enhance practical comprehension, making the learning process more relatable and effective.

ClickLearn is a comprehensive Microsoft Dynamics 365 learning platform that adapts to various learning styles and needs. The in-app real-world scenarios and interactive guides make the D365 learning process contextual and relatable, effectively enhancing practical software comprehension.
Customizing Dynamics 365 training for specific business needs
Customizing Microsoft Dynamics 365 training is crucial to address the unique requirements of different industries:
Microsoft Dynamics 365 training FAQ
How does Dynamics 365 facilitate employee engagement and productivity?
Dynamics 365 enhances employee engagement by providing intuitive tools that simplify daily tasks, foster a culture of continuous learning, and improve overall job satisfaction. It supports employees in mastering new technologies, thereby increasing their productivity and contribution to the organization's goals.
What role does Dynamics 365 training play in an organization's digital transformation?
Comprehensive Microsoft Dynamics 365 training equips employees with the necessary knowledge and skills to fully leverage the capabilities of Dynamics 365. This ensures that all team members are proficient in using the platform, which is essential for streamlining business processes, enhancing data-driven decision-making, and fostering seamless integration with other digital tools.
How does Dynamics 365 training support effective onboarding and continuous learning?
Effective Dynamics 365 training streamlines the onboarding process by rapidly equipping new hires with the essential skills needed for their roles, ensuring a smooth transition into the organization. Additionally, regular training fosters continuous learning by keeping all users updated with the latest features and practices, maintaining an adaptable and proficient workforce.
How can Microsoft Dynamics 365 training help in reducing help desk calls and IT support?
Microsoft Dynamics 365 training empowers users with the knowledge and skills to effectively utilize the platform, significantly reducing the reliance on help desk support. Well-trained employees are more confident in navigating the system, which leads to fewer support calls and a more self-sufficient workforce. This, in turn, allows IT departments to focus on more strategic initiatives rather than routine support tasks.
How does Dynamics 365 training adapt to different learning styles and needs?
Dynamics 365 training, especially through platforms like ClickLearn, is designed to cater to various learning styles and needs. With ClickLearn, you can offer your employees a range of learning formats such as videos, interactive simulations, and written guides, allowing users to choose the mode of learning that best suits them. This flexibility enhances the learning experience and improves knowledge retention, ensuring that all users, regardless of their preferred learning style, can effectively utilize the Dynamics 365 platform.
Can Dynamics 365 training be customized for specific roles within an organization?
Yes, Dynamics 365 training can be tailored to meet the specific needs of different roles within an organization. Customized training ensures that each employee learns relevant aspects of the system that are applicable to their job functions. This targeted approach makes the training more effective and directly contributes to improved performance and productivity in various roles.