Logins to ClickLearn portals and subsites
In the ClickLearn Community you can: 
Find answers to all your questions

Stay up do date on the latest topics

Help others by sharing your ClickLearn knowledge and skills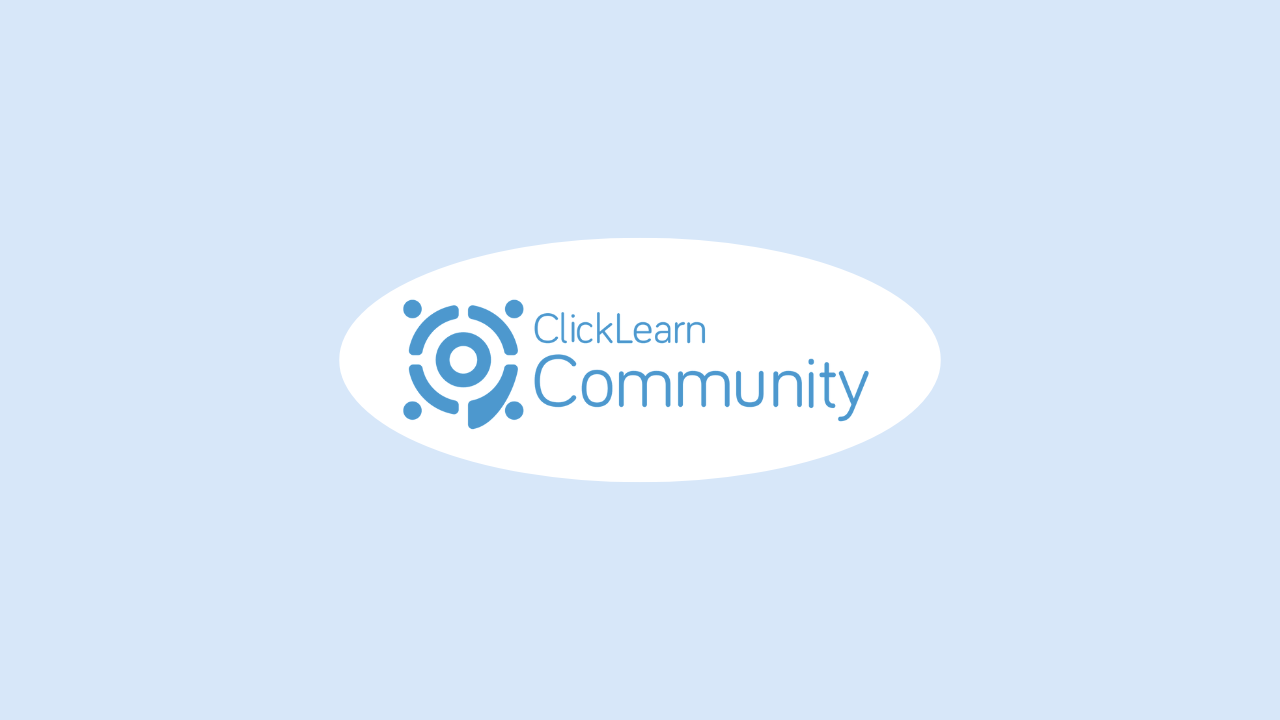 Share co-branded webinars and articles directly with your prospects. This is also the place where you claim your leads and monitor the status of our leads.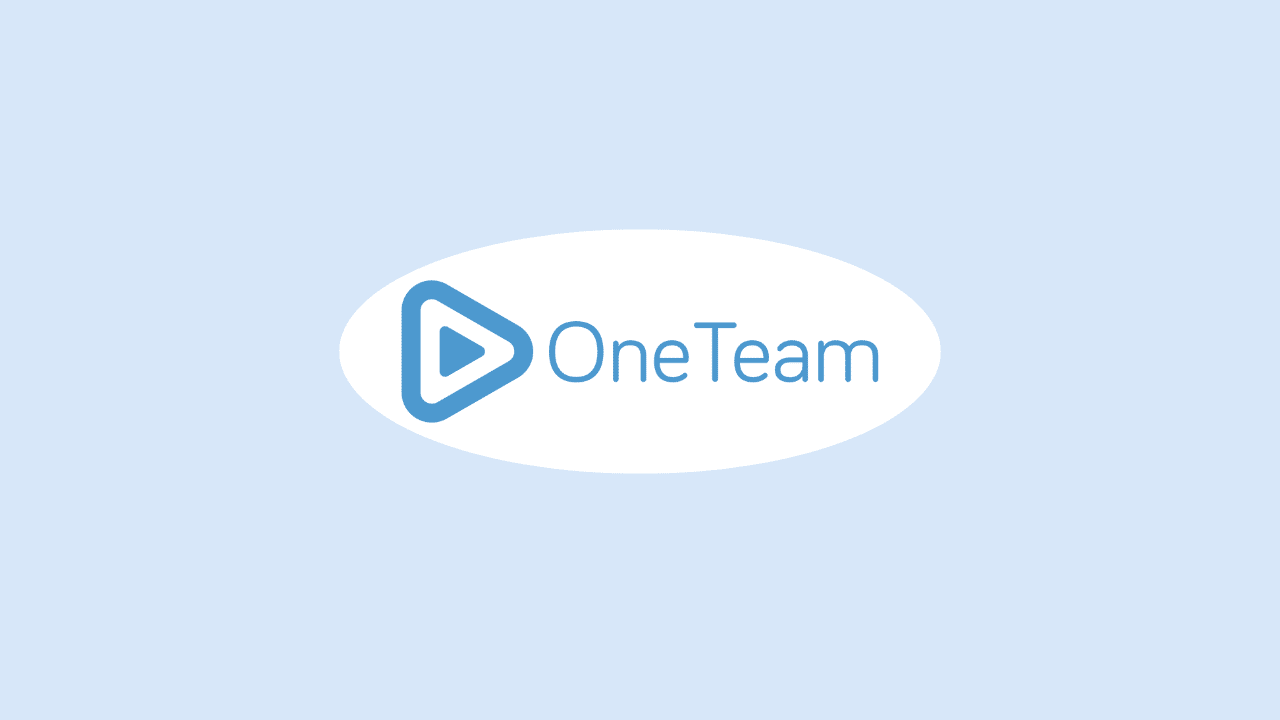 In the portal you can join our community, join our academy or get tips and tricks on using ClickLearn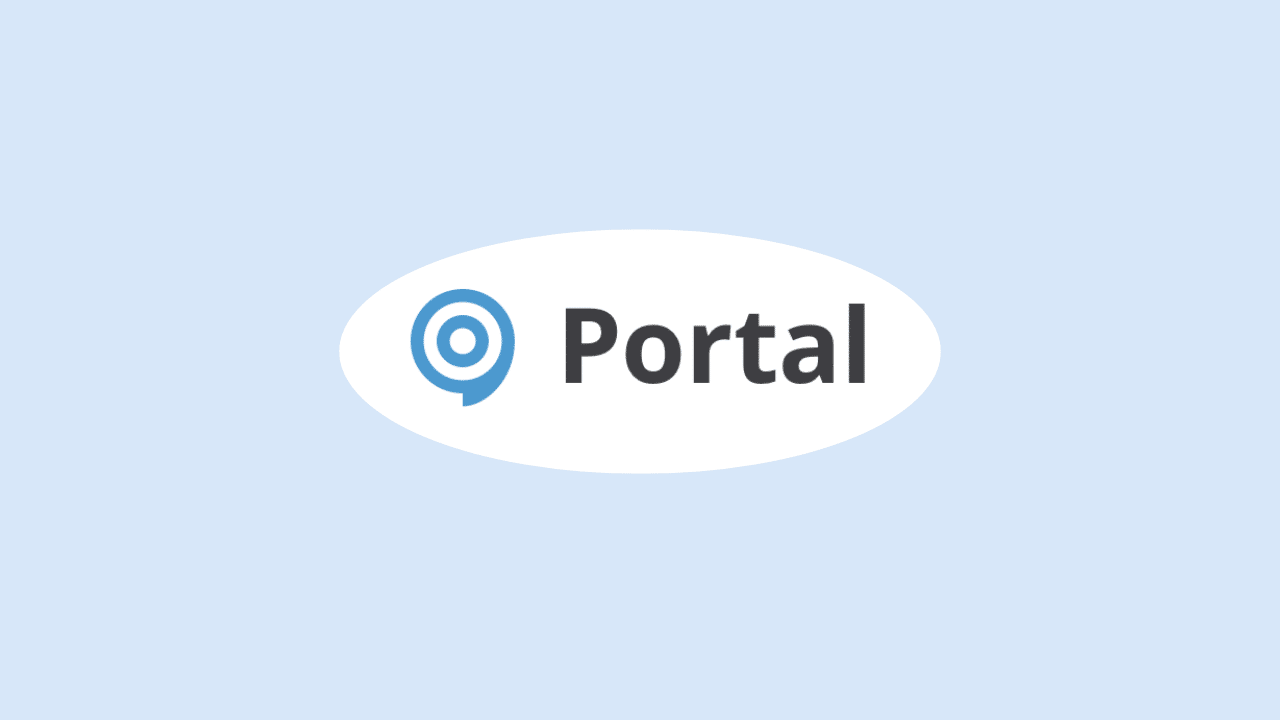 Learn the skills you need to become an expert in creating world-class documentation and certify yourself along the way.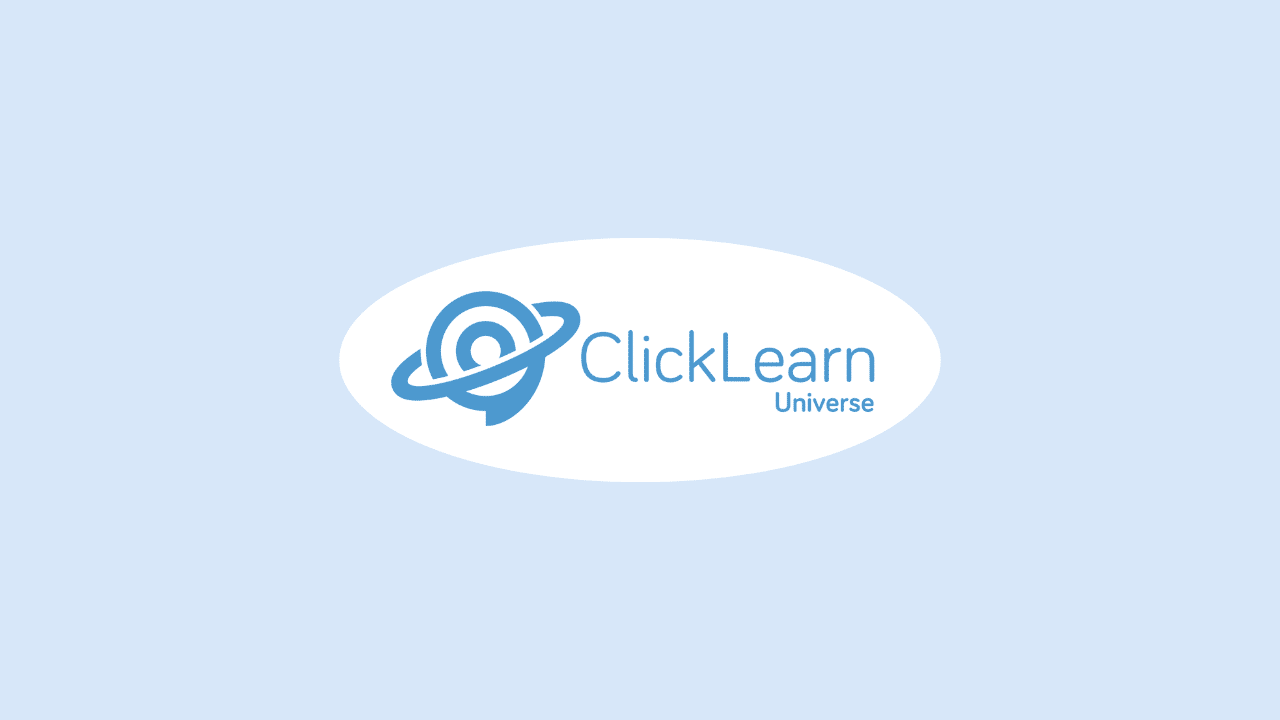 Still didn't find what you were looking for?
Please reach out to us.