ClickLearn Attain is launching on October 2! This is the largest new release in the history of ClickLearn, and it's completely going to revolutionize how training and documentation content is authored.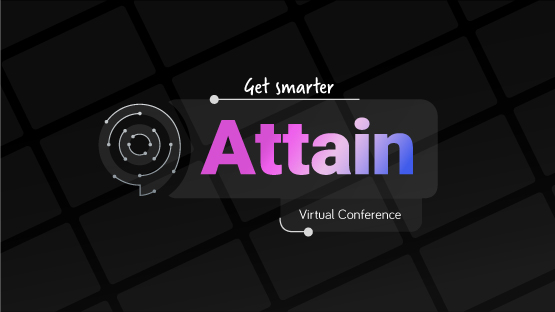 With over 200 new features to unveil, we have organized a launch event on October 13 with a number of different sessions that will give a great overview of everything that ClickLearn Attain has to offer! 
See more about Attain here and watch a video with our CEO Joachim Schiermacher explaining about the new release here: 
Book your seat for the virtual conference on October 13th here.