When putting together the OneTeam partner program, what was important for you?
Strategically we wanted a different direction than most other ISV's where 70 % of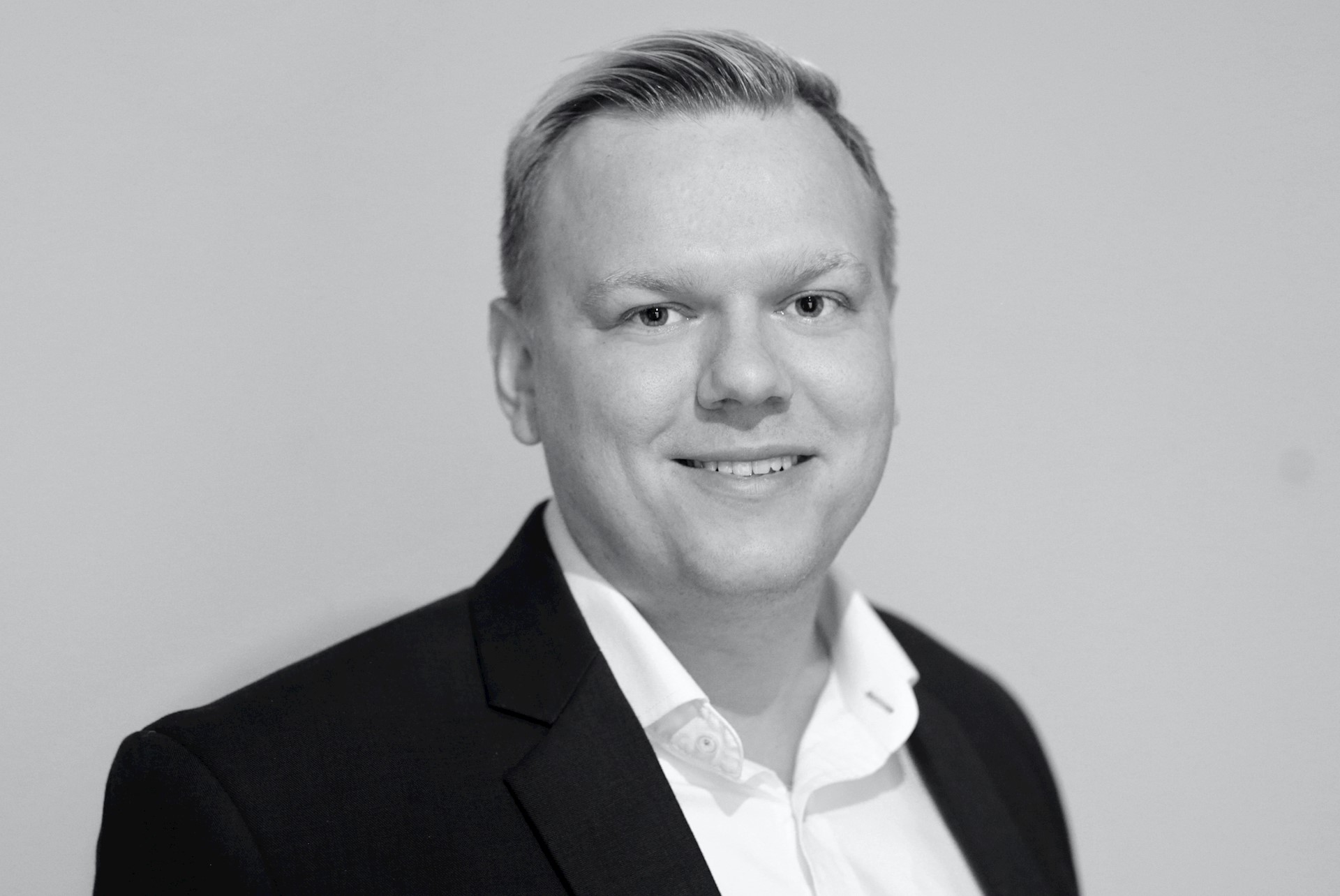 their business is coming organically and 30 % is coming from the Microsoft partner channel. Our strategy was to reverse those numbers putting even more emphasis on partner channel as our primary channel. From a very operational standout we asked ourselves the question: What are the needs of a Microsoft Partner ? and how do we best serve those needs as it relates to our technology?
And looking through that optic we created the OneTeam partner program.
Why is your partner program called OneTeam?
Well, one of the things that we discovered very early was that almost none of our partners really wanted to be the subject matter experts when it comes to ISV
solutions. Basically, this meant that all services related to selling our technology must come from our team and that we needed to react in perfect unison with the partners organization in providing the best experiences for the clients. We see ourselves as the organizational extension of the partners sales- and delivery teams and the name OneTeam was born. 
How is the OneTeam partner program different from other ISV partner programs?
I think the major differences are in the way we do business. We allow the partner to find the model best suited for them. Normal partner models attempt to piggybag on the partners' opportunities. 

We wanted to make sure, that OneTeam worked both ways by allowing the partner to generate more opportunities. To support that vision we created a strong affiliate marketing tool for LinkedIn, that allows the partner to promote co-branded webinars from our platform with content targeted towards Digital Adoption. There are two major benefits in our affiliate marketing tool. It allows the partner to promote themselves in the Digital Adoption space without knowing very much about digital adoption and it also allows the partner to gain net new opportunities by leveraging on the social networks of their sales teams. We call that Lead Generator and it is one of the major points where we differentiate from other ISVs.
We also wanted to make information available to the partners sales teams at the time of need and we extended the partner portal to focus less on lead registration and much more on serving the right information and the moment of need. So inside our partner portal you will find access to the Led Generator, Pitch deck trainers that allow you to see how you can position ClickLearn in one, three or six minutes and of course directly get a quote using our price calculator.
Can you share some insights on the future of OneTeam?
The Lead Generator program will absolutely extend and today the same program allows partners to signup customers for trials, promote and invite to webinars as well as serving white papers and customer cases with automatic attribution when a client hit one of the call-to-actions on our website.
Secondly I have a dream of OneTeam being able to embrace more of the partners organization, including offerings for Delivery and Marketing units to create even stronger bonds between us and our valued partners.
We have grown our partner network to a global size of around 130 partners, that we really want to work with. I do not necessarily see that network growing much. But I do see us making more engagements within the 130 partners that we currently serving.