There's no digital transformation
without digital adoption
You're bringing in the industry-transforming technology. Make sure your users adopt it.



Business is taking off. You have more projects than ever.
Empower Your Digital Transformation Journey with ClickLearn.
When you're going from 4 apps to 178 apps, it's not scalable to do documentation by hand anymore. Especially because a new release is always around the corner.
End user adoption is critical for digital transformation success and automation is the key to:
Overcome the limits of traditional e-learning
Support users with a fully automated system
Drive more digital transformations
With our
cutting-edge
digital transformation platfom, you'll
Revolutionize your business processes.
Digital transformation is no longer a choice but a necessity. Businesses that embrace digital transformation gain a competitive edge, enhance efficiency, and unlock new growth opportunities. At ClickLearn, we understand the challenges that organizations face in their digital journey, and we are here to empower you with the right tools and expertise to succeed.

Automating the process of creating and maintaining documentation & training material isn't as hard as you might think. Ensure your digital transformation is a success and achieve ROI.

There's a little something for everyone with ClickLearn
Set up all your groups of stakeholders for success.  Everyone can get on board and be a driving part of the process, especially when they know how they will benefit.
Why
digital transformation?
It's how we revolutionize industry.
Incorporating a substantial amount of technology is crucial. 
Ensuring that your users are wholeheartedly embracing that technology is the key to a triumphant digital adoption – which is just a part of an effective digital transformation. 
Often, when users aren't adopting, there are reasons behind it. 
An important factor is to make sure all stakeholders (from all groups) understand why and get on board to become a driving part of the process.
People work better when they're not laying bricks, but building houses.
A very large part of why are people failing in their digital transformation is around the adoption side. 
Typically what happens is that users say, 'I don't understand this technology. It's difficult to use. I haven't been trained on all of that stuff.'
Now, that's the part that we have removed, right? We are taking this absolute pain out and making sure that with very, very little effort you can get your users to actually adopt the technology.
So when the new tech hits them, they're well trained. They not only have performance support inside their application that will enable them to do their job better, but also they're not going to feel the frustration of not being able to complete their tasks. 
The idea is that without a digital adoption solution we are basically asking users to build a house, but we are not giving them any tools, saying 'You gotta do it by hand.'

Joachim Schiermacher, CEO, ClickLearn
When the side projects are getting out of hand, do something different.
Put the digital adoption into your digital transformation.
You see the bigger picture and know how the systems line up to work together. Make sure that your projects will be able to work as it is supposed to because it's being fed the right data.
Maintain the capability of your systems working together.
Get an 80% reduction on time spent documenting
...digital adoption the old way
time & resources are wasted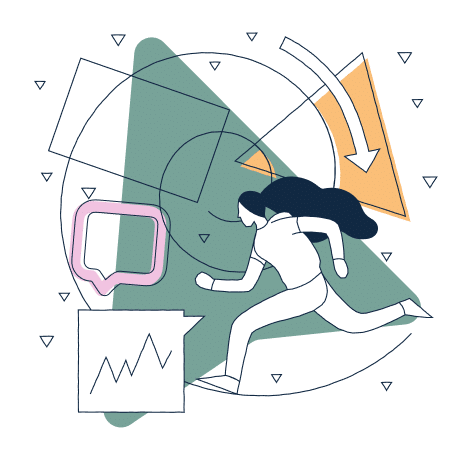 Why prioritize digital transformation efforts?
60% of business leaders believe digital transformation will be a critical growth driver for their organization's success. (PwC)
Companies that prioritize digital transformation are reported to be 26% more profitable than their peers. (MIT Sloan Management Review)
At ClickLearn, we provide a comprehensive digital transformation platform that empowers your organization to navigate the challenges of the digital age seamlessly. Our innovative solutions are designed to cater to businesses of all sizes and industries, ensuring a customized approach to your unique needs. From process automation to employee training and documentation, we have you covered at every step of your transformation journey.
Frequently asked questions​​
What is digital transformation?
Digital transformation refers to the integration of digital technologies into all aspects of an organization's operations.
Why is digital transformation important?
Digital transformation is important as it enables organizations to stay competitive, improve customer experience, and increase operational efficiency.
How does having a digital transformation strategy impact businesses?
Digital transformation can positively impact businesses by streamlining processes, fostering innovation, and expanding market reach.
What are the key technologies driving digital transformation?
Key technologies driving digital transformation include artificial intelligence, cloud computing, the internet of things, big data analytics, and automation.
What is digital transformation?
Digital transformation refers to the integration of digital technologies into all aspects of an organization's operations.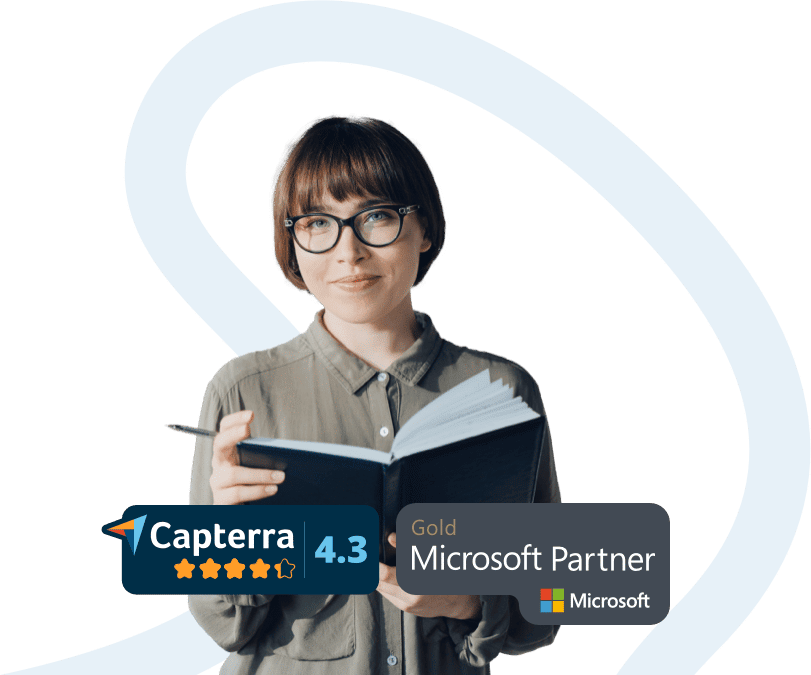 What is digital transformation?
Digital transformation refers to the integration of digital technologies into all aspects of an organization's operations.