Nov. 01.11-03.11, 2023 | Lyon, France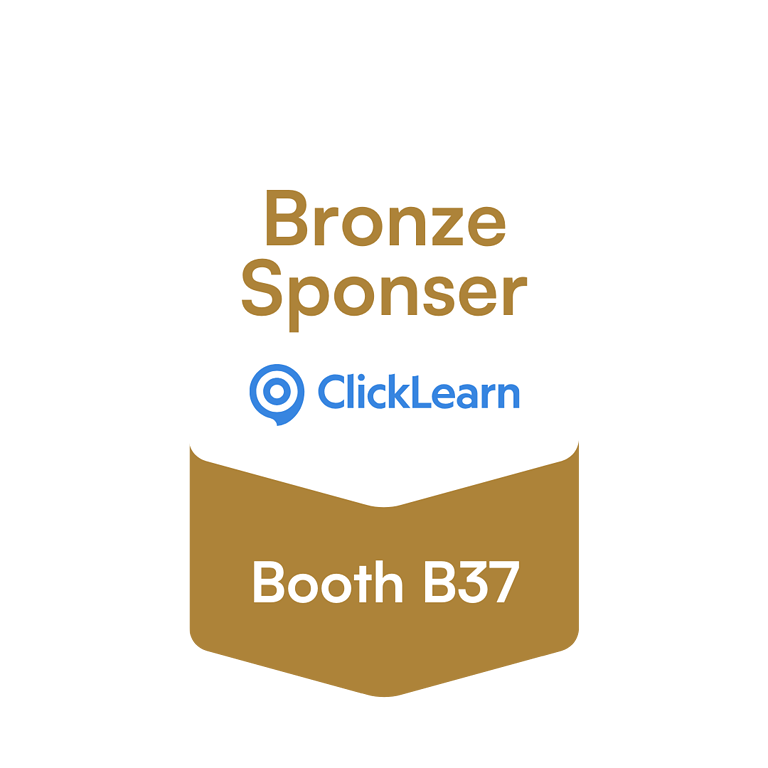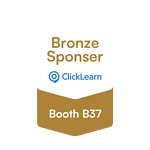 NEW FEATURE: AI-DRIVEN ONBOARDING
ClickLearn is introducing a new set of features at Directions 2023. See it live on November 1st in the Expo Theatre – or get notified in your inbox.
We would love to talk to you and guide you through our solution at our booth #527.
Events during Directions EMEA
Enhance your experience with ClickLearn
Experience ClickLearn firsthand
Meet ClickLearn at Directions EMEA 2023
Join us at Directions EMEA 2023, where ClickLearn, a proud bronze sponsor, will be showcasing cutting-edge solutions for business success. Visit our booth B37 to book a demo and discover how our innovative tools can streamline your processes and boost productivity. Don't miss this opportunity to connect with industry experts and explore the future of technology at Directions EMEA 2023!
Discover the Future with AI-DRIVEN ONBOARDING
Join us for a game-changing experience! You're invited to an exclusive session with Marquis Caldwell, where we'll unveil the latest ClickLearn innovations that will redefine your learning journey.
In just a brief, impactful session, Marquis will show you how ClickLearn has evolved to empower you at your moment of need. Imagine easy, efficient learning experiences at your fingertips, precisely when you need them.
This is not just an update; it's a learning revolution. Don't miss the chance to elevate your proficiency, shape the future of learning, and be part of something extraordinary. Your learning journey is about to reach new heights. Will you be there?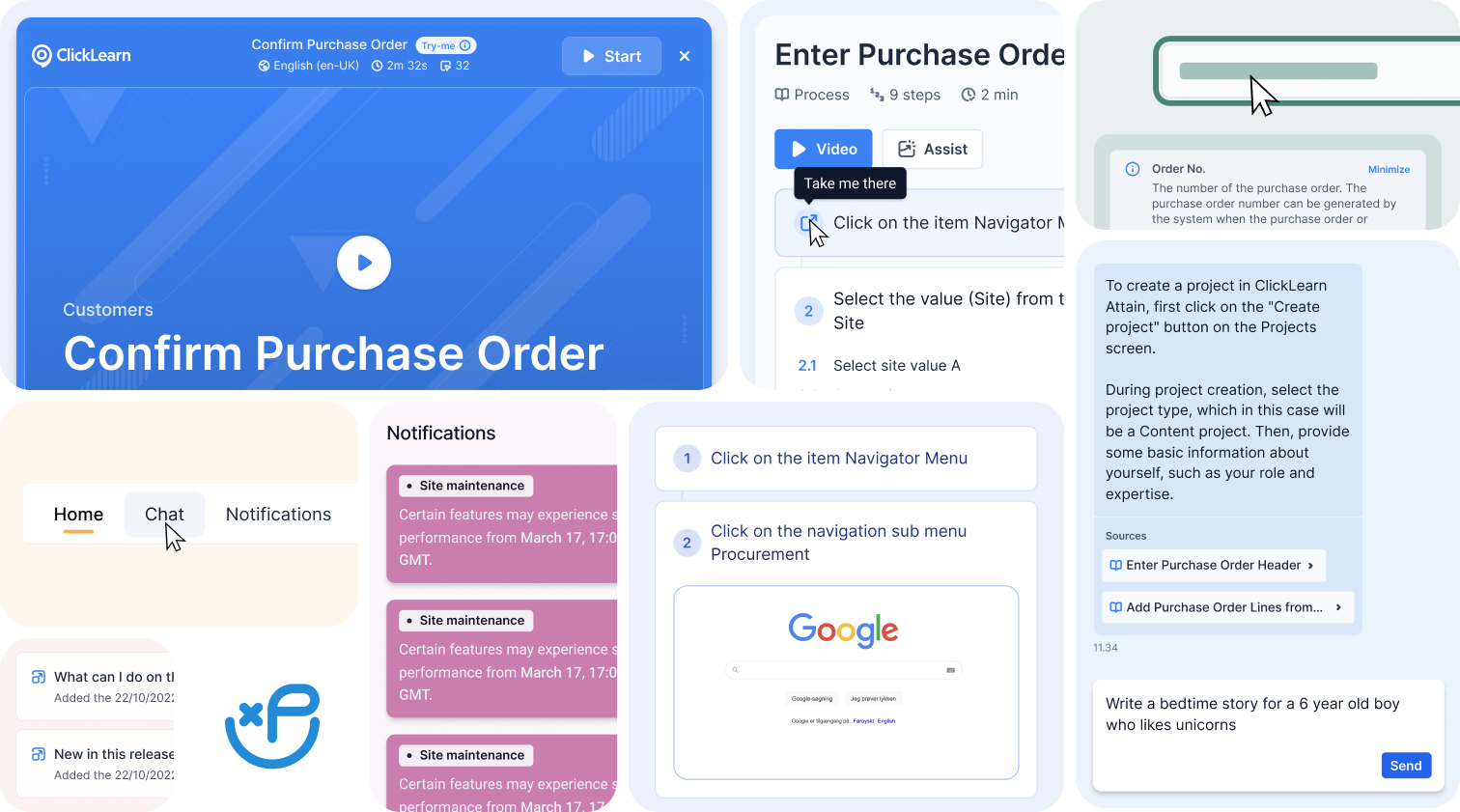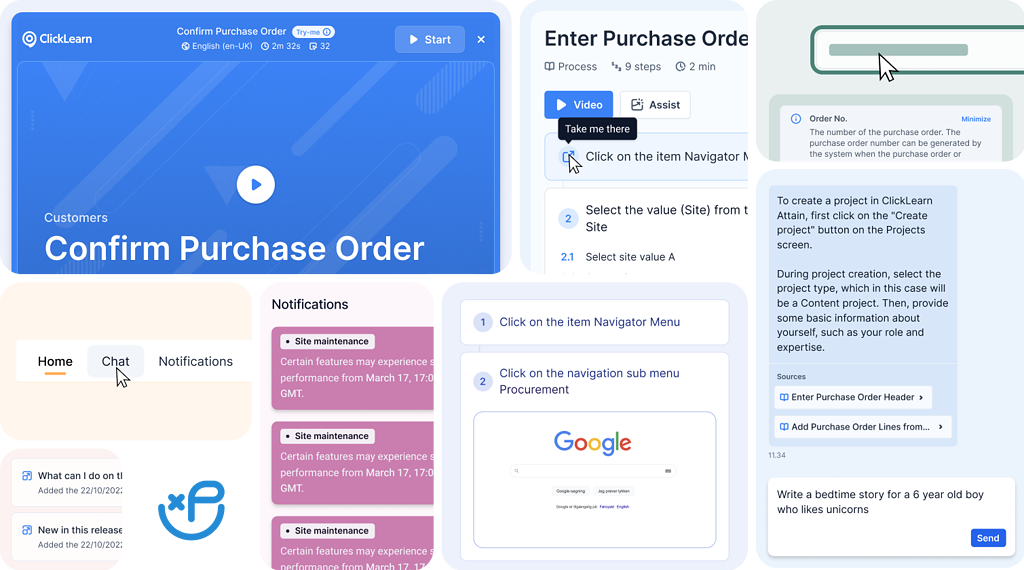 Your LinkedIn deserves the best; Get your Pictures taken
Get Headshots, Create some new headshots you can use to update your LinkedIn profile, This service will be available on Thursday November 2nd at our Booth. With the sign up you receive a voucher to skip the line guaranteeing you a slot for a headshot.
Time slots: 11:00-14:00 and 15:00-17:00
Visit us at our booth to create a 15 second video which will be used by our marketing team to share on our LinkedIn channels. Talk to your ClickLearn representative to book a time slot.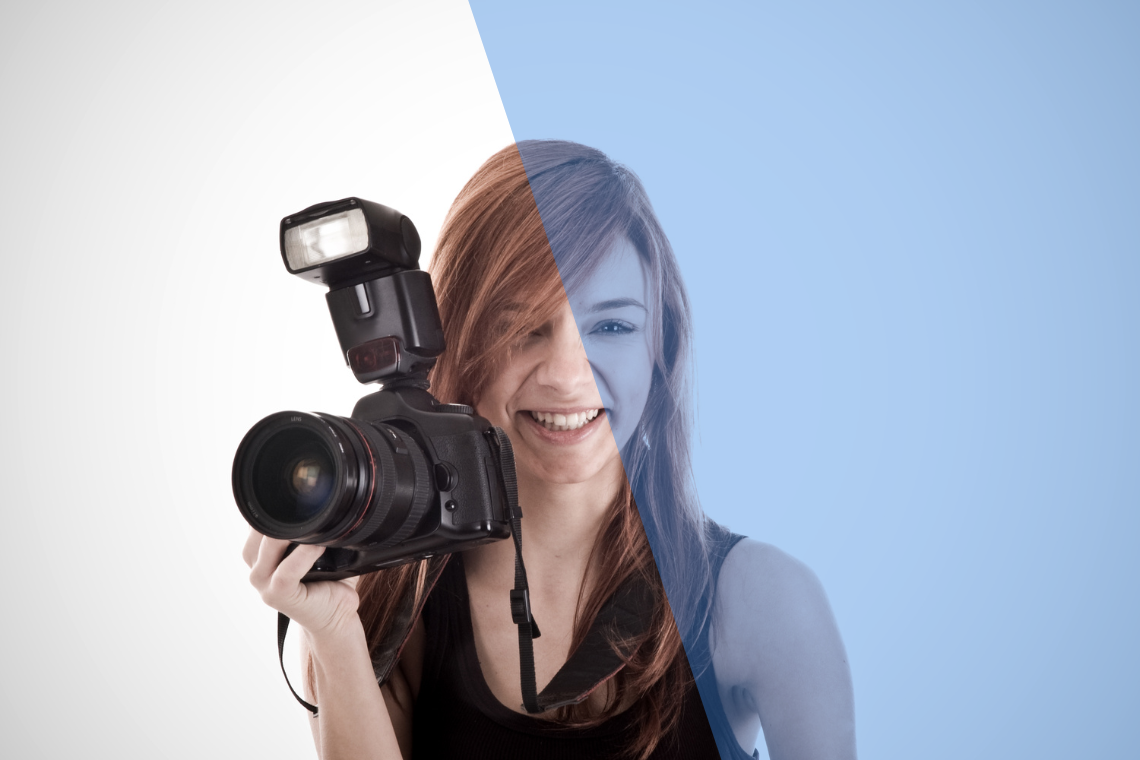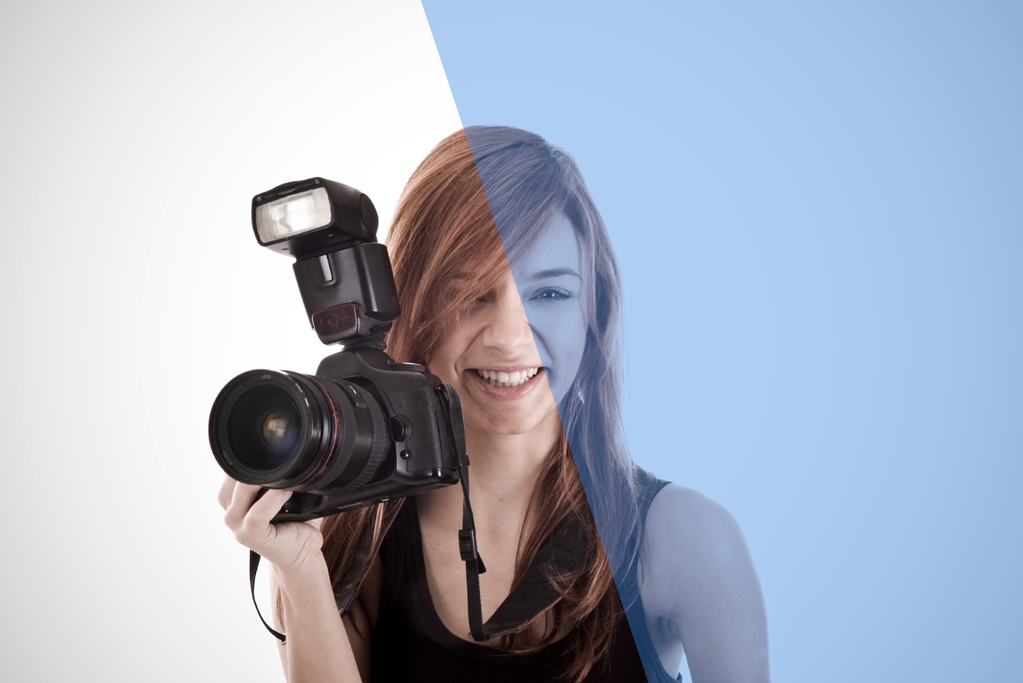 Wine & Dine with ClickLearn
Wine & Dine with ClickLearn at Directions EMEA 2023 with ClickLearn: Spice up your conference experience with a mouthwatering food and drinks! Join us for an unforgettable evening of networking, delicious food, and immersive learning opportunities courtesy of ClickLearn. Connect, savor, and empower your Dynamics journey, all in one vibrant event.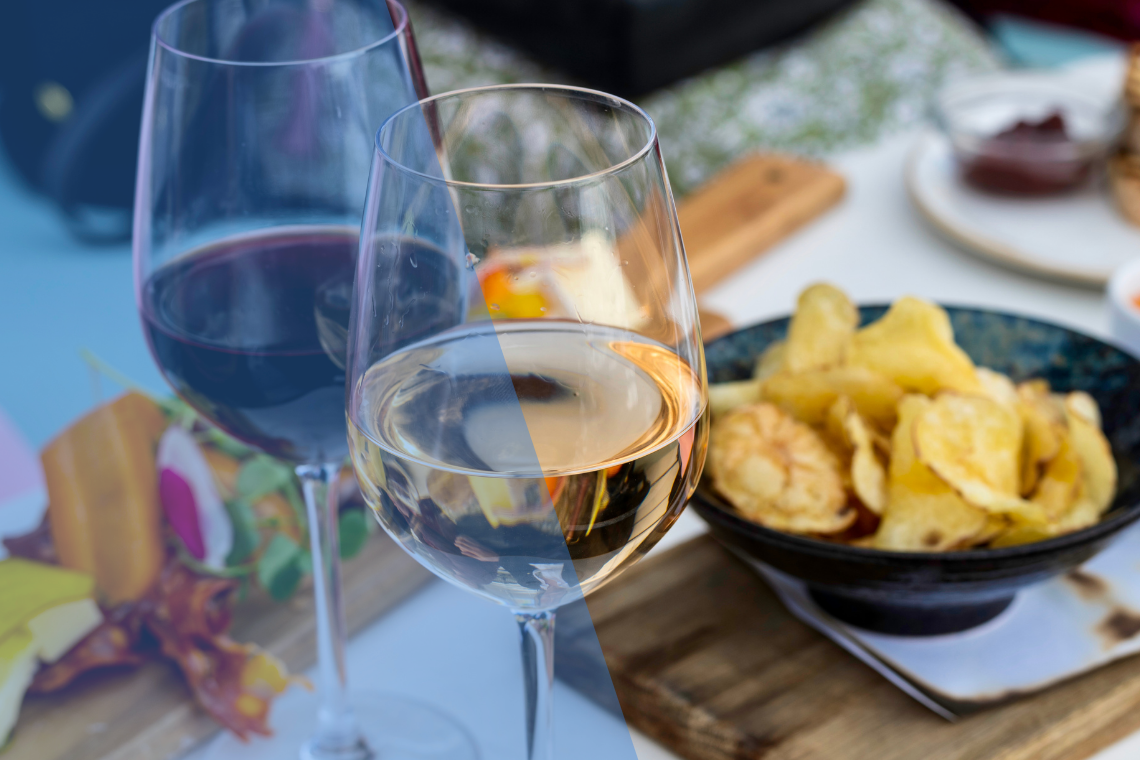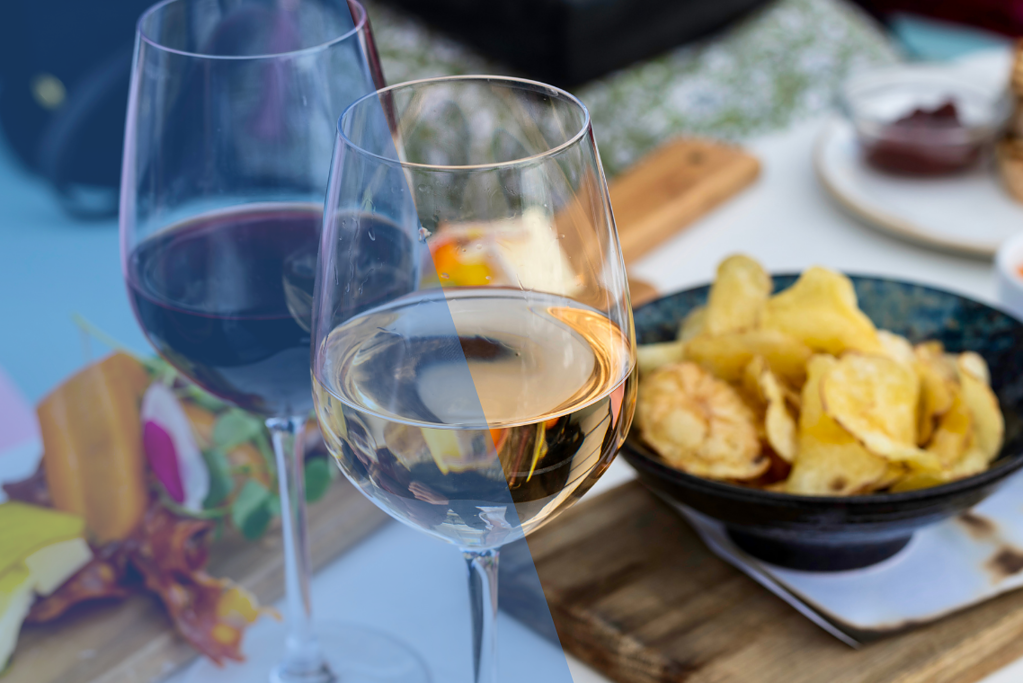 10-Min Community Theater presentation in Expo Hall
Transitioning to new software can be overwhelming for end users. A digital adoption platform bridges this gap by significantly reducing onboarding time and costs. Through quick software familiarity, users swiftly grasp essential functionalities, enabling them to contribute to their roles without prolonged learning curves.
For example, organizations that integrate ClickLearn's digital adoption solution commonly experience rapid user familiarization, allowing employees to quickly adapt to new software and become productive contributors.
Partner Solution Showcase
How to use AI to drive intelligent user adoption across the Power Platform, Dynamics 365, and beyond
In this presentation, you'll see how much better you can support your users when all business processes are available in an innovative and secure ChatGPT-based format.
Highlights include:
Contextualized Help Beyond Limits: Help can be intuitive and role-based, accessible seamlessly within systems and even directly in Teams.
Effortless Onboarding with AI: Use the ChatGPT-based/powered secure chatbot to address virtually any question your new hires have!
Precision Notifications & Priority Messaging: Engage users with context-specific notifications when (and where) they are relevant.
Training Materials/Learning Assets: Witness the magic of automatically creating and dynamically updating training materials and documentation from existing resources like YouTube videos, PDF's, and more.
Multiple stakeholders play pivotal roles in digital transformation projects. From business analysts creating a proof-of-concept, to project members ensuring adoption of the application. Discover why we say ClickLearn is digital adoption AND training in one solution. We call it 'Intelligent User Adoption' across all platforms. 
Don't miss this demonstration of the possibilities within AI and learning support. Valentina Carp and Marquis Caldwell will showcase how ClickLearn uses secure AI to support your end-users across platforms and processes while slashing content creation time by up to 80%.

Meet the ClickLearn team at Directions EMEA 2023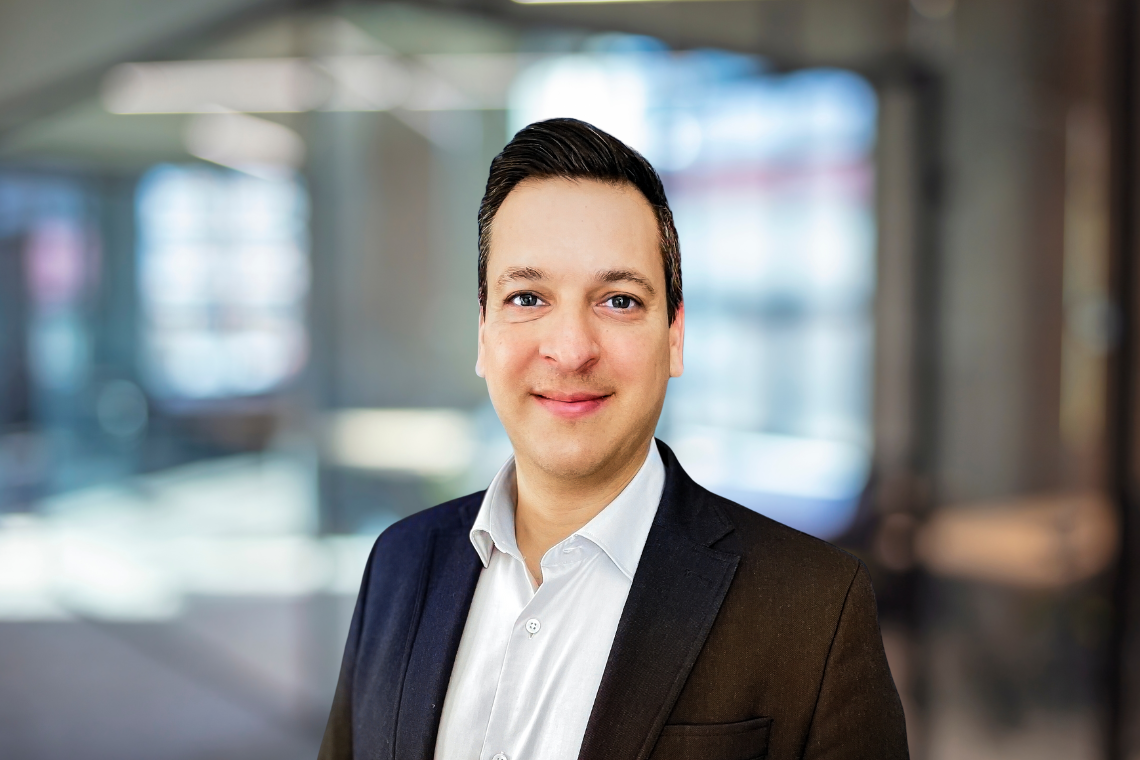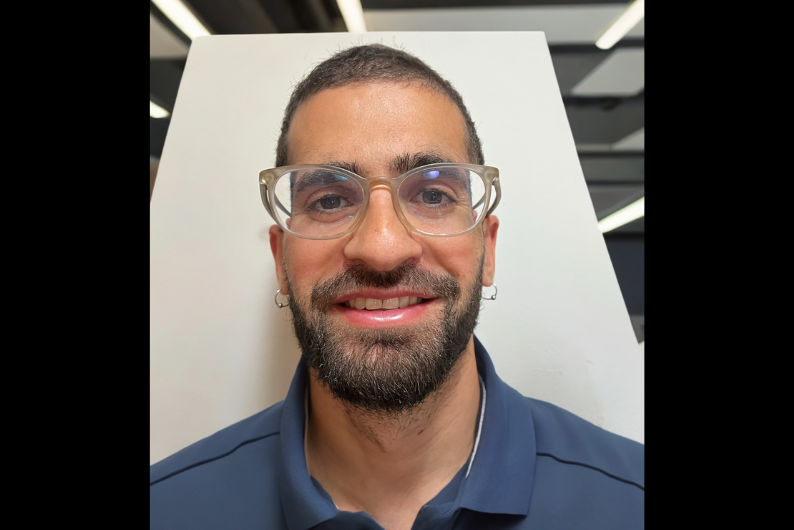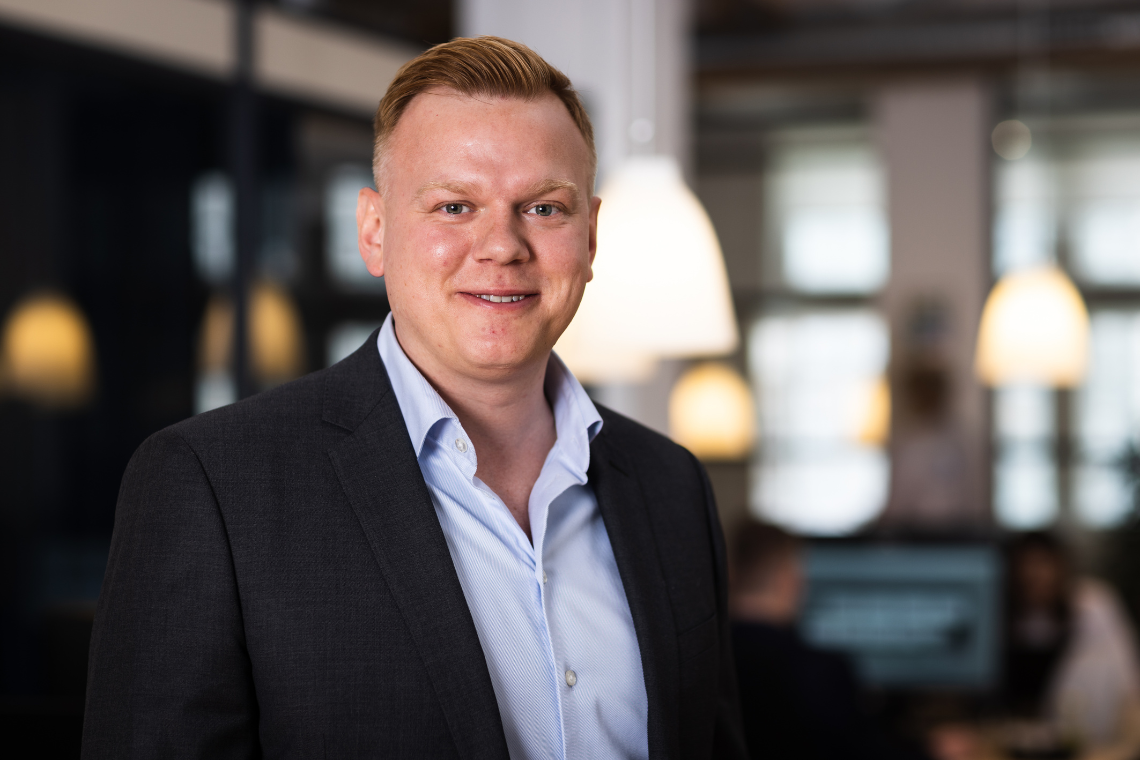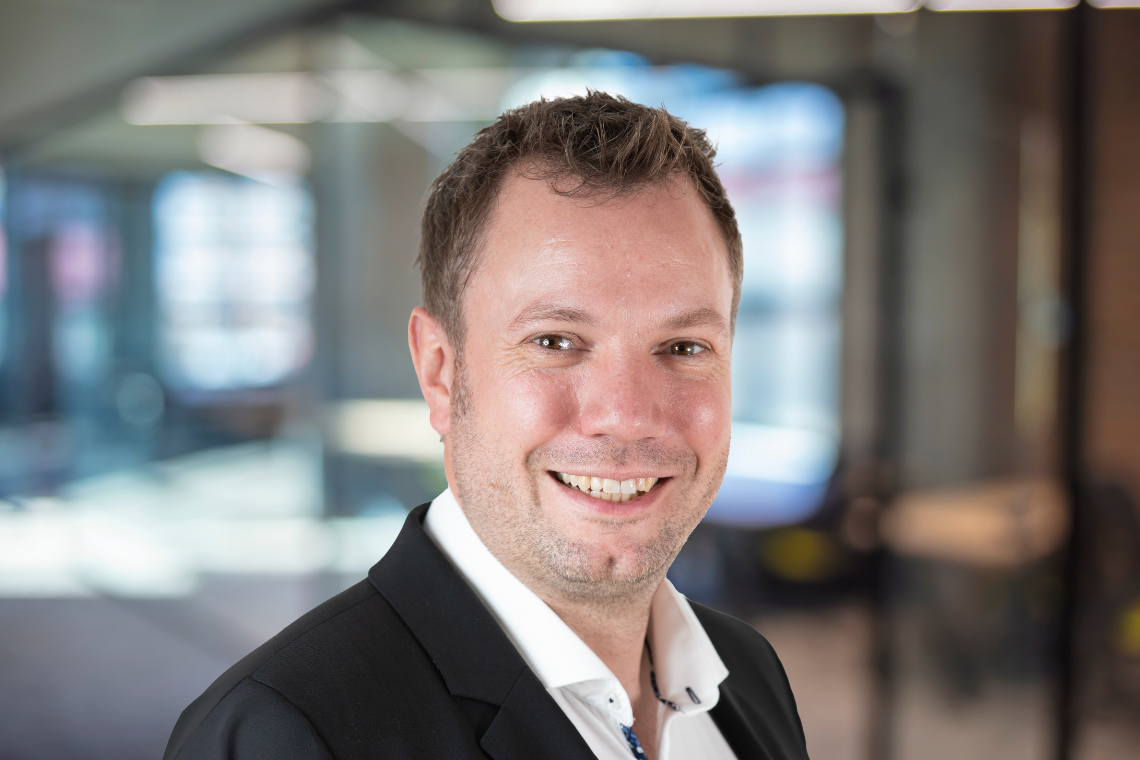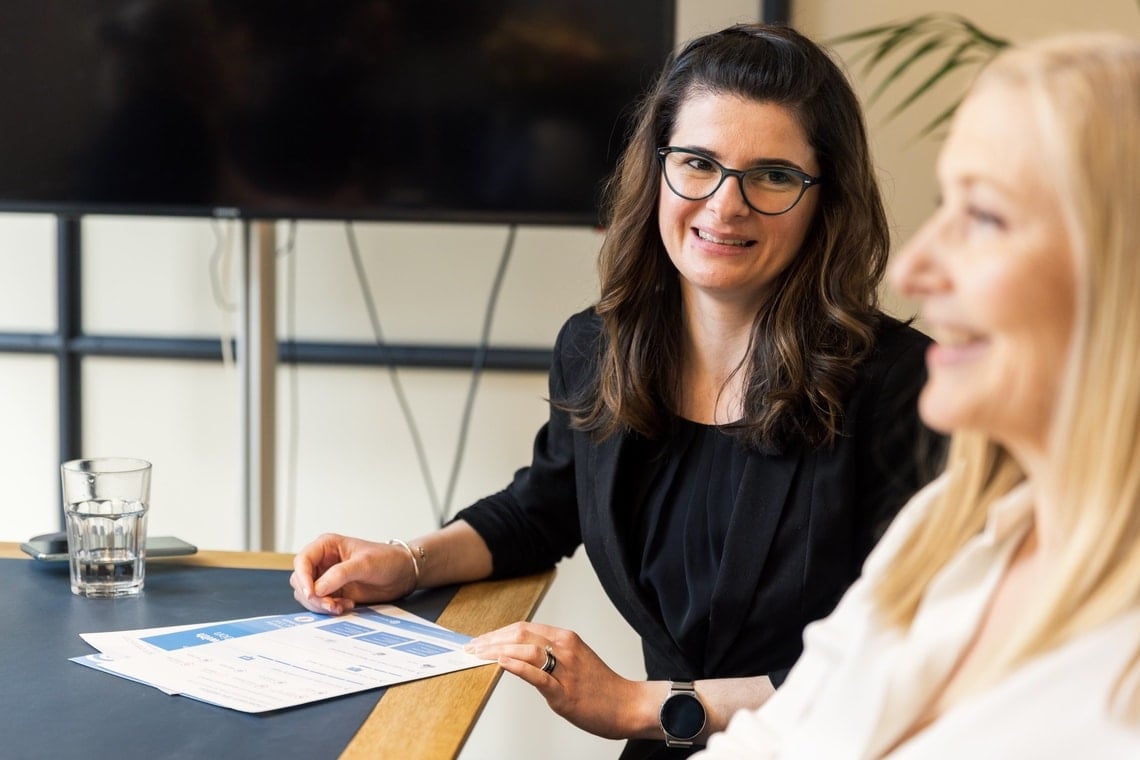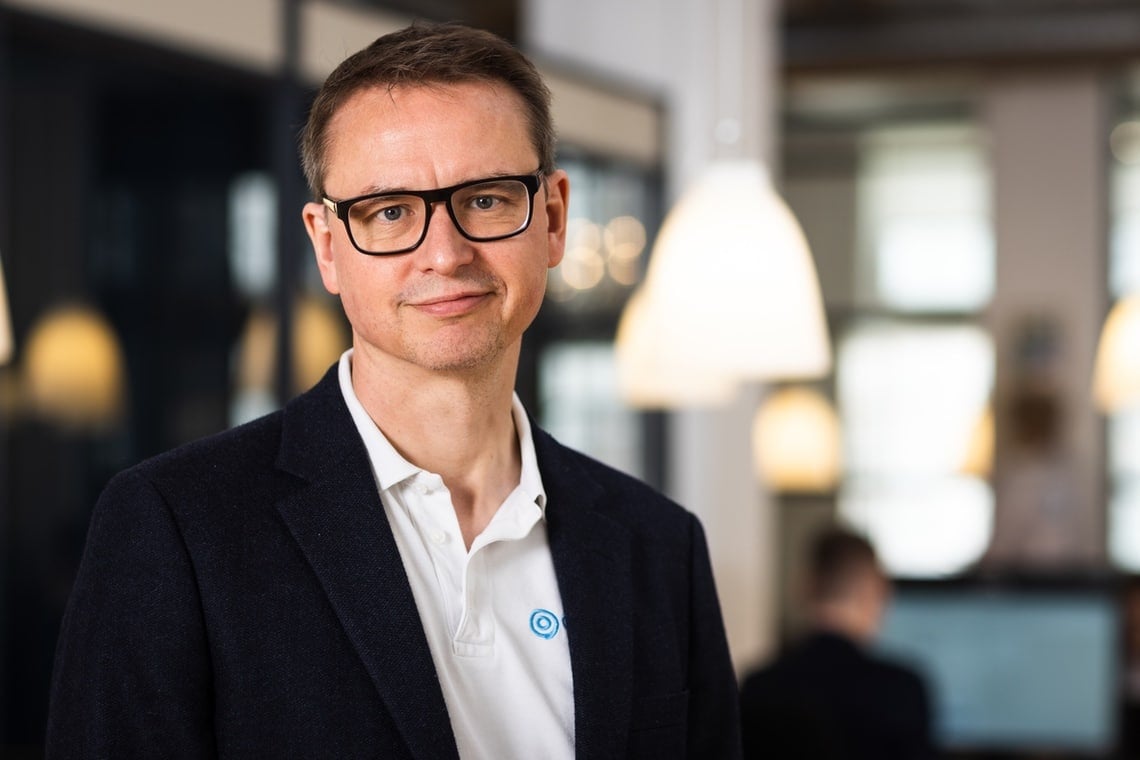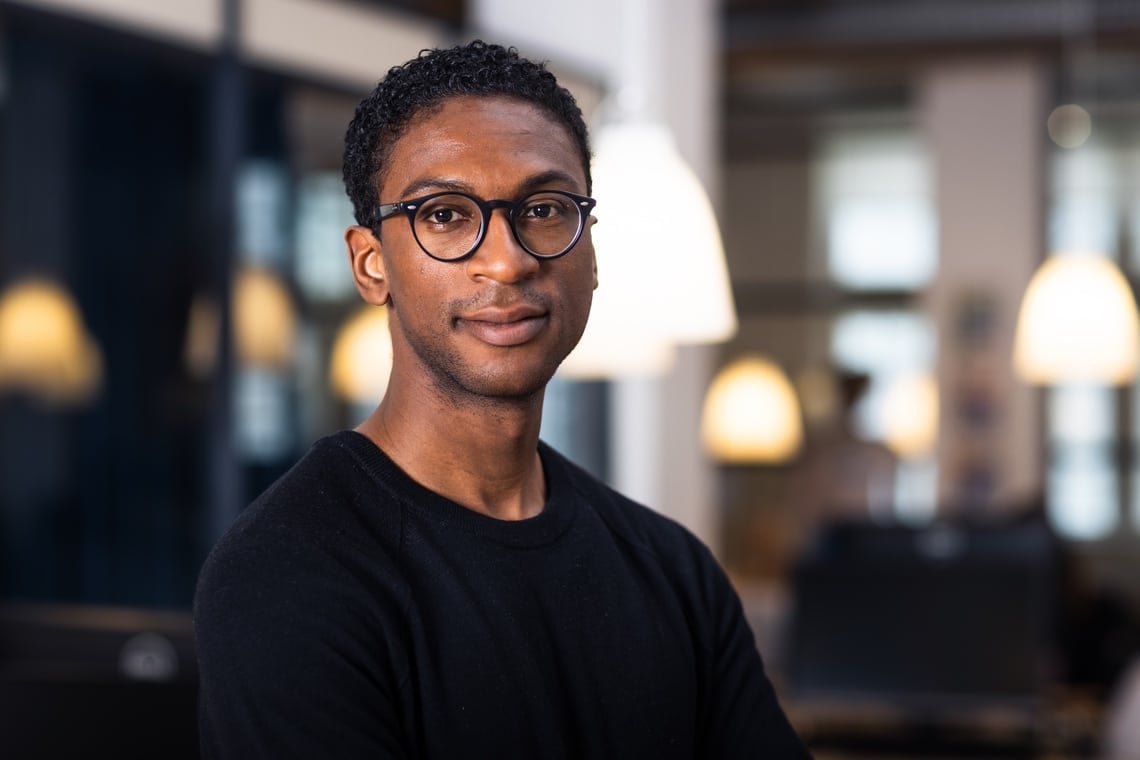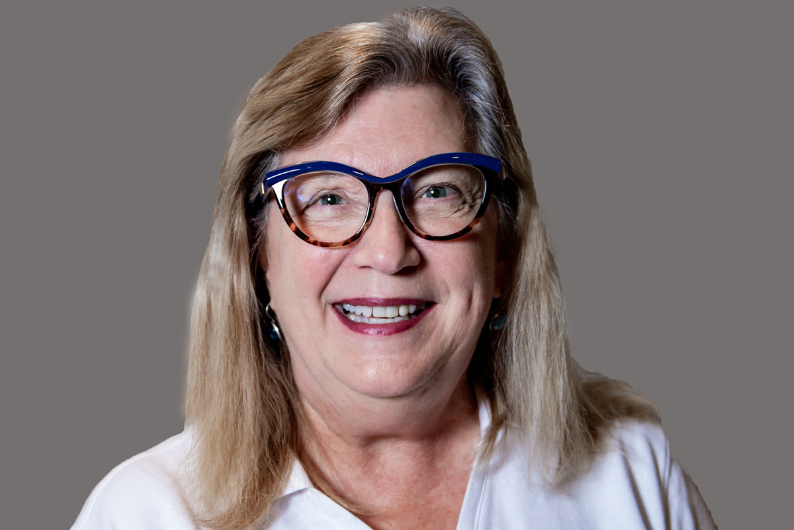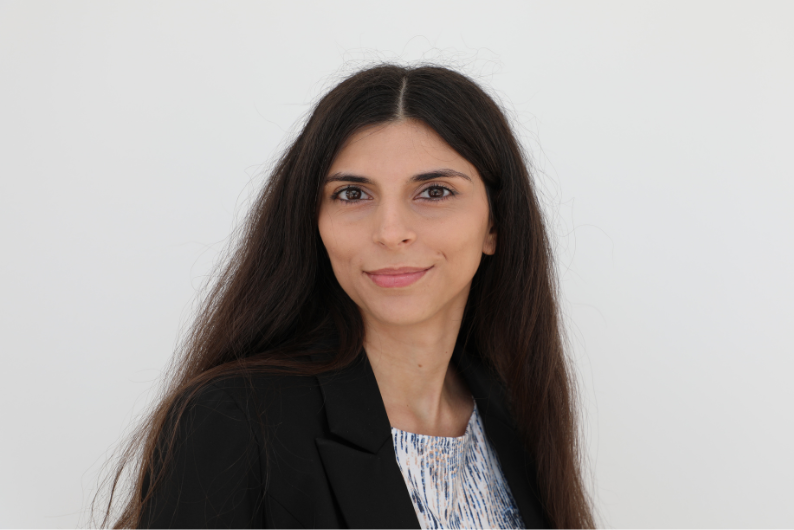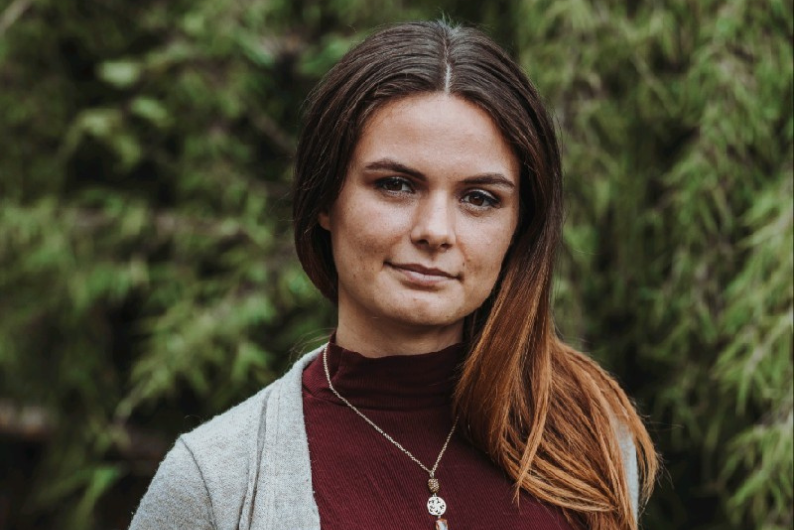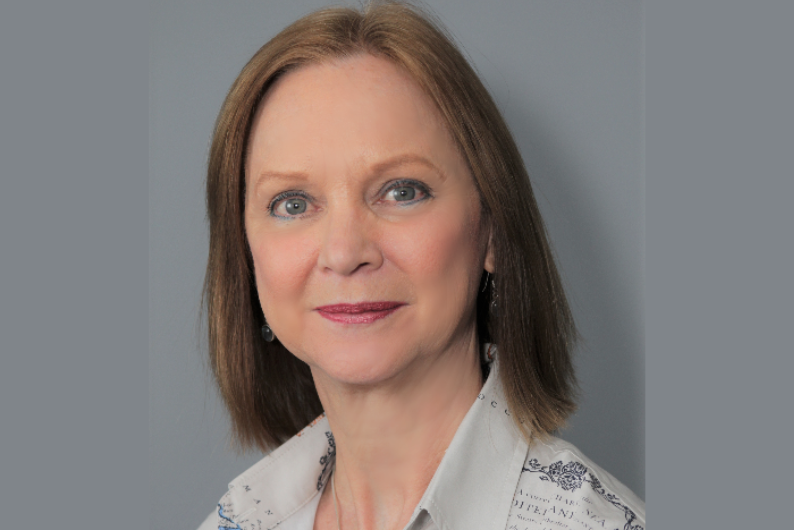 Directions EMEA 2023 is the ultimate gathering for SMB-focused Dynamics partners, aligning perfectly with ClickLearn's commitment to empowering attendees with deep insights into Business Central, Power Platform, and Dynamics Sales. As partners converge, ClickLearn sees it as a hub for connecting, inspiring, and contributing to collective knowledge. This conference offers invaluable networking and collaboration opportunities, amplifying potential success in the SMB Dynamics landscape, making it a must-attend event for those seeking transformation and innovation in their Dynamics endeavors.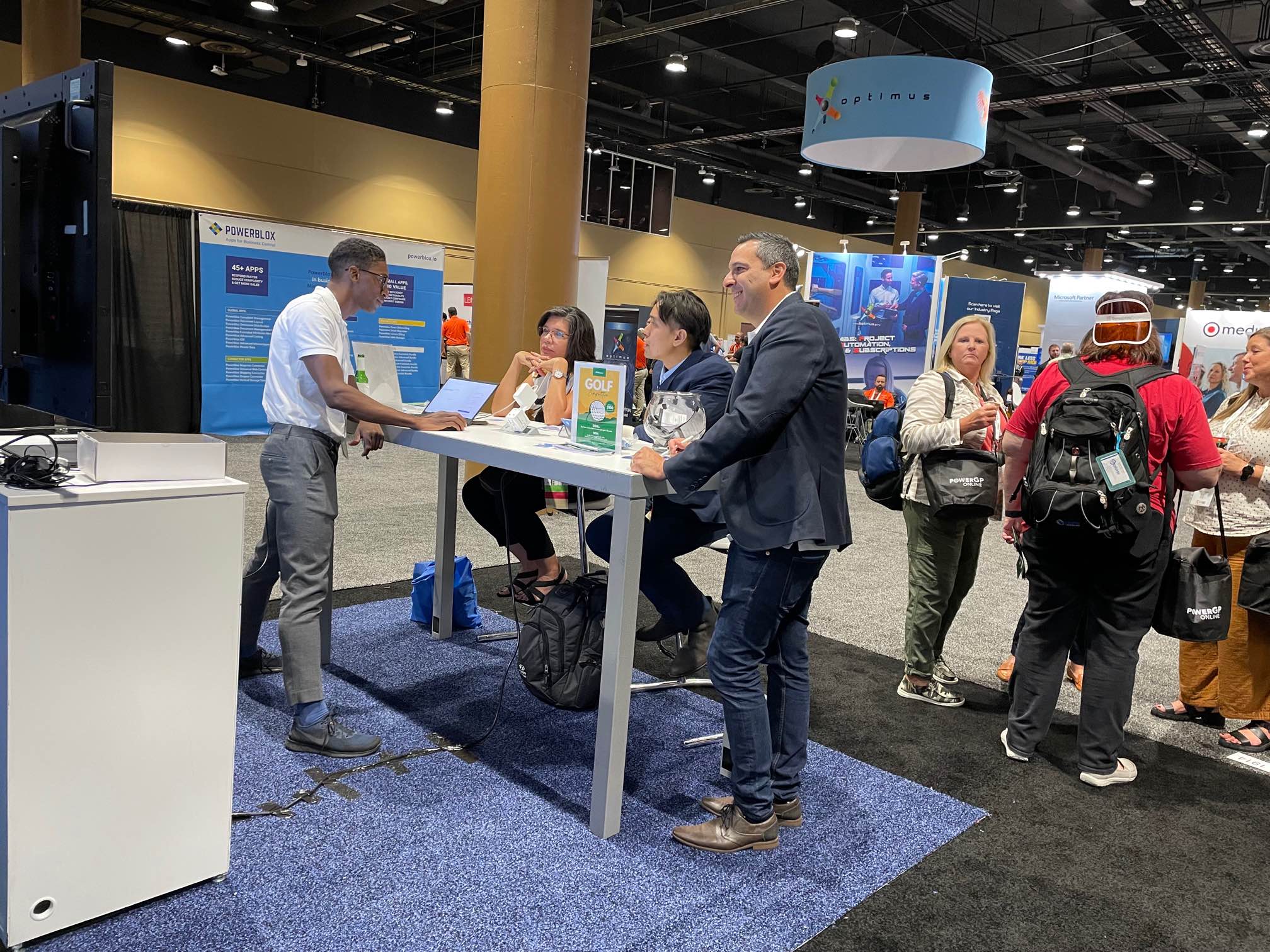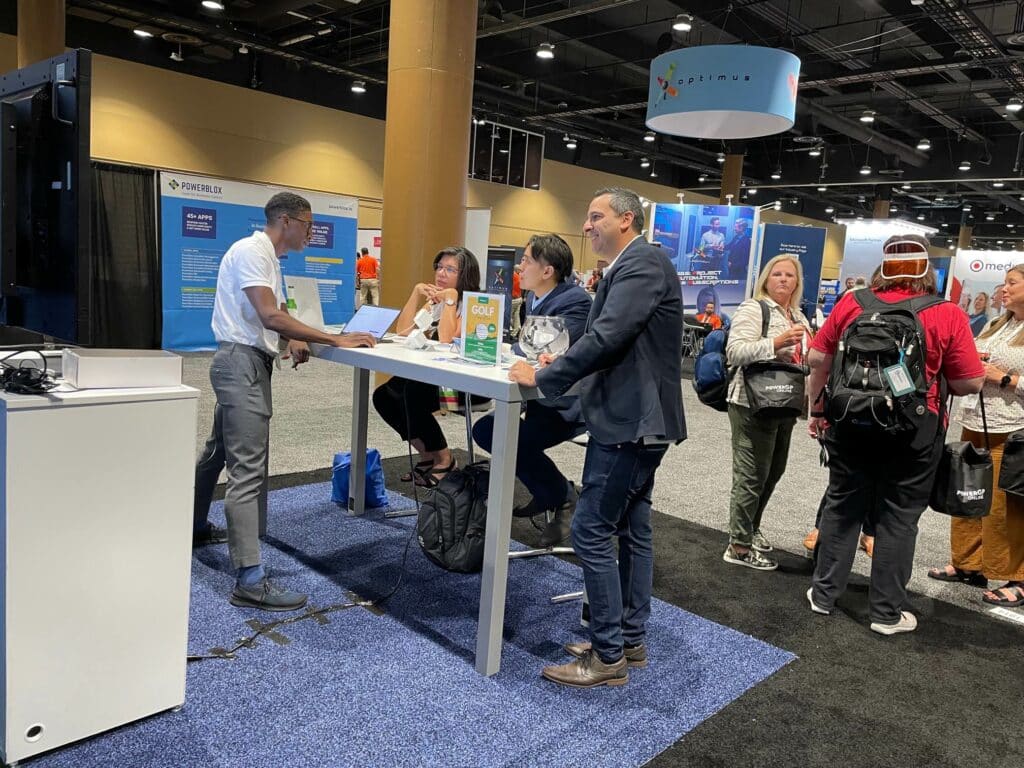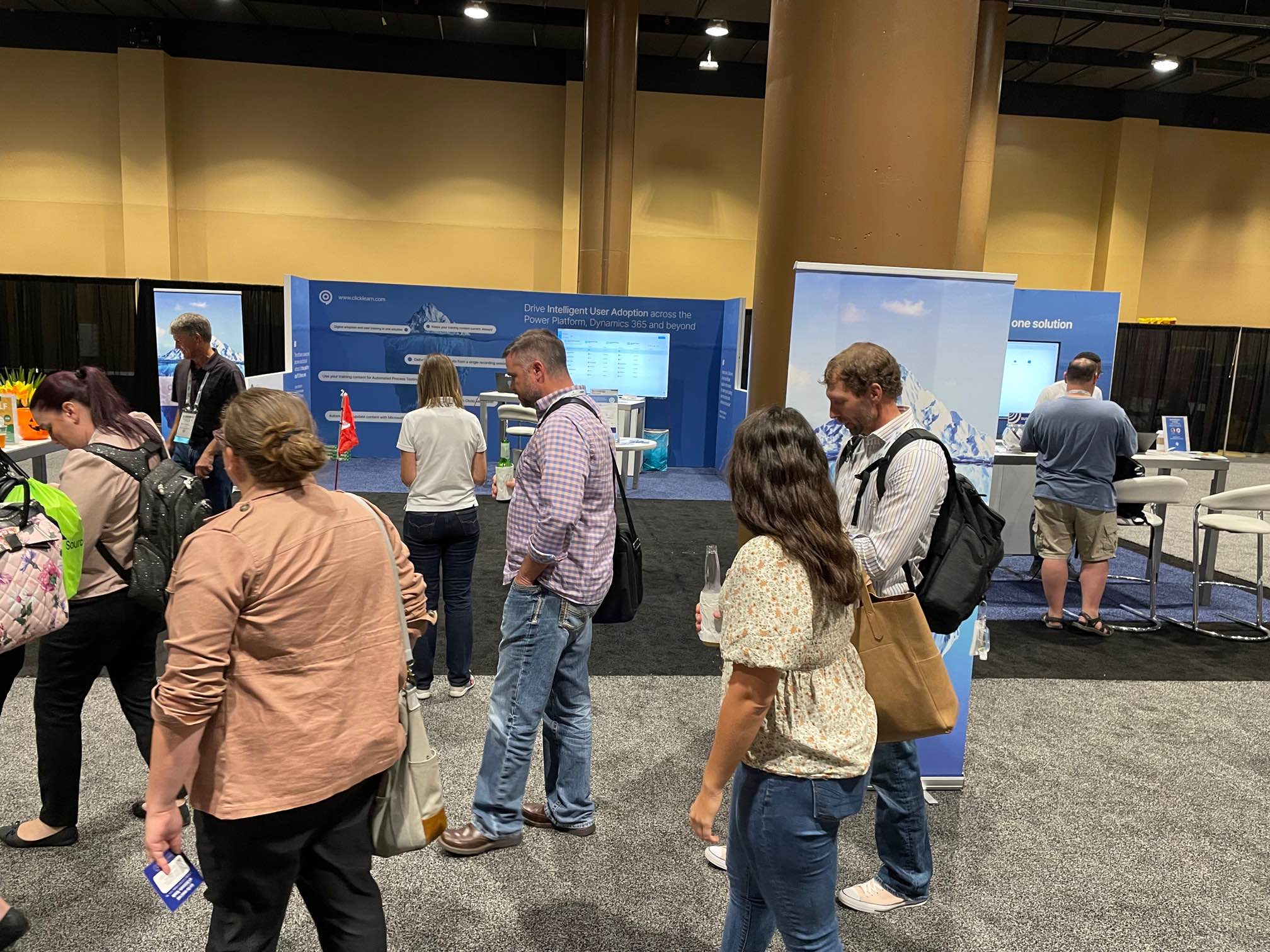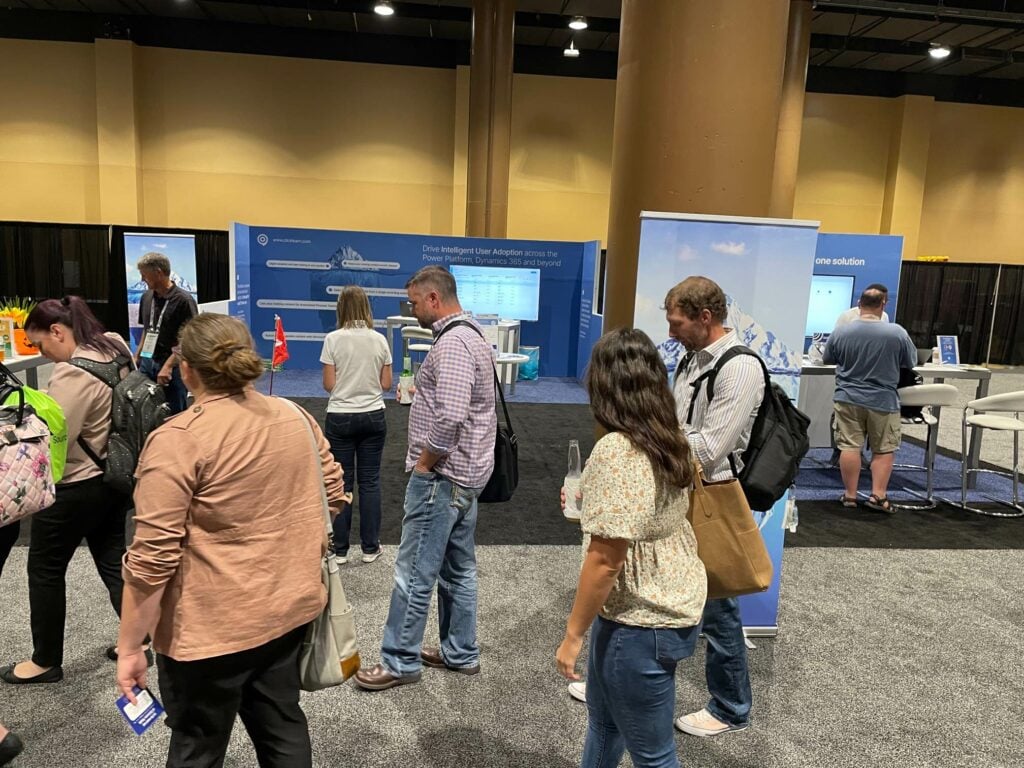 In case you forgot the flyers in the bar
Handouts and Useful Links