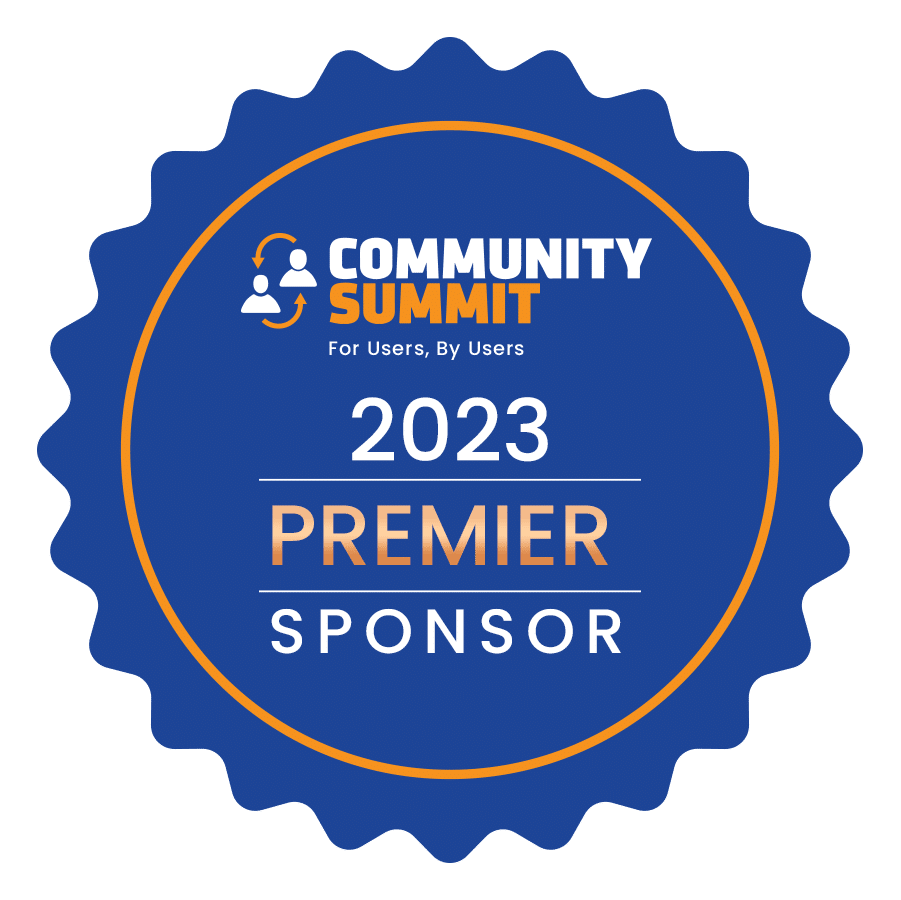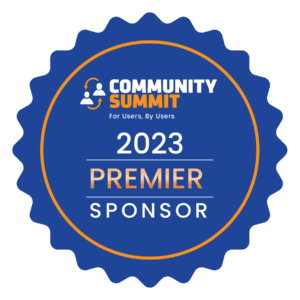 Oct. 15-20, 2023 | Charlotte, NC
NEW FEATURE: AI-DRIVEN ONBOARDING
ClickLearn is introducing a new set of features on Summit 2023. See it live on October 19 at 11:00 am in room E221B – or get notified in your inbox.
Events during Community Summit NA
Enhance your experience with ClickLearn
Experience ClickLearn firsthand
Hole-In-One with ClickLearn
Winners:
Tuesday: Lindsey Gorkowski
Wednesday: Dustin Wanner
Thursday: Sean Grim
Come by our booth and show off your putting skills to win one of three Lego Technic Chevrolets. Don't worry, you won't leave our booth empty-handed. We are giving away stress golf balls to everyone who is playing.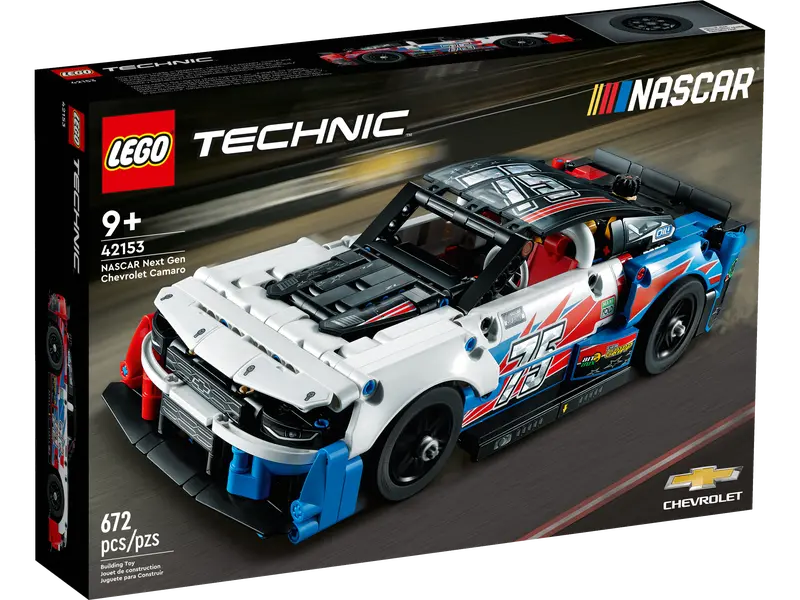 Win a pair of Sony Headphones at Summitland
Win Sony WH-1000XM4 Wireless Premium Noise Canceling Headphones at Summit with the Summitland Coupon Booklet.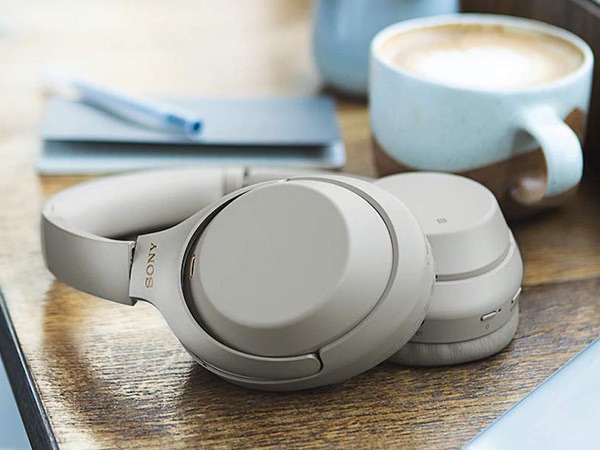 10-Min Community Theater presentation in Expo Hall
Transitioning to new software can be overwhelming for end users. A digital adoption platform bridges this gap by significantly reducing onboarding time and costs. Through quick software familiarity, users swiftly grasp essential functionalities, enabling them to contribute to their roles without prolonged learning curves.
For example, organizations that integrate ClickLearn's digital adoption solution commonly experience rapid user familiarization, allowing employees to quickly adapt to new software and become productive contributors.
Partner Solution Showcase
How to use AI to drive intelligent user adoption across the Power Platform, Dynamics 365, and beyond
In this presentation, you'll see how much better you can support your users when all business processes are available in an innovative and secure ChatGPT-based format.
Highlights include:
Contextualized Help Beyond Limits: Help can be intuitive and role-based, accessible seamlessly within systems and even directly in Teams.
Effortless Onboarding with AI: Use the ChatGPT-based/powered secure chatbot to address virtually any question your new hires have!
Precision Notifications & Priority Messaging: Engage users with context-specific notifications when (and where) they are relevant.
Training Materials/Learning Assets: Witness the magic of automatically creating and dynamically updating training materials and documentation from existing resources like YouTube videos, PDF's, and more.
Multiple stakeholders play pivotal roles in digital transformation projects. From business analysts creating a proof-of-concept, to project members ensuring adoption of the application. Discover why we say ClickLearn is digital adoption AND training in one solution. We call it 'Intelligent User Adoption' across all platforms. 
Don't miss this demonstration of the possibilities within AI and learning support. Valentina Carp and Marquis Caldwell will showcase how ClickLearn uses secure AI to support your end-users across platforms and processes while slashing content creation time by up to 80%.
With a PACKED room and a line of 40 people outside that couldn't get in, we're making this presentation available once again. This time online as a webinar!
Available in two timezones:

Meet the ClickLearn team at Summit NA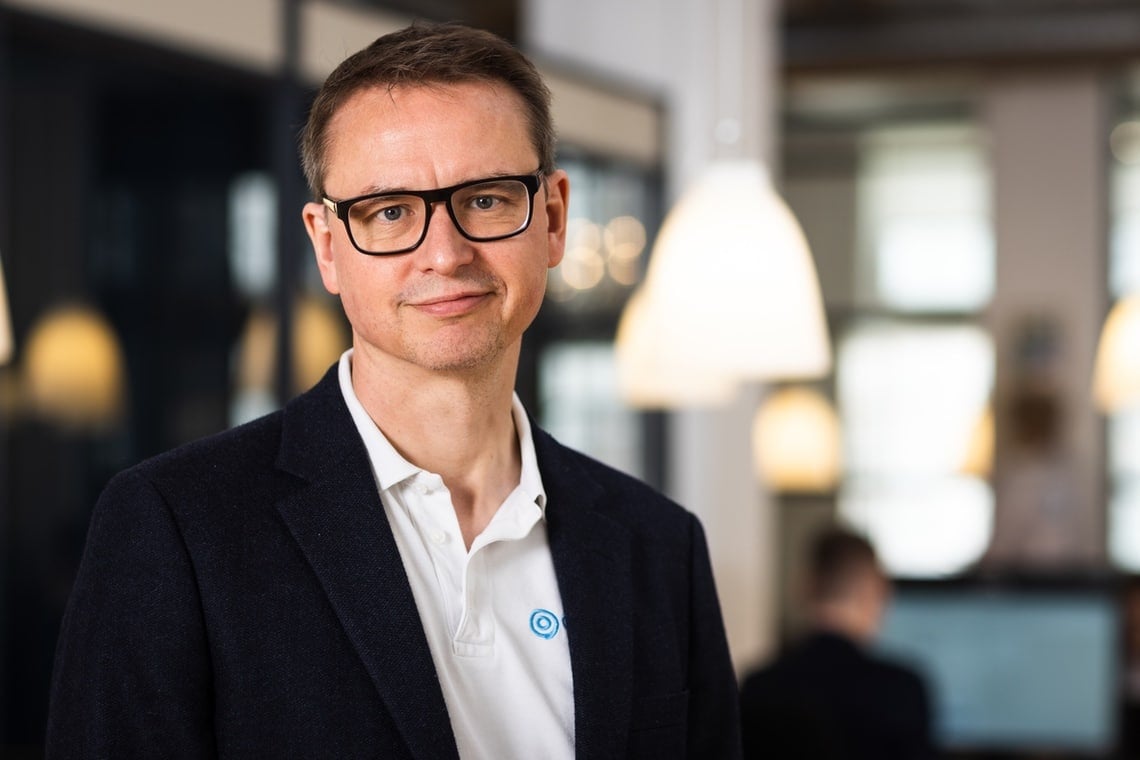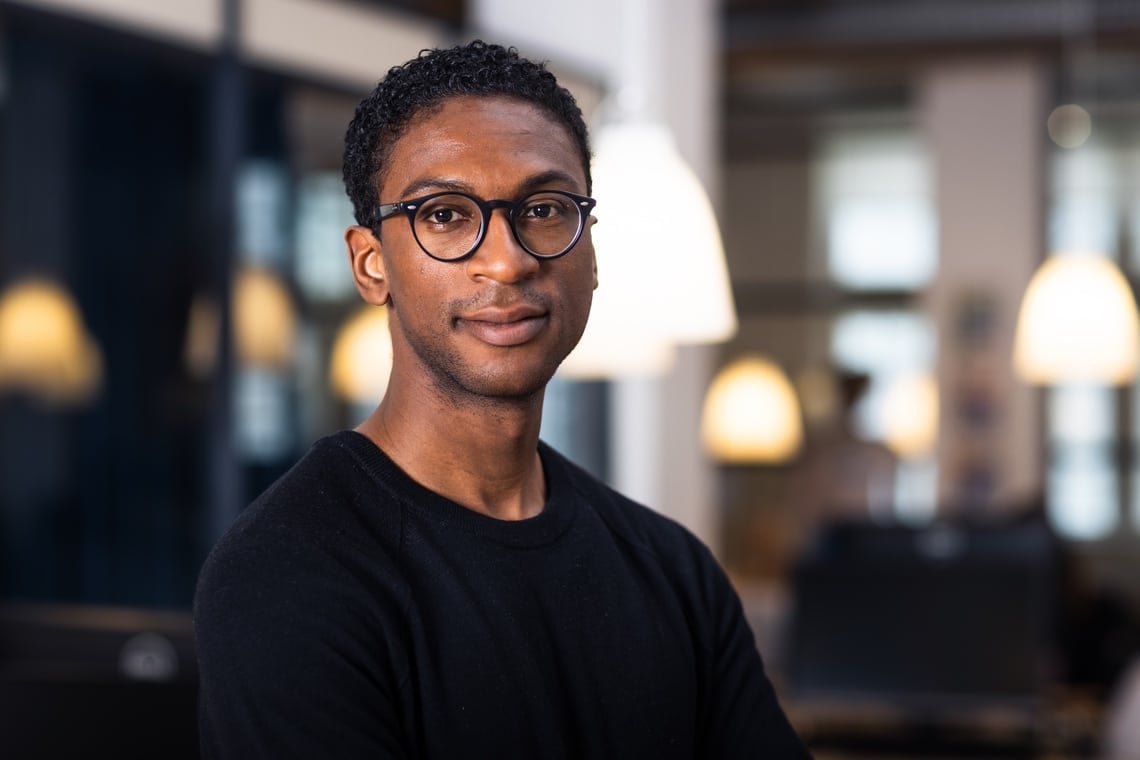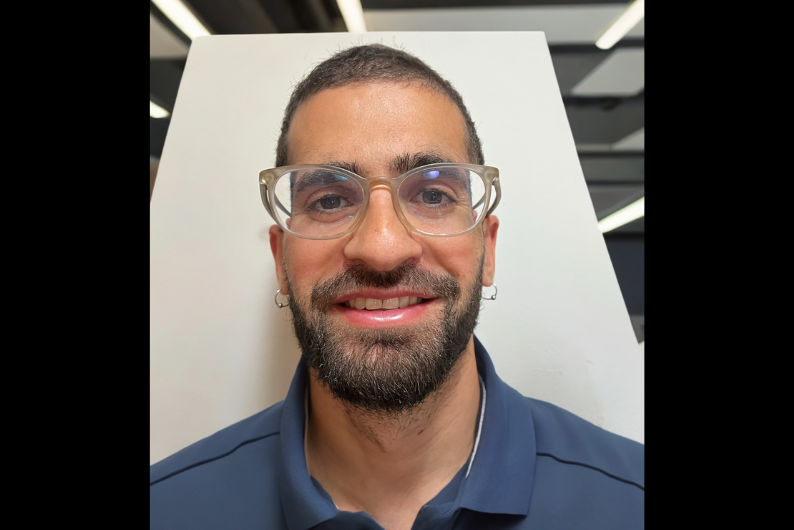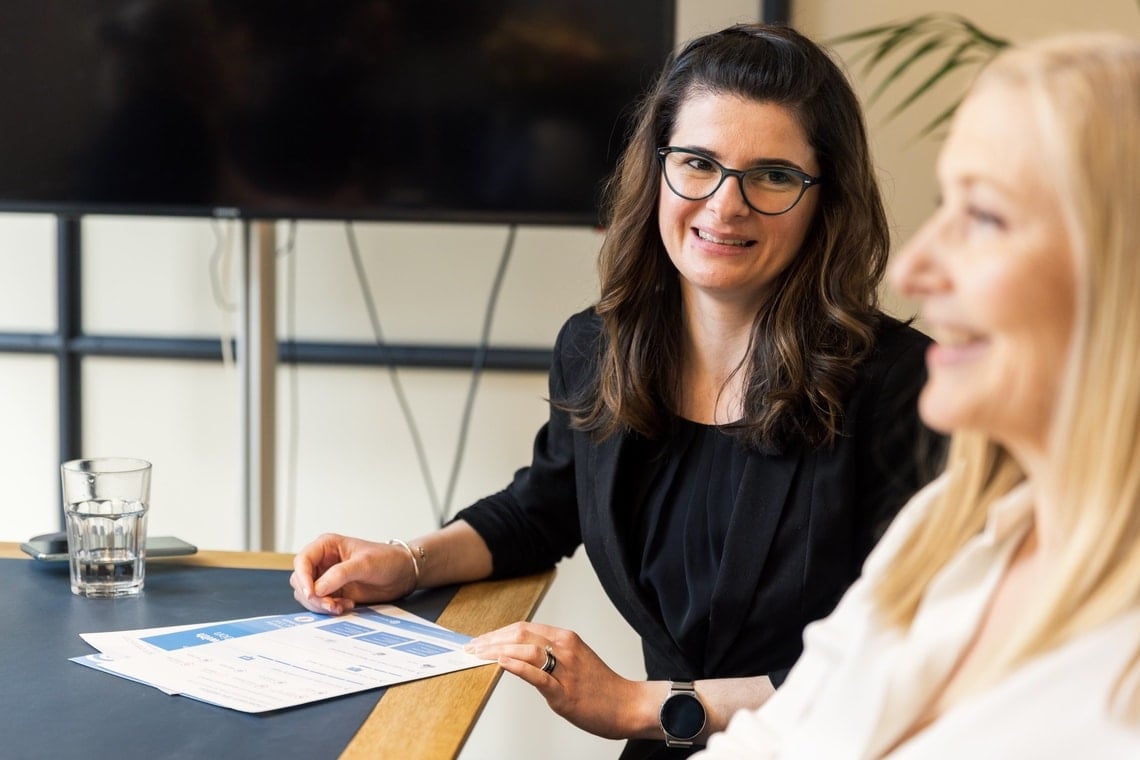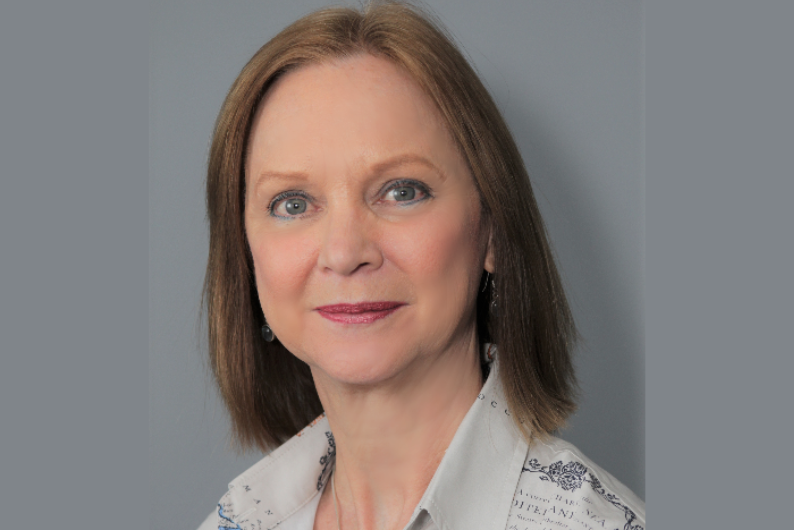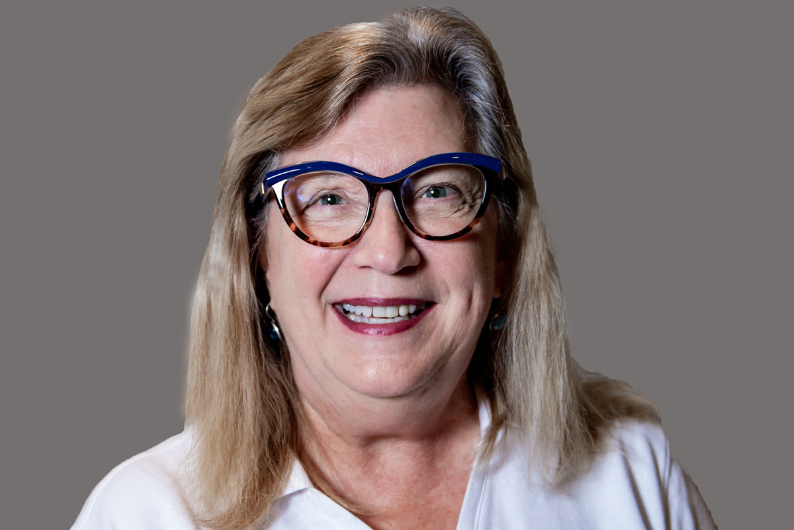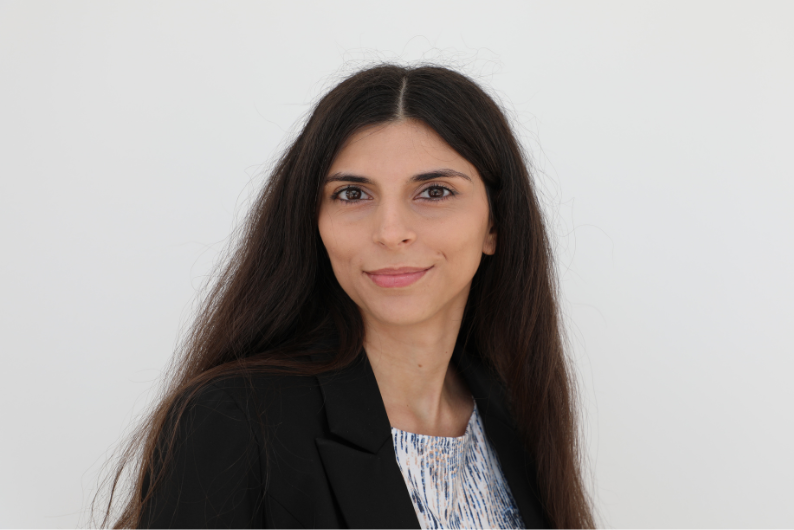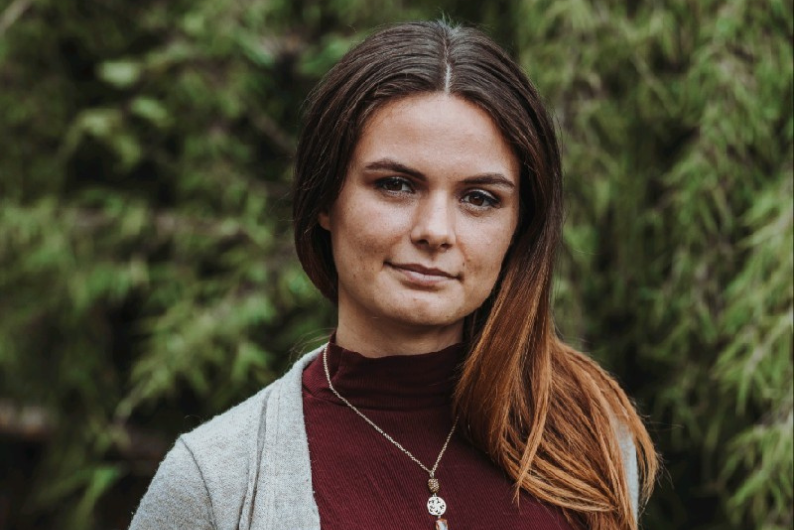 Community Summit NA 2023 is THE event for Microsoft Dynamics and Power Platform professionals, who seek to elevate their knowledge and network within the Microsoft community.
We are excited to be an exhibitor and sponsor at this year's conference – once again!
At the Community Summit NA 2023, you'll have the opportunity to engage with industry experts, Microsoft MVPs, and fellow enthusiasts in a dynamic and collaborative environment. With a diverse range of sessions, workshops, and networking opportunities, this event is your gateway to staying updated on the latest industry trends, best practices, and innovations.
As a proud sponsor, ClickLearn will be showcasing our cutting-edge solutions that empower organizations to conquer digital adoption and user training challenges with ease. Don't miss our keynote session, where we'll share invaluable insights and strategies to help you unlock the full potential of your Microsoft Dynamics and Power Platform investments.
Join us at the Community Summit NA 2023 to connect, learn, and thrive in the ever-evolving world of Microsoft technologies. We can't wait to meet you there!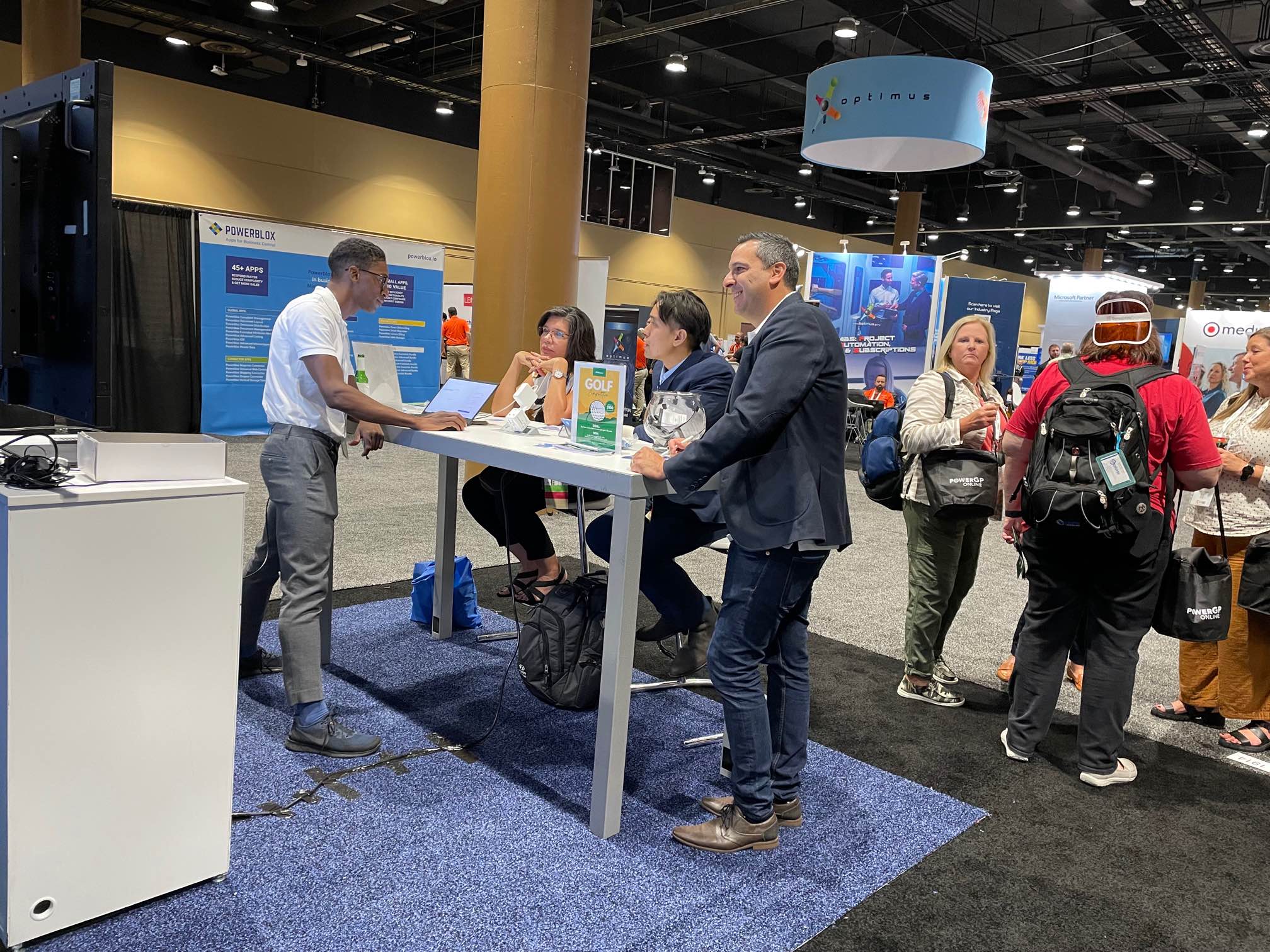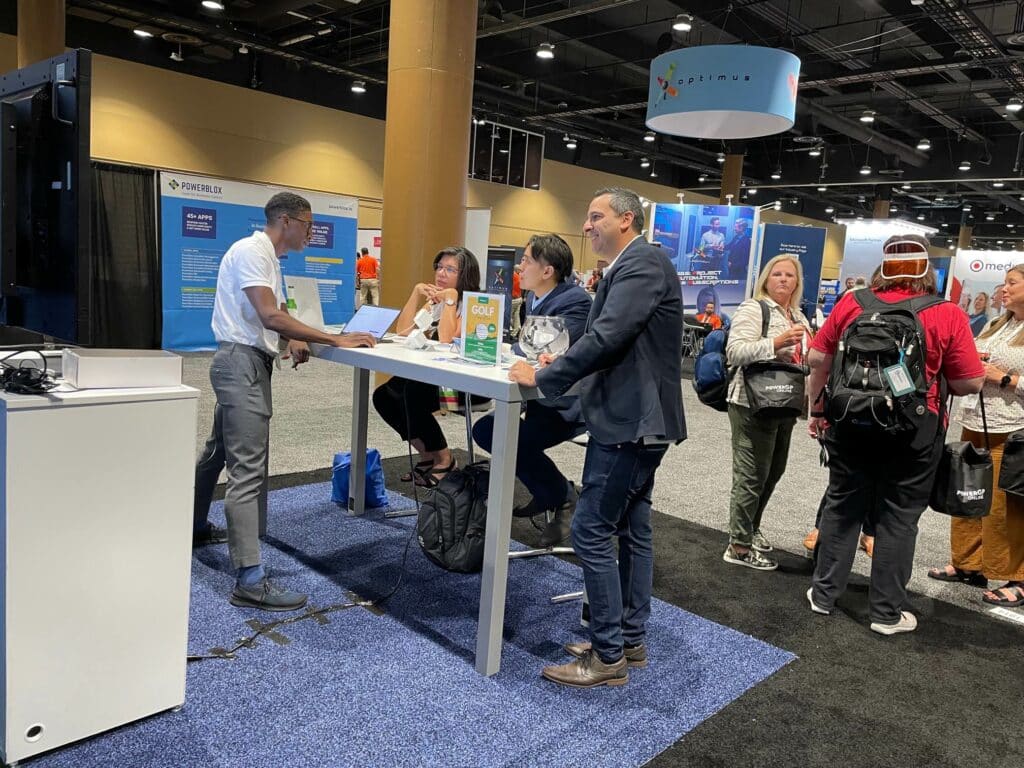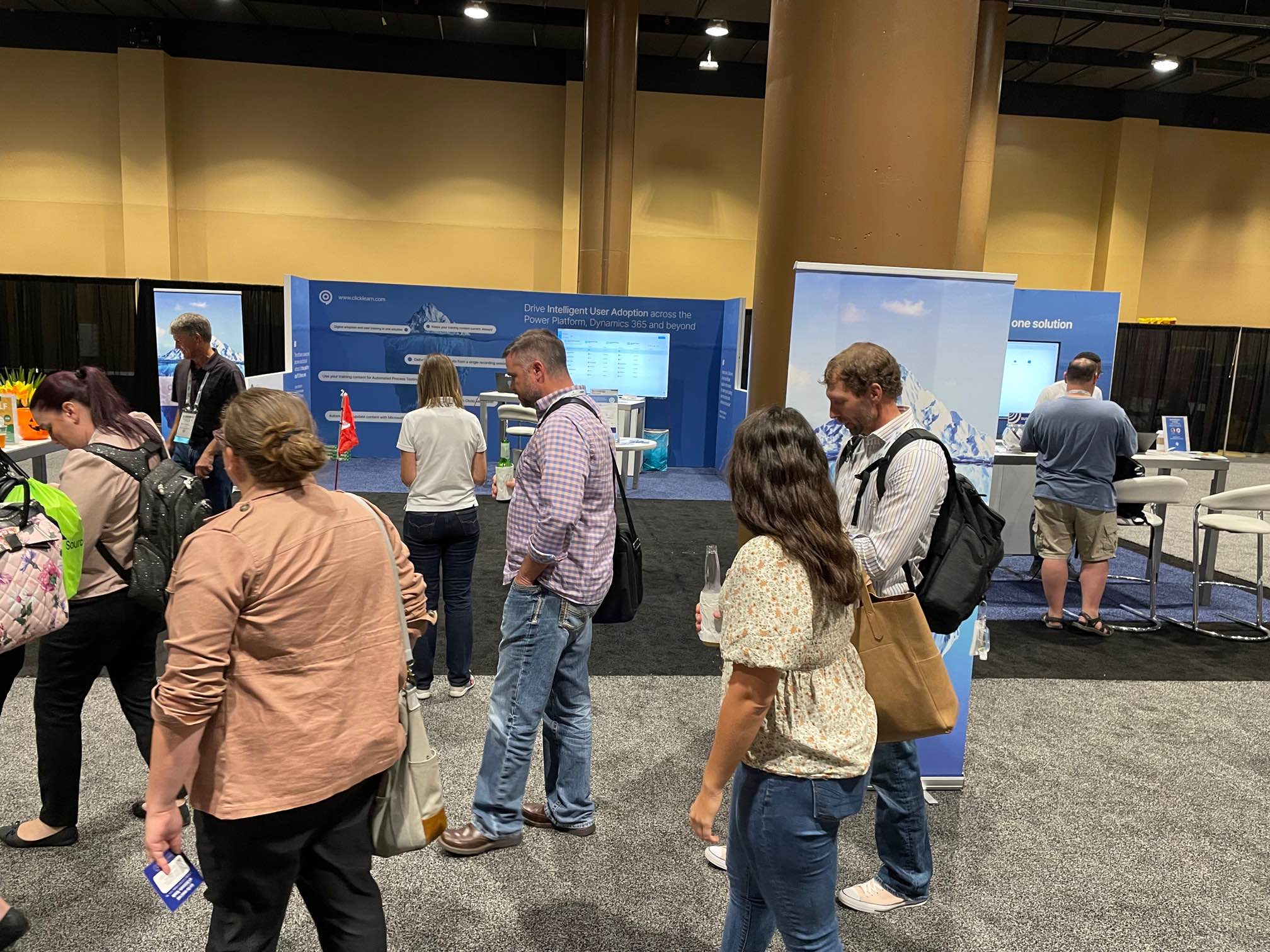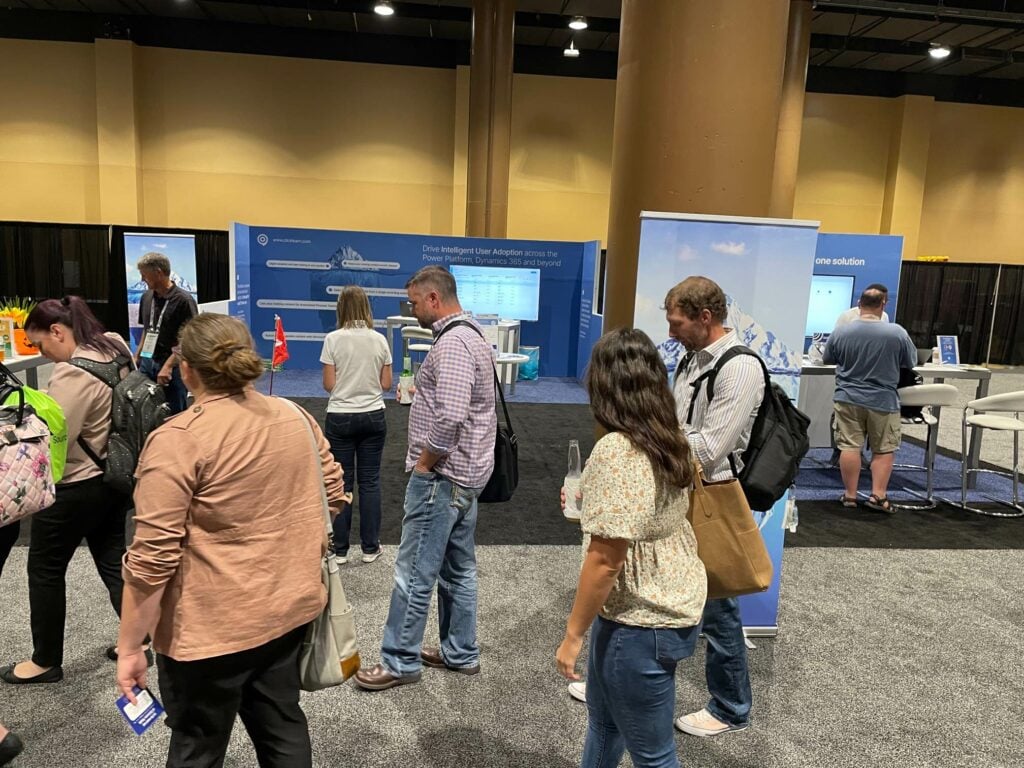 In case you forgot the flyers in the bar
Handouts and Useful Links