Clicklearn for D365 Finance and Operations & AX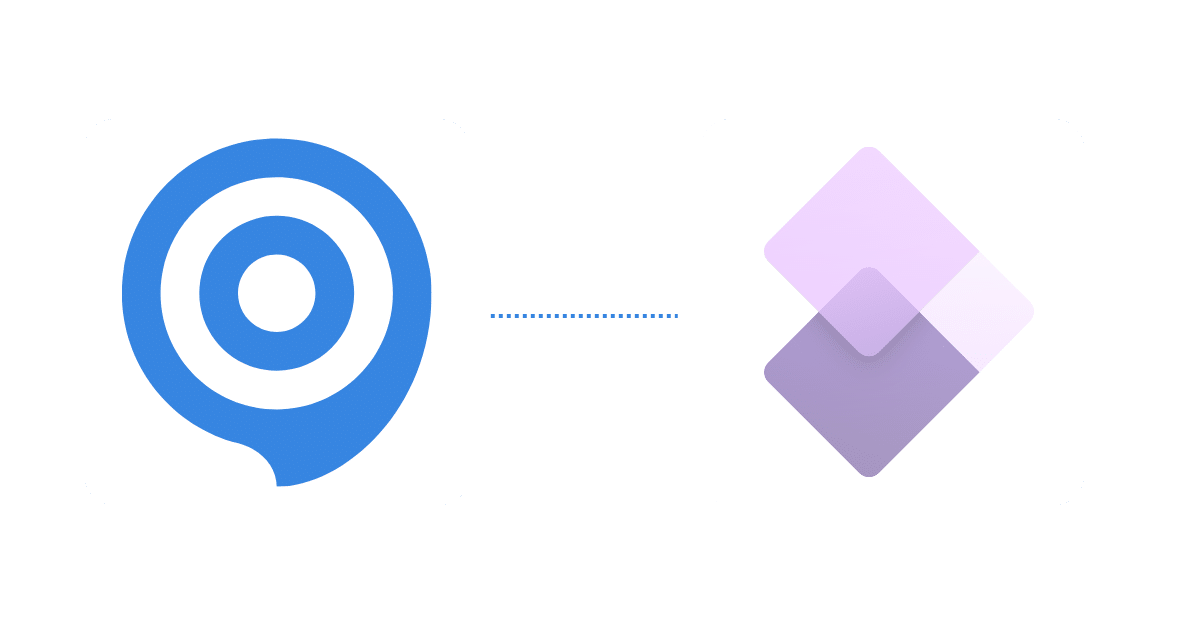 Succeed with your
Dynamics Finance & Operations
implementation
User onboarding is directly linked to implementation success. Outdated or partial documentation negatively impacts employee productivity and business outcomes in the long run. Ensure implementation success by supporting your users with a full learning experience in Dynamics 365 Finance and Operations.
Use ClickLearn to record your processes in F&O. With a single click, produce a complete e-learning portal in 7 learning formats and 45+ languages and dialects. Support users with step-by-step instructions, virtual assistance, e-learning, and process videos, and more.
Benefits of using ClickLearn
For Dynamics 365 Finance & Operations and AX
...digital adoption the old way
Time & resources are wasted
Support an evergreen, full learning experience in Dynamics 365 Finance and Operations.
Record your processes in F&O. With a single click, produce a complete e-learning portal in 45 languages with step-by-step instructions, virtual assistance, e-learning, and process videos.
Turn each new Dynamics 365 update into an opportunity with the Automated Process Testing feature. The software quickly recognizes the latest Dynamics changes and empowers your users to achieve expected benefits and organizational objectives.
#1: Produces training in 7 formats
Ensure the right learning for
everyone
ClickLearn produces the right learning format for any Finance and Operations training situation. PowerPoint slides for classroom training, interactive videos for self-learning, .pdf or .docx (Word) for printing and sharing, HTML for SharePoint, website, or even directly in your business application.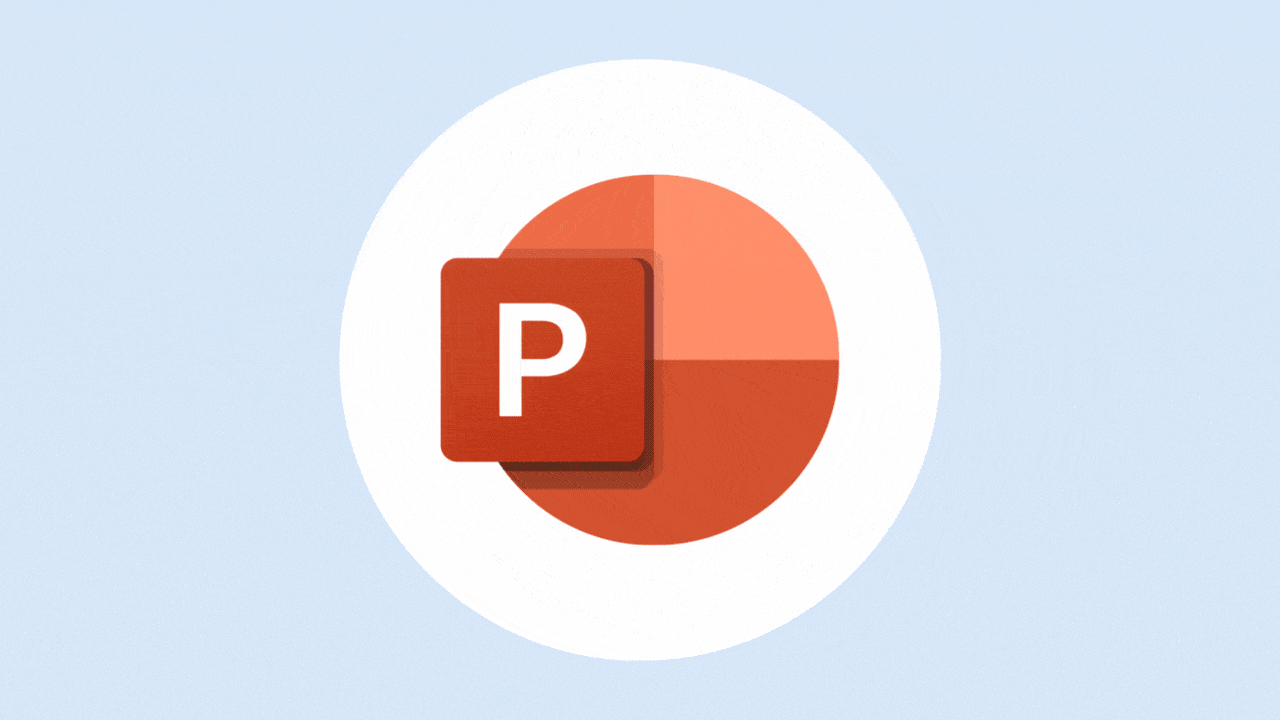 #2: Capture every task in Finance and Operations
ClickLearn
writes all
the documentation
Automate your content production. Simply click through your work processes in Finance and Operations. Our digital adoption platform creates the documentation for you.
You'll be able to create a full set of documentation, interactive videos, and training materials. It builds these into your Microsoft Dynamics 365 F&O.
#3: Maintain & automatically update documentation
Keep your documentation
up-to-date
Rise above the update cycle with automatic update features for documentation. 
Automatically update your Finance & Operations documentation and training materials when changes are made.
 Upgrading from AX to F&O? ClickLearn is the ideal solution.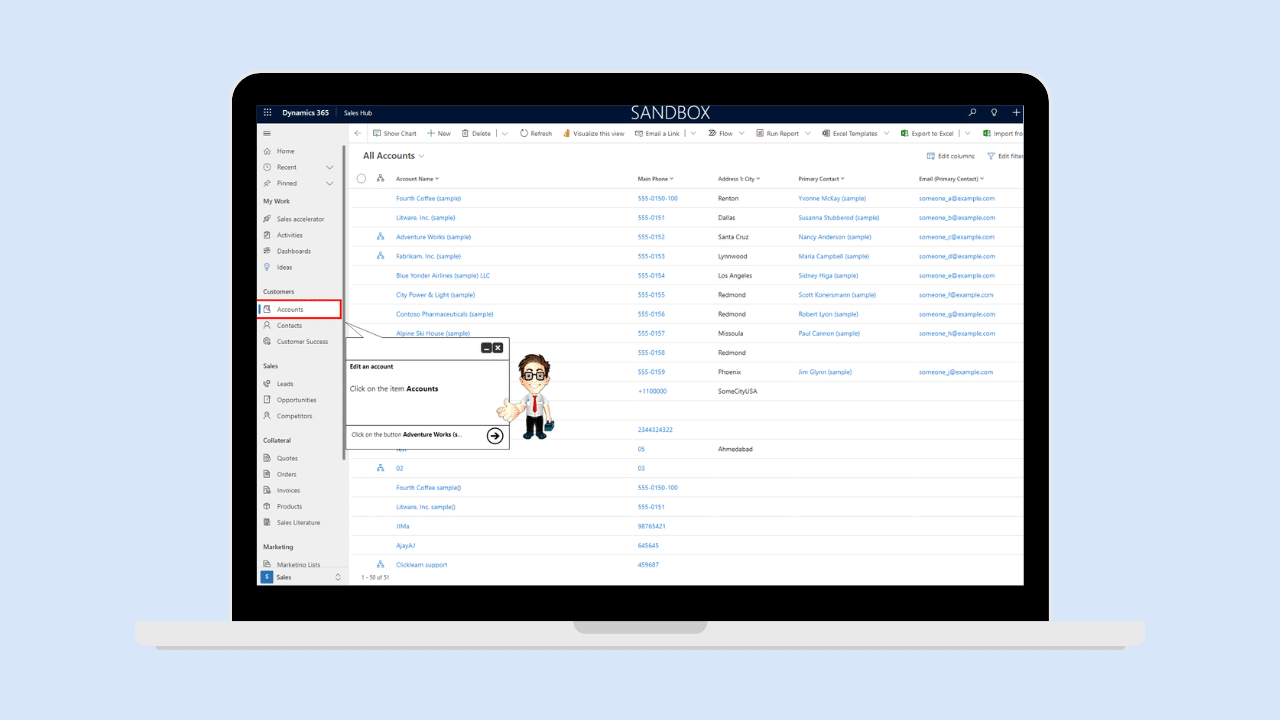 #4: Embedded in your Finance and Operations
Works
inside the platform
ClickLearn is embeded in all Dynamics 365 products so you can with live, on-screen guidance inside the Dynamics 365 Finance and Operations creat high quality and compliant training documents. You can work across platforms for full coverage through various business processes and non-support programs.
#5: Your own eLearning portal
A
user adoption portal
for your users and staff
Build an interactive library covering each business process related to Microsoft Dynamics 365 F&O training and encourage users to troubleshoot independently. It will save time and reduce support costs by using a digital adoption platform that keeps your documentation automatically updated and centrally accessible to your employees around the clock.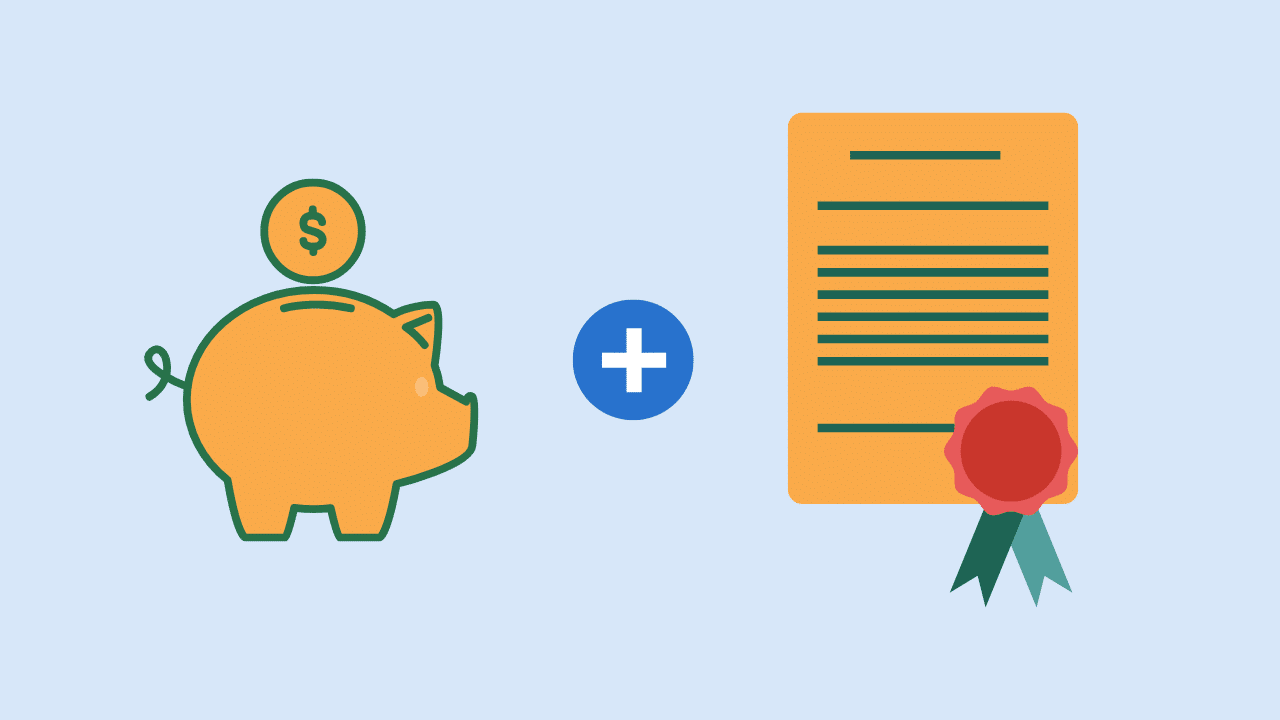 #6: Implement immediately at no cost
We make your digital adoption
a succes
We help you implement and train your training managers so they know how to use ClickLearn for Finance and Operations.
Together, we set goals for your company, training managers and the staff. so you succeed with your digital transformation. Implementation, support and guidance is free in ClickLearn.
#7: Record across platforms
Create e-learning
across
platforms
We understand that most business tasks span multiple applications, including both old and new technology. 
ClickLearn supports the way employees work in their Dynamics 365 solutions, by enabling you to record processes across all Microsoft and other web-based applications. Create and curate a digital adoption plan tailored to your organization.
What makes projects zing?
ClickLearn customers share their digital adoption success stories.
Compared to other commodities, food has a short lifespan with dire consequences for safety and the bottom line of customers if it isn't tracked properly. Schouw must update its product at lightning speeds to continuously meet customer needs. Faced with these challenges, Schouw adopted ClickLearn to speed up its process for creating documentation in MicrosoftDynamics.
More
related ressources
to D365
Podcast
In this pilot episode we will be talking about a recent poll we made in which we asked; What is the main cause of user adoption issues in Dynamics 365 projects.
Ebook
When it comes time to implement a new Microsoft Dynamics 365 solution or upgrade an existing deployment, many organizations get the process wrong.
Blog post
As organizations increasingly implement more digital solutions, the process of getting employees digitally onboarded has never been more relevant.